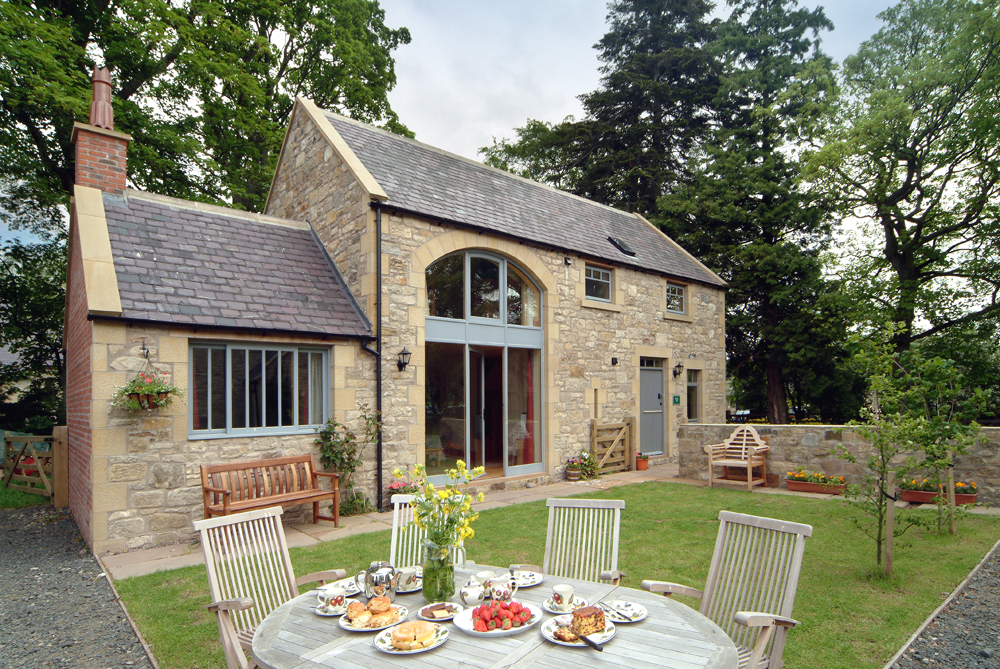 Renting a holiday cottage can be a wonderful way to enjoy a holiday. Freeing you from the restraints of typical hotel accommodation, you can have a true home away from home while exploring a different corner of your country or even the world. Before you rush into booking though, there are certain things that you must consider.
Is the property Child Friendly?
Cottages can provide excellent child and toddler friendly holidays, but only if you choose wisely. For example, you don't want to book somewhere only to discover at a later date that you can't get a pushchair down the access route! Similarly, you might want to look for somewhere that comes fitted with child locks and other safety mechanisms. When travelling with children, these concerns are very important.
Are Cooking Facilities available?
The freedom to be able to cook your own meals can be one of the best things about renting a holiday cottage. Of course though, you'll need the right facilities on-site. Always check exactly what comes with the kitchen. Most come well equipped, though there may be cases when you want to take along a few of your own extras.
What Amenities are nearby?
Getting away from the hustle and bustle of everyday life may be the order of the day, but you'll probably want to venture out at some point too! Check out the local amenities in the area and consider booking in some trips or visits. Museums, art galleries, special restaurants or even guided walking tours might be available, and will provide the perfect days out while you're away.
How can you make your Budget go further?
Today, money is a factor that is on the mind of almost everyone. A holiday cottage can be an economic option, but don't forget to drive a hard bargain and get the best deal that you can. You might be able to make a huge saving if you're willing to book for two weeks rather than just one, or you might be able to get a welcome package thrown into the deal. Shop around and don't go with the first option that you come across, but also bear in mind that if something costs more, it's probably for a good reason!
If you get these main areas covered before you make your booking, you could be preparing for one of your best holidays yet!
Have you ever rented a holiday cottage? What tips would you share with other holidaymakers?
This article was brought to you by Ruth Richards on behalf of Crylla Cottages. Crylla Cottages offers fantastic self-catering accommodation with excellent nearby facilities in Cornwall and the surrounding areas.