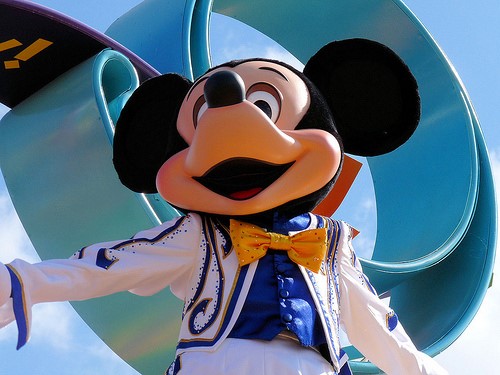 It's that time of the year again. The kids are jumping with excitement. Your spouse is desperately trying to get every last detail in order. You're going on a family vacation. You can still remember the good ole days when traveling was so simple. You'd venture near and far without any worries of safety or family-friendly activities. Now, you have to choose your destinations wisely. Here are some of the best family-oriented spots in the USA for your next big trip.
Waikiki Beach in Oahu, Hawaii
Image via Flickr by Kimubert
Just steps away from the high-energy beaches of Waikiki, your family will have countless activities to enjoy. Kid-friendly surf lessons, hikes up Diamond Head Crater, snorkeling excursions, and outrigger canoe rides are just some of the family fun possibilities.
If you want to get away for a day, head north to the Dole Pineapple Plantation or to the remarkable Waimea Valley, made famous by the Jurassic Park movies and the TV show, Lost.
The Theme Parks of Orlando, Florida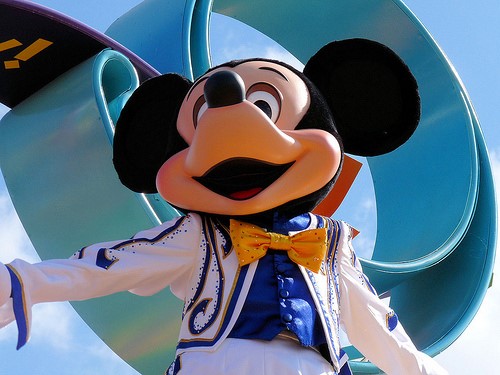 Image via Flickr by Richardstep.com
Your kids will be screaming with delight when you tell them you're going to Disney World. With family combo ticket packages available for all the Disney Parks (Magic Kingdom, Animal Kingdom, Epcot and Hollywood Studios), you can easily enjoy a week's worth of amusing rides, shows, and smiles.
Orlando also boasts an array of other exciting parks like Universal Studios, Islands of Adventure, Sea World and Aquatica. With entertaining dinner experiences and museums galore, you won't run out of amusing things to do.
The Sites and Sounds of Nashville, Tennessee
Image via Flickr by pocketwiley
For music-loving families, Nashville is the ultimate getaway. Supplying visitors with tons of historic country music landmarks, museums, and theatres, your family will be having a grand time exploring the lively city. Be sure to visit the Music Valley Car Museum which showcases famous Nashville used cars once owned by musicians like Dolly Pardon and Elvis Prestley.
In addition to the musical attractions, Nashville also brags an excellent culinary scene, nationally acclaimed zoo, and the nation's largest community built playground.
Nature's Splendor at Yellowstone National Park
Image via Flickr by quaziefoto
If you've been longing for some quality family time, you'll love the beauty and peacefulness of Yellowstone. With 3,000 square miles of canyons, geysers, waterfalls, and wildlife, your family will be one with nature. Once your kids spot the legendary erupting geyser, "Old Faithful," they'll be in awe.
Although the park attracts millions of visitors every year, you won't encounter many fellow campers. Due to the park's immensity, your family will enjoy tons of quiet campfire bonding time.
The Winter Wonderland of Steamboat, Colorado
Image via Flickr by stephen.butler
For those active families seeking sports in the snow, Steamboat is the best place to visit. Highly regarded as a family oriented resort, this lodge offers free ski programs for the little ones as well as discounted tickets for teens. Additionally, they have kids' terrains, lifts, and GPS systems so you can keep up with their whereabouts.
After an exhilarating day of skiing, adults can enjoy dinner at mountaintop restaurants while their kids are having a blast at the Kids Only Nighttime Adventure Club.
Family vacations don't have to be stressful. With the right destination and plenty of activity-planning, you're sure to have a wonderful time in the company of your kids.