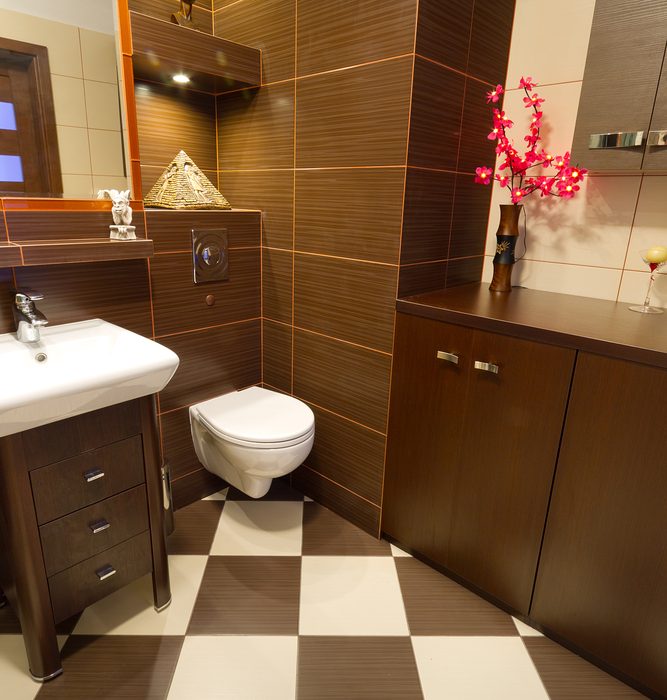 Are you planning on traveling this summer or any time soon? There are certain things you shouldn't forget before you start your backpacking trip across Europe or simply decide to take a public bus to the closest city. Viruses, infections and parasites will be waiting for you in public places, restrooms and transportation. Stay on the safe side and travel germ free.
You cannot see them, you cannot feel them, but these dangerous viruses and germs are there hiding behind the faucets, or sitting on the bus armrests and passenger seats. Watch out for people who sneeze and cough around you.
Public Transportation
Here are some basic rules how to stay virus free when taking public transport:
Germs and infections spread less during the winter season. That's why it is better to take public transportation in cold seasons than during the summer;
Wash your hands every time you come home from the street, or use sanitizers after the bus ride. You never know who touched the armrests before you did;
Don't allow your children touch anything on a bus;
Public Restrooms
Public restrooms are fraught with danger. Infections, viruses and diseases are simply waiting for you. Public toilets are not particularly known for being crystal clear and sanitized. That's why you need to be extremely careful when using them.
If you're obsessed with hygiene and don't enjoy using public bathrooms, you can minimize the risks with the following steps:
Use a drop of a hand sanitizer and a piece of toilet paper to clean the seat before using it. You can also use alcohol wipes to clean the seat. This simple trick will disinfect the seat and prevent any germs from transmitting through the seat. Wipe the seat until it is dry.
Get a set of single-use disposable toilet seat covers from any drugstore. Some restrooms already provide these toilet covers. Make it a habit to check bathrooms stalls for paper toilet seats. In case you don't have single-use toilet seat in your bag, you can still create it by using toilet paper as a cover. Put a double layer of the paper to avoid any possible germs.
Always have some hand sanitizer or a bag of disinfecting wipes in your bag. Don't forget to clean your hands before food. Alcohol wipes, travel disinfectant spray and a hand sanitizer kill most germs and viruses.
Creepy germs and viruses lurk on public busses, toilet seats, door handles and restroom faucets. Many people try avoiding public restrooms at any cost. Sometimes you have no choice but to use it when on vacation. You can avoid germs and viruses during such nerve-wrecking situations by following the simple precautious measures. I believe that gas station restrooms are the most disgusting you can find. I sometimes find myself opening the doors with my feet or elbows to avoid any bacteria, especially after I met a few plumbers in Seattle and they told me a few weird stories. That's why it is important to have a small hand sanitizer attached to your purse or your belt and use it any time you need it.