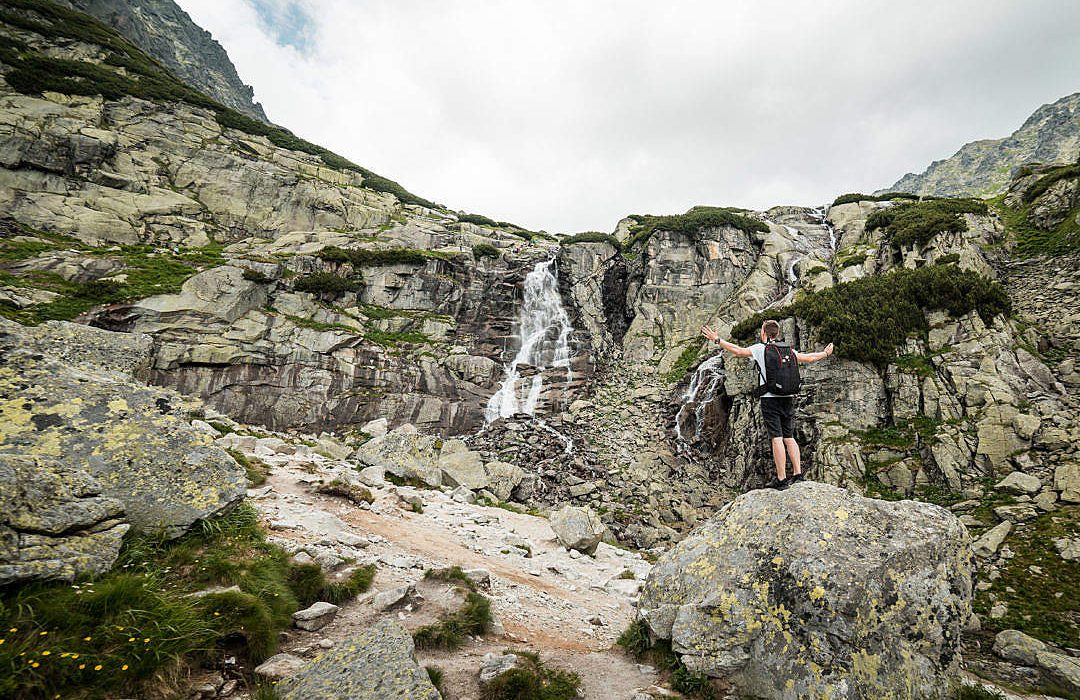 Malaysia is one of South East Asia's emerald lied between Indonesia and Brunei. The people speak English, Malay, and Chinese while the country has a more diverse cultural backgrounds and demography. Malaysia offers unforgettable adventure through various destinations and activities. The motto "Malaysia, the truly Asia" is actually not an exaggerating claim.
Weather and Things to Do
Like in other tropical countries, there is tight a linkage between the weather and acitvities in Malaysia. From November to February, the weather is northeaster moonson while April to October is southwest monsoon. During the northeast moonson the atmosphere would tend to be dry and cool. It's the perfect time for swimming, diving,trekking, and hiking in Malaysia. It's suggested to avoid the south-west monsoon season for adventure in Malaysia since the weather is harsher for tracks and landscapes.
Where to Go?
You cna start yoru adventure in Kualalumpur and take some sighseeing tours across the modern city, don't miss the Petronas Twin Towers. You can continue your true adventure in Malaysia by heading to the west coast for sure where you'll immediately  arrive in Shah Alam. Continue your journey to Penang Island where you can enjoy the historical buidlings and settings from colonialism era in Georgetown. Then, you cna head to northwest coast to reach Langkawi Islands which provides you with astonishing beaches with tons of activities. In this Island, you may enjoy a comprehensive sports and adventure including trekking in jungle, diving, snorkeling,cruising, bird watching, and sightseeing tour across the Island.
If you're a backapacker, then you can head to east coast of Malaysia since it's more challenging for adventures compared to the West Coast. Trekking is the major adventure on this part of Malaysia but consider the weather before deciding to go there. There will be few crowds so you can enjoy the jungle and beaches for yourself without losing the sense of adventure due to centered civilization.
General Thoughts
At this point, we can differ Malaysia roughly into two part the West Coast and East Coast. IF you want a less-adventurous excitements, then you can head to West Coast for historical, cultural, or architectural attractions. If you want it to be adventurous for your backpacking holidays, the East Coast would be your best destinations in Malaysia. Going East Coast would more depend on the weather due to safety reasons.