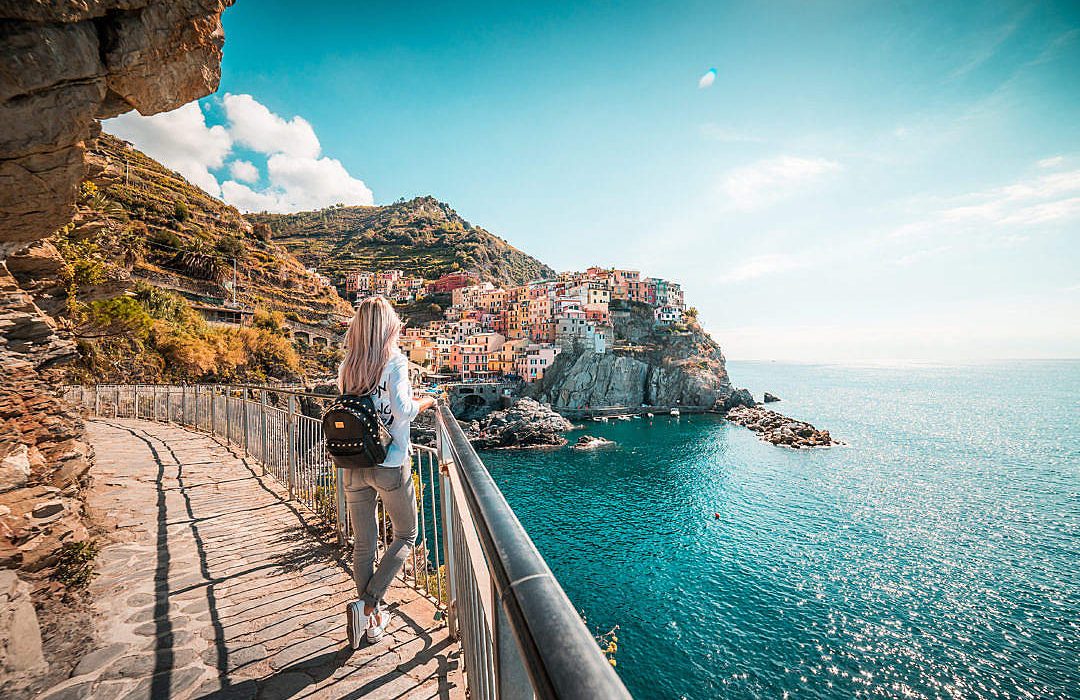 Bali is one of the world's most visited Island, especially for tourism. It's a part of Indonesia's archipelago, the country with hundreds of eligible tourist destinations. Bali has gained international popularity due to remarkable natural and cultural attractions. The island lies between the famous Java and Lombok islands. More than one million tourists visit Bali each year. They're family vacationers, surfers, honeymooners, businessman, backpackers, and many more. If you're going to travel to Bali soon, here is your guide.
What to Do
There a lot of things you can do in Bali lied from natural to cultural attraction. You can either go on sightseeing tours, beach activities, art tours, shopping, yoga tours, temple tours, volcano tours, lake tours, surfing, swimming, beaching, scuba diving, coral viewing, snorkeling, and many more. If you don't know where to start in your itinerary, you can start by listing down the destination before the activities and it will help you to narrow down and make priorities.
Where to Go
There are too many destinations to visit in Bali but you can start with the highlighted one like Ubud, Kintamani, Besakih, Kuta, Mount Batur, Nusa Dua, Nusa Penida, Dreamland, Sanur, Lovina, Jimbaran, Tulamben, Legian, Tanah Lot, Seminyak, and many more. Bali Island is surrounded by beautiful beaches but if you want to go straight forward Kuta and Nusa Dua are the two big names. In other hands, diving its special spots in Sanur and Tulamben while surfing in Uluwatu. Typically, you'll  land in the Ngurah Rai Airport, Denpasar, and all of these locations are reachable less than two hours.
Accommodation
Fortunately, Bali Island is very friendly for any types of tourists. There is a wide range of accommodation for your stay and mobility in Bali including budget hotels to five-star hotels. The previously mentioned destinations have these accommodations. It's suggested to secure your slots by booking the accommodations in advance especially when you're planning to visit Bali in the high season like on Christmas and New Year.Best Time to Visit
Seasons and weather are the considerable factors when visiting Bali. Even though Bali is averagely humid and hot along the year, there is also the wet season which is the rainy season from October to April. Your choice will affect the clothes and gears in your luggage, don't forget your raincoat in the rainy season and it's not necessary to bring thick jackets to Bali for sure.