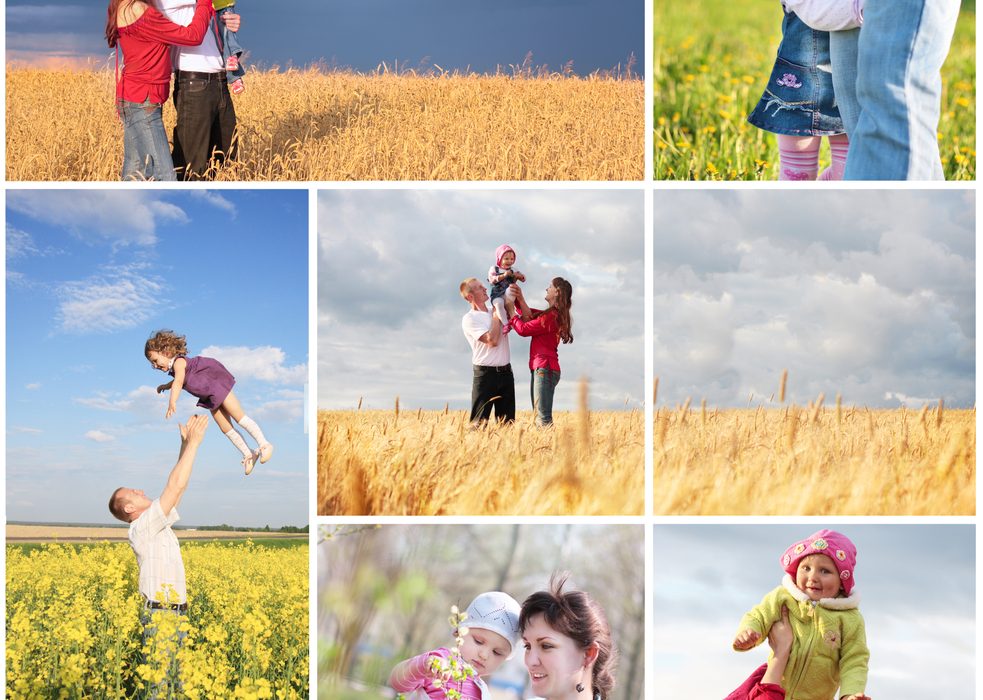 Whether it's for business or holidays – there is a lot you need to take into consideration when travelling with other members of your family.  While it's true that good accommodation is unlikely to be the main talking point of your trip afterwards, a bad choice of accommodation is going to disrupt your whole holiday and maybe even leave some bad memories. So, how do you go about choosing an appropriate hotel when travelling with your family? Here are some useful tips.
Location
When choosing your hotel, checking out a map to determine a hotel's exact location, before you make your booking, is well worth the effort. Is it located on the outskirts of town? Is it in the middle of a noisy entertainment district? Will you feel safe walking through the neighbourhood at night? The perfect hotel location for your family will depend on what you're doing on the trip: if you going on holiday to the beach, it would make sense to stay as near to the shore as possible; but if you are on business trip, or just passing through it might be better to choose a hotel close to the airport.
Although an out-of-town hotel might be cheaper than one in the city centre, remember that your family will save money (and time) on transportation instead. If you feel you're staying in an unsafe area, the extra stress might become a "hidden cost" of your stay. Try to think beyond prices and weigh up the less tangible savings and costs too.
Type of Hotel
Different hotels cater towards different kinds of travellers. If you are planning a relaxing family holiday together for a week, then staying at a hotel aimed at businesspeople on layovers is not going to be ideal. Looking at the hotel's website or the relevant city guides should give you a good idea of which hotels are family-friendly.
Reputation
Take the time to read the reviews previous customers have left about the hotels on websites and on travel guides. As well as giving you an idea of the overall quality of the hotel, these reviews will highlight level of appropriateness for families. In fact, there are even specialist travel guide websites that cater towards families planning their holidays, and review hotels accordingly.
Personal Space
The older your children are, the more personal space they will require.  Likewise, parents are going to want a bit of quiet time, while the children play noisily nearby. When investigating hotel rooms, think about whether any personal space can be allocated: is the suite divided into three smaller rooms, or is there a balcony? Does the hotel offer any facilities for supervised play?
Amenities
A family who are on holiday for a week are going to accumulate plenty of dirty clothes. Are there laundry facilities available in the hotel? In the event of bad weather, is there something like an indoor pool that can keep the young ones occupied for a few hours? Are meals in the hotel served at convenient times? Are there babysitting services? These are all additional things to consider.
If your preferred hotel is missing any amenities, don't forget you might be able to find similar services in the neighbourhood. Remember to search the Internet for alternative solutions – like a nearby laundrette of family-friendly restaurant – before you book your holiday. That way you'll be totally prepared!