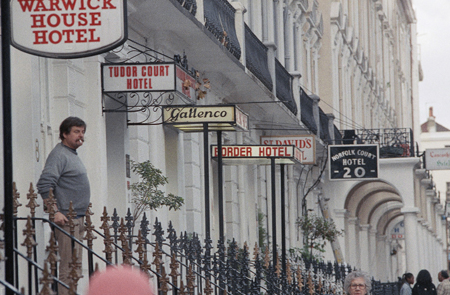 There are some things you can skimp on without noticing and there are others that you truly lose out on if you pay too low. When it comes to hotels, you tend to get what you pay for. Sure, you can find great deals on amazing hotels, but for the most part, if you choose an inexpensive hotel, you're going to notice. Here are four reasons why you may want to spend a bit more on your room when traveling.
Pricier Hotels Have More to Offer
Hotels that are a little on the expensive side come with great additions, like an on-site Italian restaurant restaurant, miniature Starbucks, business meeting rooms or a movie theater. Cheap hotels tend to stick to the basics, like a small common area and an area for a continental breakfast (if they even offer one). They may sell some basic items, like toothpaste and shampoo, behind the counter, but not much else.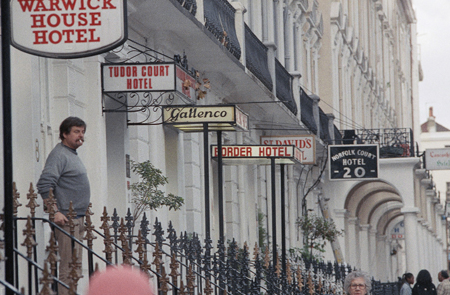 Low-Cost Hotels Aren't Always Safe
A costly hotel will usually have reliable security measures, including well-lit elevators and lobbies, not to mention around-the-clock security guards. Going for the lower price may mean that your well-being is at risk.
An Inexpensive Hotel Won't Troubleshoot Your Issues
Some hotel rooms are cheap because they're on a great deal for the season, but other hotel rooms are priced low because that's all they're worth. When you opt to stay at a low quality hotel, you're likely to face issues. Unfortunately, management won't take the necessary steps to correct those problems because they're used to operating cheaply. Quality places like Monte Carlo Inns will try their best to solve your problem.
Cheap Hotels May Not Have Transportation Services
If you're not renting a car or in an area with easy-to-access public transportation, getting around town can be impossible. Nicer and more expensive hotels will hook you up with car service or a shuttle, but inexpensive hotels may not have any of these extras. If you're traveling for business, this is even more important – you can't wonder from day to day how you're going to get to your meetings.
There are a lot of reasons to try to save money on your hotel room, but think about what you truly want out of a vacation or business trip. If amenities, security and add-ons are important, it may be worth it to invest a little more in your time away.