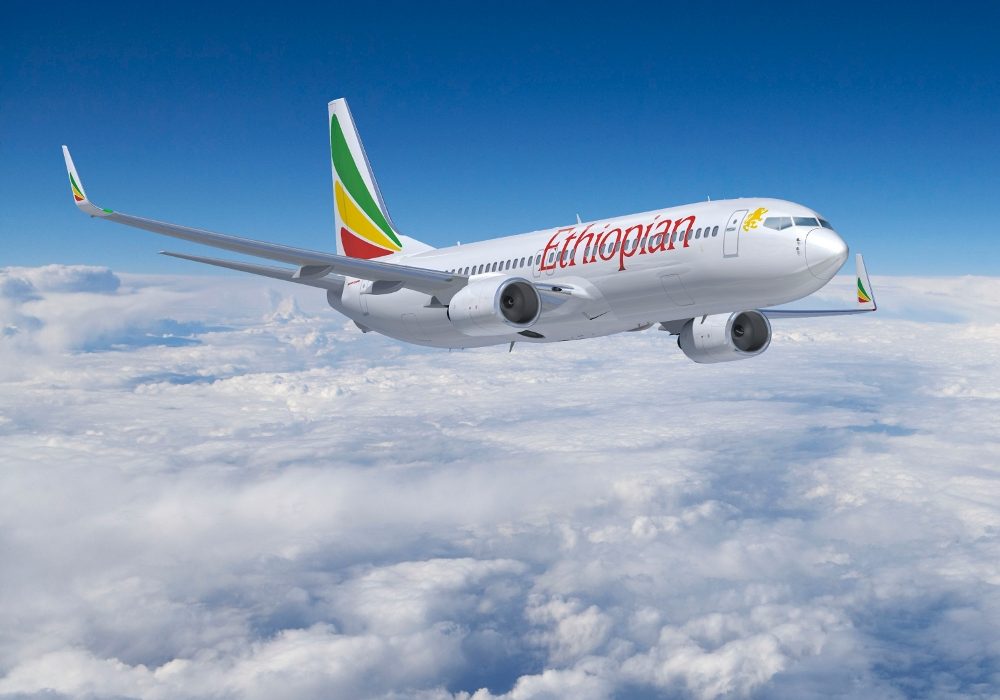 Founded on 21 December 1945, Ethiopian Airlines is the Ethiopia flag carrier that is headquartered at Bole International Airport in Addis Ababa. It has the fleet size of 63 aircrafts that flies to more than 80 passengers and 17 cargo destinations. Excellent in-flight experience, best in class food, advanced entertainment system are some of the advantages of flying with Ethiopian Airlines. Avoid last-minute hassles by booking your airline tickets in advance. With Ethiopian airlines you can visit some of the best destinations around  the world. To make things easy for you we have listed some of the top destinations that you can consider for vacation.
Rome
From visiting the amazing Trevi Fountain to getting amazed by seeing the Italian masterpieces at Galleria Nazionale d'Arte Moderna, Rome surely has something for everyone.  Known as the capital of Italy and Lazio, it is one of the oldest cities in Europe.  This majestic destination is also known to be the origin of super brands from the likes of Gucci, Armani and much more.  Get groovy and get immersed in the vivacious nightlife of Rome. From having a drink at Bar San Calisto to dining with your family at Ristorante La Tavernetta 48, Rome is a quintessential destination to have a fun vacation
Toronto
Toronto is the Canada's commercial capital and one of the world's top financial centers. Situated in the southern Ontario, it is the largest city in Canada and the provincial capital of Ontario. While exploring Toronto, don't forget visiting the CN Tower. Standing 500 meters tall, it is very popular for its glass floor, revolving restaurant and also it offers spectacular scenic view of the city. If you are looking for souvenirs, you should definitely check out the stretch from the Queen Street to the Bloor Street. This stretch is home to some of the amazing shops that sells gifts, souvenirs and varied accessories.
Dubai
Known as one of the progressive emirates in the UAE, Dubai is one of the bustling destination in Middle-East. It is known all over the world for its sandy beaches, majestic skyscrapers, shopping extravaganzas and classic dining options. Housed at south-east of the Persian Gulf on the Arabian Peninsula, it is an independent city-state in the region.  Challenge your friends for game of golf at Emirates Golf Club or get to know about the history of Dubai at Dubai Museum. Those who are fond of shopping for them Mall of Emirate is a pure bliss. From electronics to clothes, gifts to souvenirs, this mall houses wide array of shops.