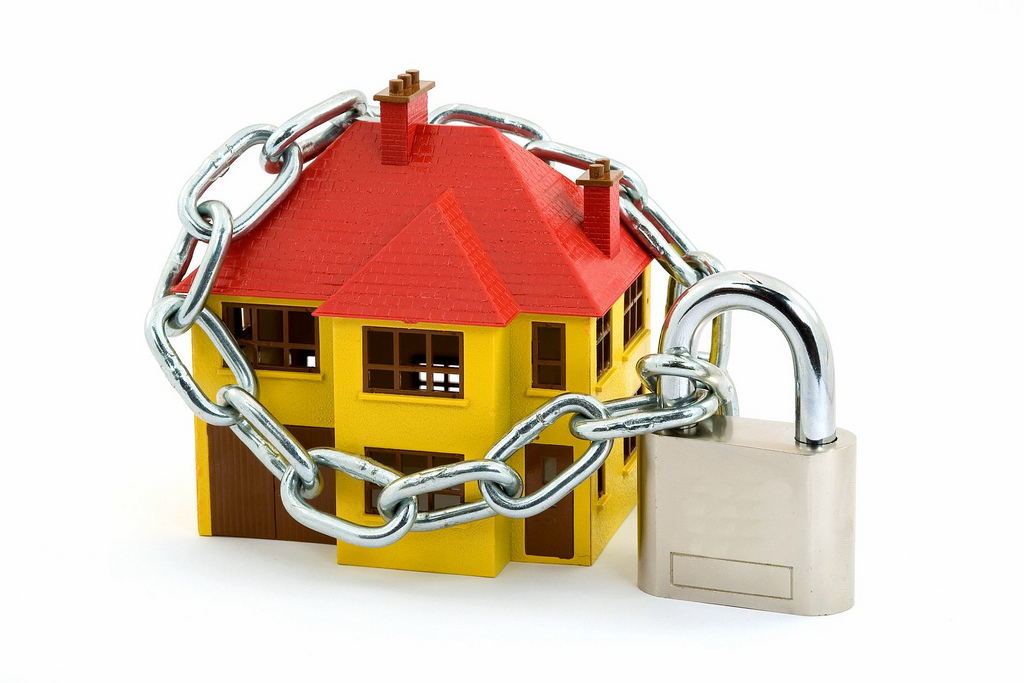 According to data provided to the Federal Bureau of Investigation's Uniform Crime Report (UCR) for 2011, the instances of burglary dropped nationwide by 4.7 percent from 2010. Burglary, which is considered a non-violent property offense, constituted 24.1 percent of all property crimes committed in 2011. Overall property crime committed in 2011 decreased 0.5 percent from 2010 and is down 8.3 percent over the 5-year period between 2007 and 2011.
As individuals take more affirmative steps to protect their property through the use of burglary detection systems, home monitoring and other technologies to prevent crime, the rate of property crime, and, in particular, home burglaries continues to decline. The following communities in the U.S. have the lowest reported rates of home burglary. It should be noted that this information is based on that of metropolitan areas with a population of 100,000 or more residents only. All rates are per 100,000 residents.
Amherst Town, New York
Amherst Town, New York, is a populous suburb of Buffalo, New York, located in Erie County. This town, with a population of 117,610 (as of the 2010 U.S. Census Bureau data), is consistently ranked as one of the best and safest cities in the United States to live.
Its burglary rate of 187.91 is the lowest of all metropolitan areas reporting to the FBI. By comparison, neighboring Buffalo has a very high home burglary rate of 1,704.87.
Olathe, Kansas
Olathe, Kansas, with a population of 126,671 according to 2010 Census data, is the fifth largest city in the State of Kansas, just behind Topeka (population 128,283) and Kansas City (population 146,712). Located near Overland Park (the largest city in Kansas), the rate of home burglaries is 204.47, making it second of all metropolitan areas.
Comparatively, Topeka has a home burglary rate of 1,346.24; Kansas City has a rate of 1,483.99, and Overland Park has a rate of 268.24.
Naperville, Illinois (population 142,280), has a home burglary rate of 210.85 and a rank of third. Naperville has a rate that is 4.5 times lower than neighboring Chicago, whose home burglary is 977.17. Despite its proximity to Chicago, this western suburb is considered the safest city of its size in the State of Illinois.
Alexandria, Virginia
The Washington, D.C. suburb of Alexandria, located in Northern Virginia, has a rate of home burglaries of 213.93. Washington, D.C., with its population of 617,996, has a rate of 622.82 home burglaries.
The number of home burglaries in Alexandria fell 4.4 percent between 2010 and 2011. Compared to the largest city in Virginia, Virginia Beach (population 443,226), the rate of home burglaries in Alexandria is two times lower.
New York City, New York
Surprisingly, the city with the fifth lowest rate of home burglaries is New York City. The largest city in the United States with a population of 8,211,875 has a home burglary rate of 221.13. Los Angeles (population 3,837,207), the second-largest city has a rate of 449.91; Houston, the fourth-largest city, has a home burglary rate of 1,280.96; and, Philadelphia, the fifth-largest U.S. city, has a home burglary rate of 787.59.
So if you're looking to move to a locale with very low rates of home burglary, consider the above cities. They vary greatly in geography and climate but all have home safety in common.
Byline
Javier Gonzales is a freelance writer based in San Diego, CA. Javier has an abiding interest in travel, home security, law, intellectual property, insurance and other related matters. Those concerned with home security may also want to protect their identity by looking at the Identity Theft Protection service provider Protect Your Bubble.
Image credit goes to princessjack.