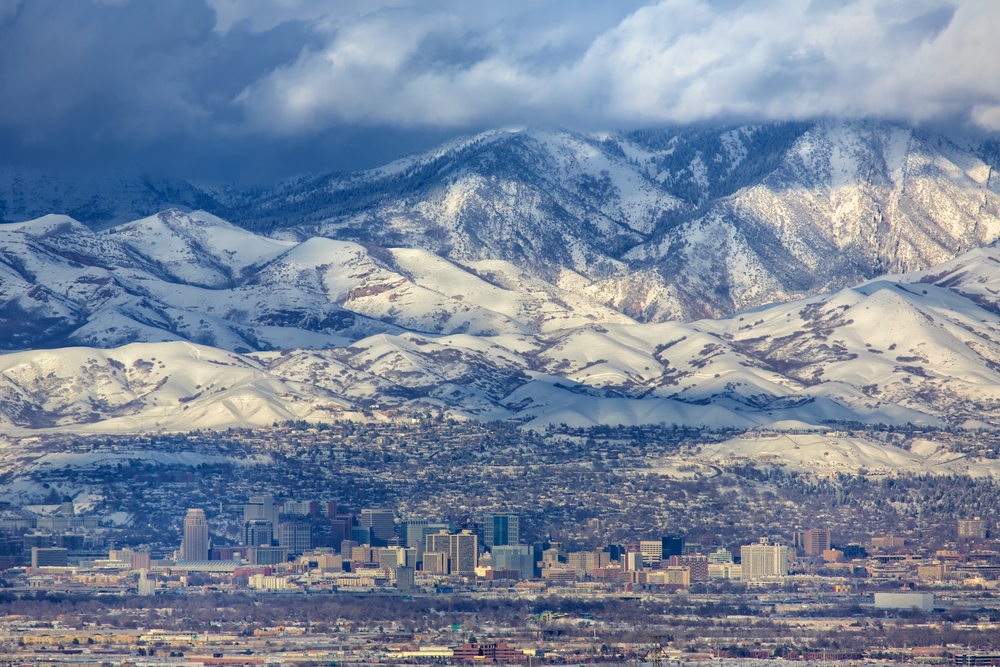 If you think Utah is a boring, flat place with nothing to do, you've been misinformed. Utah is one of the best places to vacation in the world, because it has a little of everything. In Utah, you will find snowy mountaintops, a wild desert, and some of the most up-and-coming city locations in the United States. Anyone looking for fun and adventure will appreciate the variety of activities that Utah has to offer.
Do you love the thrill of facing nature in the face? Whitewater rafting is a death-defying activity that is perfect for thrill-seekers. The mountains of Utah make it the perfect location for trying out this adventurous activity. Skill level varies from novice to extremely challenging. Some of the best locations in the state include the Green River, Moab, San Juan River, and the Colorado River. You'll find something to suit every taste and skill level at these popular locations.
Snowy Activities
When you visit Utah in the winter, you won't want to miss the amazing sights of the Rocky Mountains. Once there, you can find many outdoor snow activities, including skiing, snowboarding, snowshoe hiking, and snow mobile tours. You'll find the best amenities and activities at the Alta Ski Area, the Brighton Resort, and the Snowbird Ski and Summer Resort. These locations offer other activities in addition to skiing, including delicious food, warm cabins, shopping, spas, and much more.
Haunted Tour
Do you love to get a little frightened? There are actually plenty of haunted attractions in Utah. Your typical Utah haunted house will offer all the frights you can stand. If you love scary and frightening activities, you won't want to miss touring the Anguish Asylum Haunted House, Castle of Chaos, Sleepy Millcreek Hollow Trail of Terror, or the Strangling Brothers Haunted Circus.
Experience History
History doesn't have to remain inside a textbook. Utah has many exciting and engaging historical sites and tours that will fascinate even the most dedicated history buff or the casually-interested party. For extremely ancient history, explore the DinosaurNational Monument, which houses over 2,000 ancient dinosaur bones. This is the Place Heritage park in EmigrationCanyon allows you to explore 19th century Utah in a completely-functioning 19th century town filled with crafts, trades, and other aspects of pioneer life. If you are more interested in geological history, CapitolReefNational Park offers a look back through time with a look at ancient orchards, rock formulations, and other amazing looks into the wildlife of Utah.
Outdoor Adventures
Utah is known for its amazing outdoor environments and varied landscapes. You can find all of the outdoor adventures you desire in this great state. You can hike, backpack, ride bikes, swim and boat in lakes, and do so much more. Utah has 5 national parks varying from mountain terrain to desert environments. 43 state parks allow you to camp and view nature up close. If you would rather "civilized" activities, Utah also has plenty of places for waterskiing, golfing, and sailing.