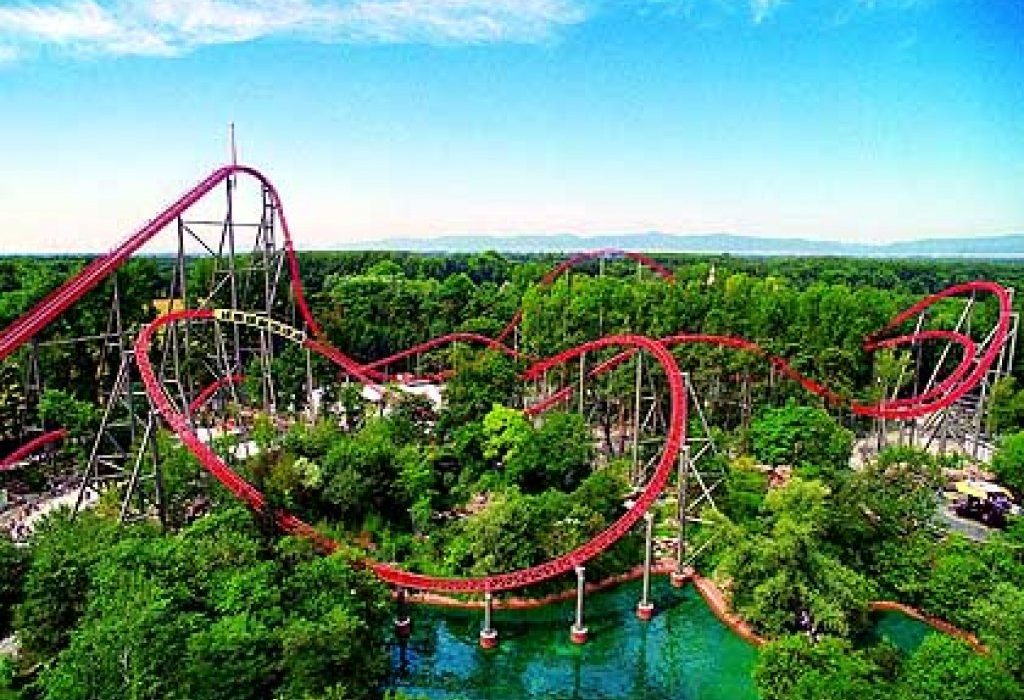 There is a large selection of places that you can choose for a family weekend break and it can be rather daunting knowing which one to choose. However, a holiday park can be a good place to start because they have plenty of things to keep everyone entertained.
Centreparcs
There is a selection of Centreparcs sites around the country. These consist of self-catering accommodation, usually in the form of chalets. Each site has a swimming pool which usually has an indoor and outdoor part. They also have other indoor activities. Some have bowling alleys, they have restaurants and shops and play areas. Outdoors, they tend to have lots of paths where you can cycle or walk and discover the countryside in the area. They are usually located in areas where there are plenty of things to do outside of the holiday park as well.
Bluestone
This is a holiday park in Wales. It has a pool and play area. It offers a selection of activities for children of various ages as well as adults too. There is a swimming pool which is indoor and outdoor and a spa. There are lots of restaurants serving meals all day, so although the cabins are self-catering, you can choose to eat out all of the time. The location is within ten miles of a beach and there are several other beaches nearby as well.
Butlins
Butlins has a selection of sites located at various seaside resorts. Guests can stay in cabins, caravans or even a hotel. They have lots to do on each site with shops and arcades and plenty of entertainment. They are well known for the stage shows that they put on in the evenings for the children and later for the adults as well. The resorts are known for being colourful and having staff called 'red coats' who organise events and entertainment. They did have rather a tarnished image, but have updated, with modern accommodation and popular entertainers.
Pontins
Pontins have resorts in five different beach resorts across England and Wales. They provide entertainment for all of the family including on site swimming pool, snooker, crazy golf, bingo and amusement arcades. They also have staff called 'blue coats' who provide the evening entertainment and look after the guests. There have different types of apartments for guests to choose from as well as luxury bungalows. There are places to shop as well as restaurants if you would rather not always have to cook for yourself.
Haven
Haven provides chalets, caravans, camping and even camping facilities for families. They have 35 sites all around the coast of England, Wales and Scotland. They have swimming pools, children's play areas as well as entertainment. Accommodation is self-catering but there are restaurants as well as shops to buy food and drink. They also have spa facilities at some resorts and cater for disabled guests as well. They even do touring and camping holidays so it is possible to rent a pitch just for one night should you wish to.
About Author
Liz is a travel blogger with great interest in writing on exotic travel locations. She has recently been to few of the UK's best holiday park which inspired her  to write this article.