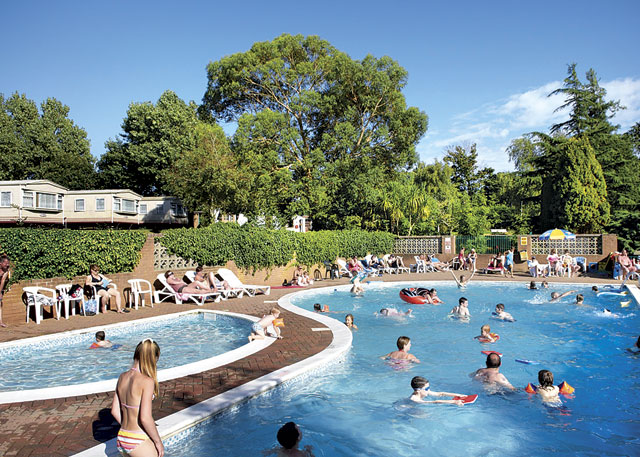 Family time is all about spending quality time with each other. And what could be a better place than parks. They have a lot to offer to individual of every age group. Plus the different types of activities taking place in the parks are plenty and numerous. UK has 5 different types of holiday parks to offer to its people.
People can travel to these parks simply with their cars and have an enjoyable ride with them.
Bluestone
This holiday park is located in the area of Wales. The park has a large pool and a beautiful play area. It's a perfect location where kids can be taken to have fun and indulge in some great activities. Adults can also enjoy a lot in these parks. Apart from the swimming pool, which is present on both inside as well as outside; it also has a spa. This can be a perfect relaxation place for adults while children can just enjoy the dives in swimming pool. The park has a number of beaches in its vicinity.
Pontins
It is a complete entertainment package to visit this location. It offers everything to all the members of the family or friends together. On the location are present snooker tables, bingo games are being played, swimming pool is present and amusement walkways. People can also shop here.
Centreparcs
There are many centreparcs all around the country. Chalets are present in these, which are a form of self –cuisine accommodation. These sites have bowling alleys, where people of all age groups can play. A variety of restaurants are present to offer cuisines to the people and play area are there. Shops are also present to have a look at the variety of items that can be purchased. The best option in the centreparcs is that they have beautifully laid paths where people can walk or even cycle. Particularly during the evening hours it is a great option.
Butlins
Here the guests have the option of staying in cabins or caravans. Or else they can simply stay in a hotel. Entertainment activities present here are numerous. Particularly, butlins are quite famous for the different types of stage shows that are hosted during the evening hours. These are performed for the kids. Afterwards, shows are also performed for the adult audience.
Haven
It is mostly known for camping facilities it offers to the tourists and people visiting it. The total number of havens present all over are about thirty five. The spa facility is also provided apart from offering the general facilities like play area for kids, pools etc. They also cater to the needs of disabled people properly. People there can rent a pitch for stay of one night.
Getting to the holiday parks.
Visits in the park offer a great visiting destination, that said going there can be a chore. Most of the parks are in off key locations which might be hard to reach with public transport. hence most visitors use their own cars and vans to get around. A few things to check before going off would be for example the state of your engine and to check if you have refreshed your oil. I mean nothing is more annoying than being stranded on the side of the road because your car just had a flat tyre! So be sure to go and check your tyre and wheels up at the nearest Tyre Shopper location in your vicinity. As I know they are even running some full check up promotions.
Author bio: Azzam is an expert travel blogger who travels to various locations and provides information to its readers. Recently he witnessed some great parks of UK detailing users about them.