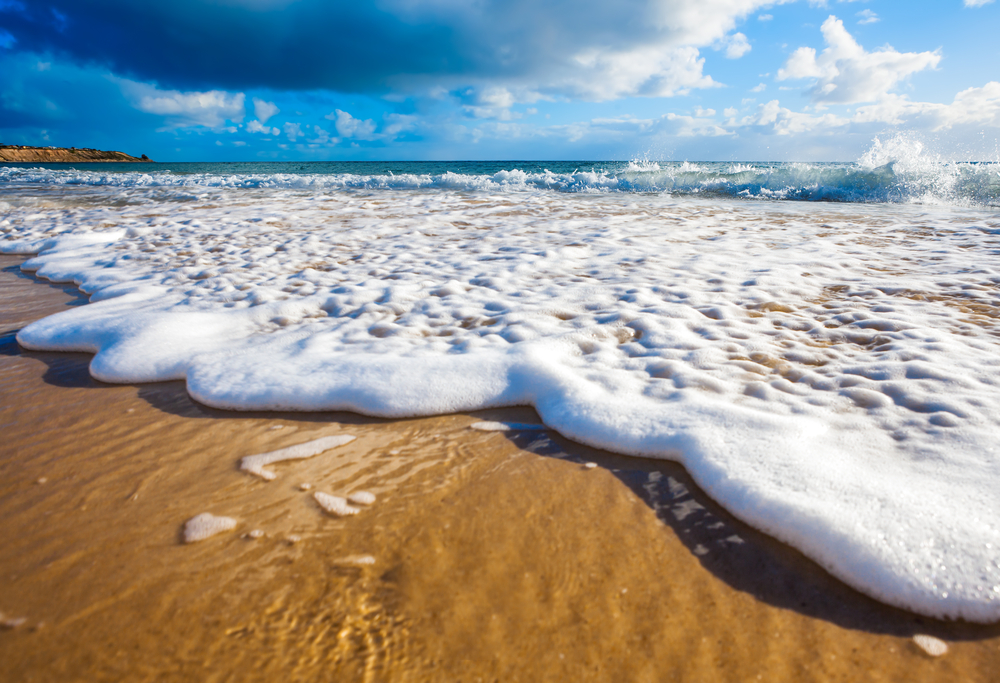 Australia, the world's sixth largest country, is a travelers dream. There really is something here for everyone, from the avid cultural traveler or history buffs to the adrenaline seekers.  One could get lost for weeks or even months traveling this huge country and seeing the real Australia. We all know the main sites in Australia, but what if you want to get off the beaten path a bit and really explore this fantastic nation? In this article I will point out a few of the land down under's great offerings.
From the Rainforest to the Beach
Ever wanted to spend a day exploring an ancient rainforest and end up one of the most beautiful beaches you've ever seen? This might sound like a dream, but in Australia it is actually a reality. Spend a day in the Daintree Rainforest National Park which comes to an end at the Cape Tribulation where you will find yourself on some of the most pristine white sand beaches in the world. Enjoy seeing exotic birds and wildlife, while trying tropical fruits fresh of the trees in paradise and then find yourself at Cape Tribulation, known as the place where the rainforest meets the Great Barrier Reef! It's easy to get to the national park from the northern city of Cairns and is definitely worth a day or two of your time!
A not so Crowded Bay
Nestled in a pristine area between Sydney and Brisbane one can find a little slice of heaven on earth in Diamond Head. This is part of a larger Crowdy Bay National Park. With some of the best hiking and camping available, this is the kind of place you could end up never leaving. One can hike from rainforests, along beautiful cliffs and down onto the beaches where most of the campsites are located. If you have ever dreamed of waking up in paradise, away from all the hustle and bustle of life, this might just be the place for you. There are plenty of other stops worth your time in the New South Wales area as well.
Ever seen a Whale?
One simply cannot go to Australia without spending some time out on the sea. There might not be a better way to enjoy the great, warm waters of the ocean than whale watching in Brisbane. This reasonably priced option can pick you up, wherever you may be located in Brisbane for a small fee and take you out to sea where you have a great likelihood of seeing some gorgeous whales. Bring a camera, some sunblock and be ready for an experience you will never forget. The first time I saw whales in their natural habitat was truly breathtaking, and I highly recommend spending a day doing this.
Wine and Dine!
Maybe you need a day or two away from the beach, or just want to do something different. The Murrumbateman region offers great wines and cafes in a series of traditional, rural villages. One can take a self-guided tour by car, hopping from village to village and driving through the beautiful countryside. Wine aficionados are sure to be pleased, with more than 20 wineries in this region alone! Nearby, one can find national parks, wildlife sanctuaries and much more in this great area away from the primary tourist hubs.
A Final Thought
It was hard to pick what exactly to include into this article because there are dozens of sites worth spending significant amounts of time in. Places that will take your breath away and leave you with some of the best photos you've ever taken. There is so much to discover here, hopefully this brief list provides a solid starting point for those with the adventurous heart!