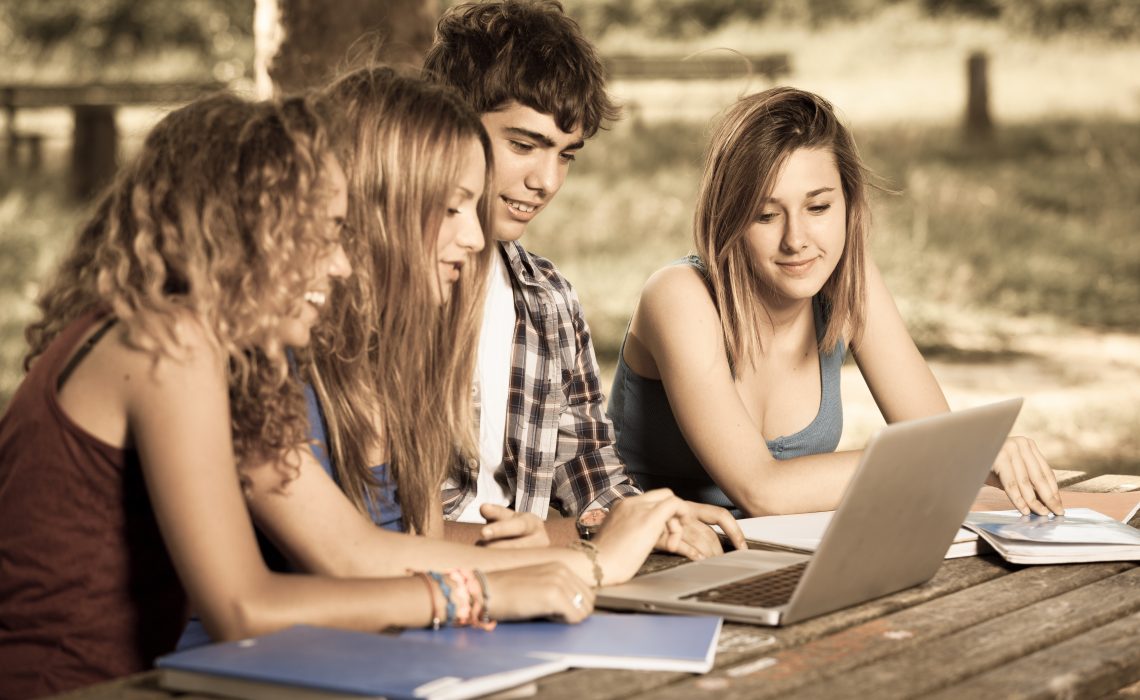 Studying abroad is a tremendous boost to one's academic resume. Studying in another country offers students the luxury and opportunity to explore life and learning in a language that is foreign from their own. This type of perspective enables students to experience an alternative perspective to life as well as pick up an appreciation for how global the world is becoming. With perks like the chance to learn a second or third language, and the addition of foreign work and internships that will bolster any resume, the benefits to studying abroad are quite impressive.
When it comes to the best study abroad opportunities this year, here is a list of four of the most intriguing and enticing places to travel and live in for your study abroad experience.
If you are interested in nature, conservation efforts, diverse geology, and just a little bit of adventure, then New Zealand is the perfect destination. Located even further south than Australia, New Zealand is a tiny country compared to its big brother. Boasting an immense array of nature, the country has pointed itself in a direction that favors conservation and ecological awareness. The low population makes it a great option for those looking to find a small niche country to explore. While Auckland is the cosmopolitan center of New Zealand, Wellington being the capitol city offers much to learn as well for those more politically oriented. Studying in New Zealand offers chances to explore the famous South Island, which contains the chance to learn about some of nature's most amazing beauties.
Australia
Australia has recently grown in popularity among study abroad programs in the country. Being a nation of extremely large size, Australia contains both an urban opportunity as well as extensive geological and ecological options. Those interested in nature will find the outback a great place to begin their adventures and those who end up in Sydney or Melbourne will have an abundance of urban experiences plus the option for excursions into the wilder central and western areas of Australia.
Peru
Peru is an amazing destination for those interested in learning about South American culture and important issues facing the people who live there. With a variety of college areas, such as development, education and ecology to be studied, Peru offers almost any student the chance to expand their horizon while learning about a people who live closely with their indigenous ancestors and face a struggle to preserve their natural beauty while wrestling the problems of a globalizing economy.  The foray into Peru gives a great chance to master Spanish, especially if you choose to live as an exchange student in a local family's home.
London
London is a global hub, and also one of the greatest places to study abroad. With school's often offering the chance to receive an internship in the city and the tube system making travel very accessible, London is a great place for students who are interested in politics, history, or business administration courses or just about anything else. Studying in London offers the opportunity for short trips into other countries in Europe as well as the chance to live in one of the oldest, most historical and culturally rich cities in the world.
The author is Kate Simmons, a freelance writer who thinks a government funded training would be beneficial before a term abroad.