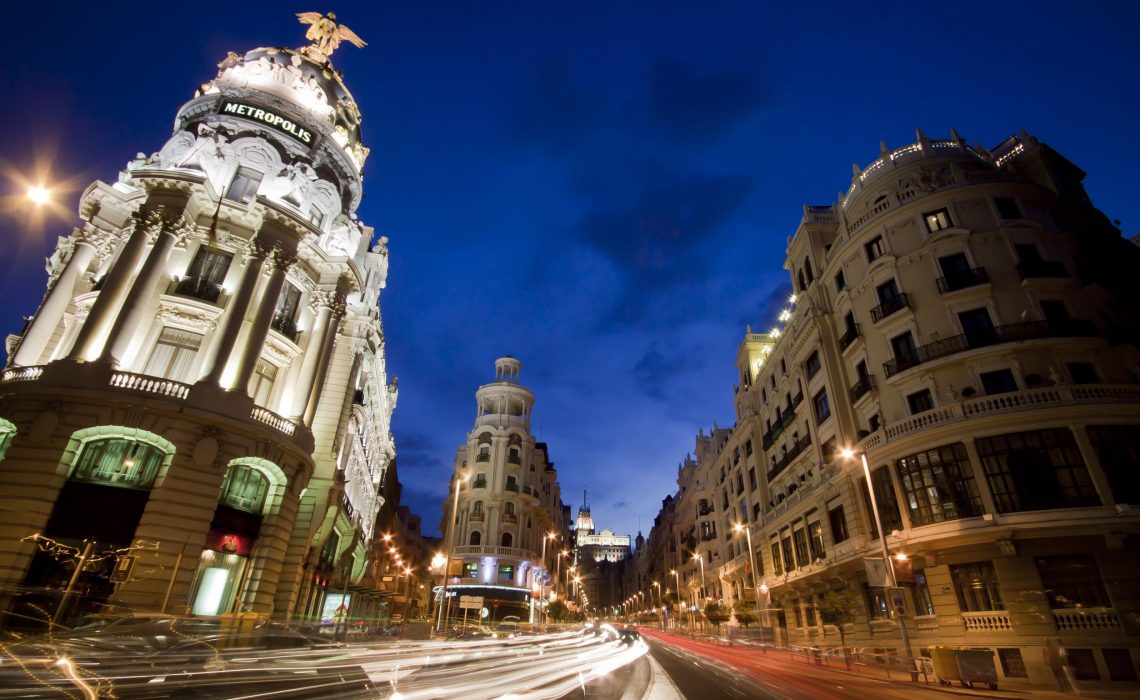 Travelling is very important in our day to day life. Most of the people are highly and eagerly interested in travelling and shopping their needs. This gives a good comfort to them in buying their own needs and items as their own wish. Here most of the people travel to the Madrid and visit the shop and make use of those shops to buy their own products, for themselves. El Corte Ingles Castellana Store : http://castellanastore.elcorteingles.es is highly available with the varieties of branded items. All the items are available to the people. This is the important thing to be noted under in this shop. The persons who are highly interested in buying the brand items can make use of this shop at a larger way. This shop is known for the best and costly items. Those costly items may be like shoes, jewelry, ornaments for women and men and also watches, dress items.
Branded Items For The Customer
Many varieties of branded items are kept here for the attraction for their customers.  Some of the people are highly interested in buying up branded items and costly items. So this shop provides a good opportunity to those customers, who are fond of buying the branded items. All the luxury items and necessities are available for the customers in this shop. Some may are fond of shopping in a high tech shop, they may also use of this shop. As according to their purchased items the taxes varies from one item to the other. If the item they have purchased is of highly costly, this may offer them a high rate of tax. Here the shop is available with the brands like Omega, Burberry, Hermès, Louis Vuitton, Versace and more.
One can get through all the varieties and that too in quality items as their own wish. Some of the branded items will provide a great deal of offers to their customers. The international customers are given a 10% Reward Card to redeem in a selection of brands. So this gives them a good deal of purchase. Also there are continuous promotions and sales in the store for the branded items, check out the winter and summer sales! On top of this you have one of the highest Tax Refund in Europe (almost 16%).