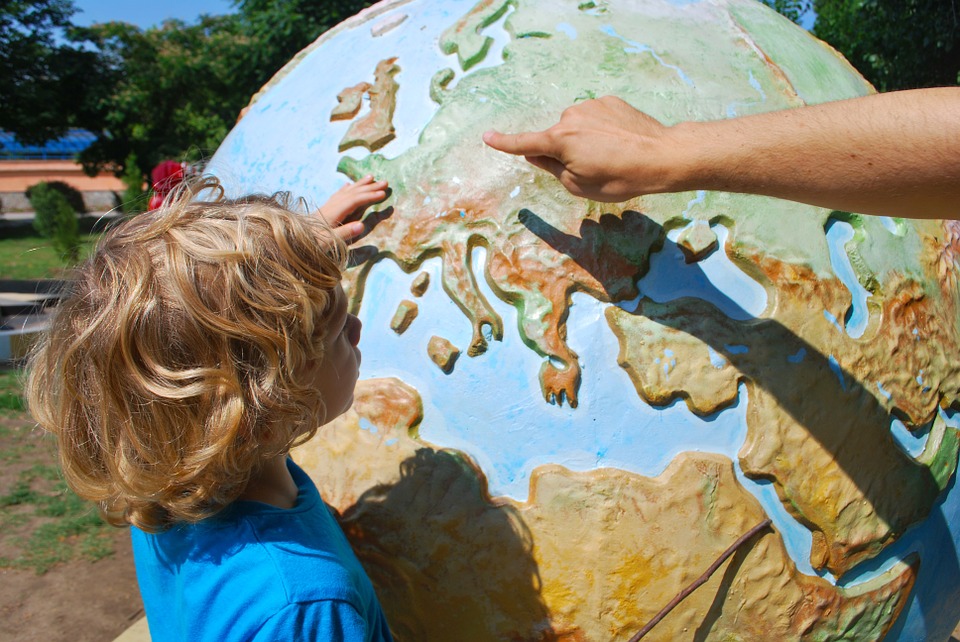 Being a responsible parent is no easy task, although it can be extremely rewarding. Traveling is no exception to this general rule. First of all, you want to start nourishing traveling habit in your beloved offspring as soon as you possibly can (don't fool yourself that they won't remember). This however complicates a lot of things. Now, even though transportation itself, as well as your tour and sleeping schedule also get a bit more difficult, these difficulties actually start even sooner. Before all of that, you need to pack for travelling with a toddler first and for this you will need a solid checklist.
Diaper Changing Kit
Although there is no actual kit, there are several things you need to have at all times in order to change your kid. First of all, obviously you need to have the diapers. Now, carrying too much is not a necessity since you can obviously always buy more at your target destination, but this standpoint is not a 100% reliable. Because of this, make sure that you always have some at hand, so if the need arises you are properly stocked. Next, what you need is a pad to put under the child while changing its diaper and last but not the least important, some baby wipes.
Enough Clothes
Next thing you want to have always at your side is the sufficient amount of baby clothing. The reason for this is quite simple. You would be surprised just how much clothes a toddler may require. Unlike with the adult, you won't be able to know just how much you are about to need on this voyage since you never know when a massive stain is going to appear at the most unlikely of places. For this reason, pack as much as you can carry, without getting over-encumbered. One more thing, if nothing else, make sure that you always have more than one or two pairs of shoes and enough socks (at least they don't take much space).
Something for Entertainment
Remember one thing, this type of voyage can be quite boring even for an adult let alone young child. Also, your kid may be too young to enjoy the sightseeing and gallery visits in the same way you do, so make sure that there is something on the trip to keep your child animated as well. For this, your choices are quite wide since you have a whole array of child's toys as well as some books that you could read to your kids. When packing toys however, try not to take anything with easy-to-lose parts since the results of this could be quite frustrating for both you and your kid.
Wrapping it up
Finally, whatever you would otherwise take on a trip, you should take now as well, which is why apart from baby wipes and diapers you also need to have in mind some essential travel accessories. What you will need are reliable suitcases and backpacks of the appropriate size, also you might want to think about getting a traveler's pouch. If for example, you intend on traveling to a different continent, bear in mind that power sockets there are of different design in your homelands so bringing an adequate socket adaptor might be a good idea. Finally, you might also want some travel socks or even ear plugs for your long journey, but the choice here is all yours.
As you can see, there are so many things you may want to take. Unfortunately, you won't always have the room for all of it. This is why, you need to prioritize in order to differentiate between what you really need and what you think you need. Naturally, as a parent you need to realize that your toddler always comes first and here, packing is no exception.