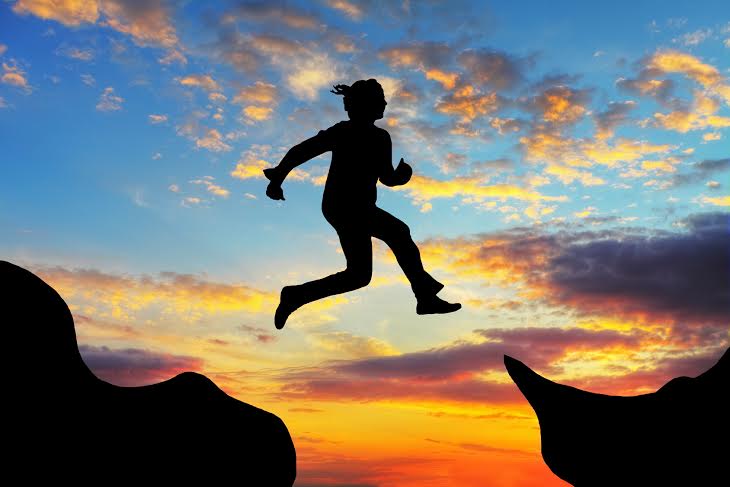 With his great leadership, exposure in marketing and excelling approach Alonzo Pierce, at his mid 40's has been positioned as the Chairman and President at ISBG Global, acronym of (International Spirit and Beverages Group) one of the nation's finest and leading producers of brand alcoholic beverages in the world. Since inception, the TX based corporate enterprise boasts of being the most customer liked wine producers with its unparalleled product quality, innovation and brand image. Alonzo also holds the position of President and CEO at Top Shelf Brands Holdings, an associate company of ISBG and having been focused on R&D, Production, and Sales & Distribution of the most apprised alcoholic brands such as Tequila, Liqueur and Bourbon. ISBG is the major licensed importer for branded wine products from overseas counterparts and having sales network worldwide.
Alonzo Pierce completed his B.A. degree in 1992 from the Baylor University located in Waco. Embarking on his professional life as a US bank consultant, he worked for a few months headquartered in Cincinnati Ohio.  He also worked as a Marketer and Designer for ZO'S Design Hub situated in Houston. Further, he offered his services for Brown School as an English Teacher for round about a year. Alonzo began his occupational journey in the vast alcohol and beverages industry when he joined the Texas based S.K. Distillers as a Channel Sales Development Manager. In 2005, Alonzo was hired by the Tennessee based BLAVOD Extremes Sprits with HQ in Franklin. With the acquisition of Blavod Extreme Spirits by the leading winery house Sapphire Brands Wines and Spirits, Alonzo automatically became an associate of Sapphire whilst he was offered the position of Regional Sales Director and was assigned with the major responsibility for sales development in the Corporate American State, California.
For a proactive, go-getting marketing whiz this was a unique opportunity to showcase his expertise in marketing.   In this position, Alonzo Pierce put his best endeavor as he used to spend long hours in planning, meeting channel partners, finding brand building strategies and all. Most interestingly, during his continuation, in Californian Zone Sapphire not only established its business and brand while the sales graph of the group crashed all its previous records. The cream-of-the-crop market builder Alonzo was hired by EMPERIAL AMERICANS TX in 2008 and he was offered the position of Chief Executive Officer and President of the esteemed group. He worked for Emperial for more than 5 years and shouldered a series of key responsibilities including Market Consolidation, Sales and Distribution, Brand positioning for EMPERIAL's alcoholic beverage product range.
In 2013, Alonzo Pierce joined International Spirit and Beverage Group, popularly known as ISBG as its Chairman and President. He is also functioning as the Chief Executive and President at Top Shelf Brands Holdings, Houston. ISBG and Top Shelf Holdings are internationally distinguished as a prime incubator, producer and marketer of premium quality alcohol, beverage and sprit brands. Despite being an extremely demanding corporate business executive Alonzo Pierce prefers spending his weekends, holidays and leisure times in different fundraising and philanthropic activities involving with Arthritis Foundation as well as children welfare.