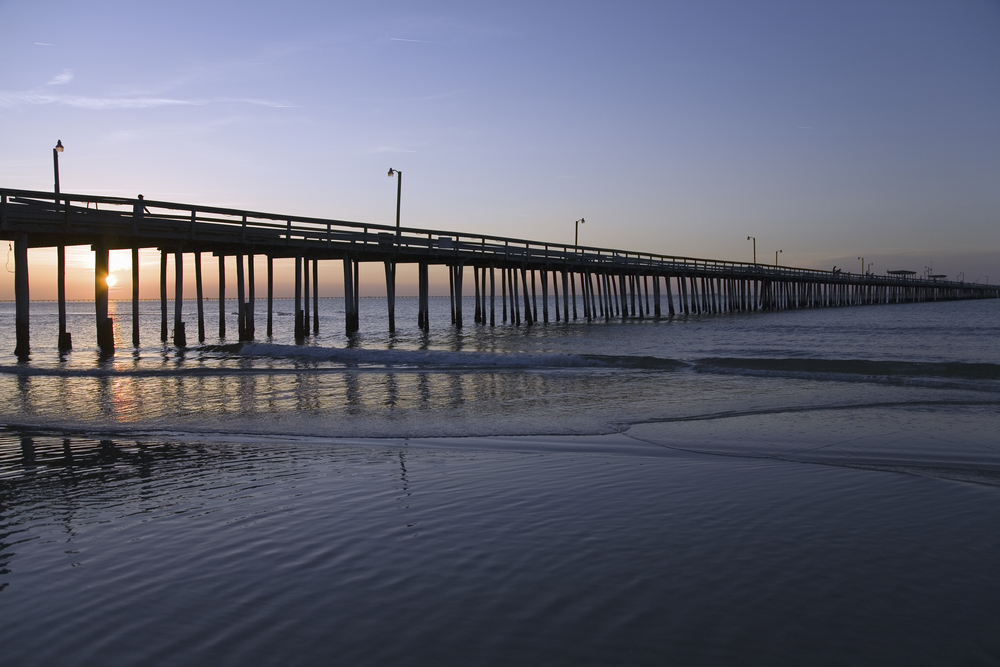 There is something about visiting a beach that is relaxing and exciting all at the same time. U.S. Beaches have it right with plenty of activities and restaurants when you get board of simply staring at or swimming in the water. These six beaches offer some of the best American beach experiences you can have. If you want a restful vacation full of sun and fun, you won't want to miss these beaches.
Maui
Of course Maui makes the list. Hawaiian beaches are renowned for their warm temperatures, beautiful water, and amazing activities. Two of the coolest beaches include the Kaihalulu beach (which has unique, burgundy-hued sand) and the Ho'okipa Beach, known for its waves that are perfect for surfing. You won't be sorry you splurged to visit a Hawaiian beach after you take in the lush landscape and breathtaking mountains.
Outer Banks
Any East Coast beach trip is not complete without a stop at the Outer Banks beach. This beach has remained popular on the East Coast for a reason. The beach has miles of sand and rugged landscape that is surprisingly free of signs of civilization. The Outer Banks are known for some of the mildest water conditions along the East Coast, which makes it perfect for swimming.
Of all the Southern beaches, Miami Beach is possibly the most famous. In Miami, you will see a mix of everything, from the very rich to everyday citizens. Miami offers a variety of classic beaches, including Lummus Park, South Beach, and Haulover Beach Park (don't take the kids to this one- Haulover is clothing-optional). After your day of soaking up the sun, spend the evening shopping and dining on Ocean Drive.
Cape Cod
Cape Cod remains popular for a reason. The Cape has a charming laid-back atmosphere that continues to attract visitors year after year. If you are looking for a truly relaxing experience, Naust beach, HerringCoveBeach, and MarconiBeach are the places to go.
Virginia Beach
Virginia Beach offers the best of East Coast beaches. The family-friendly beach not only has warm water and mild waves, but it also has a multitude of activities. Visit the 3-mile boardwalk when you get board of the water for plenty of shopping, fun, food, and music.
Santa Barbara
No list of top beaches would be complete without a West Coast beach. In Santa Barbara, you'll find everything you want in a beach. VisitEast Beach for activities and sun all rolled into one. When you are bored of the water, nearby State Street can offer you all the food, fun, and shopping you can handle.
Any beachgoer knows how relaxing and fun a beach trip can be. If you are looking to soak up some rays and relax on your vacation, any one of these beaches will fit the bill. Choose one close to you to save money, or make a real trip out of it and visit a beach far from your native turf. Whatever beach you choose, you will not be disappointed with any of the locations on this list.