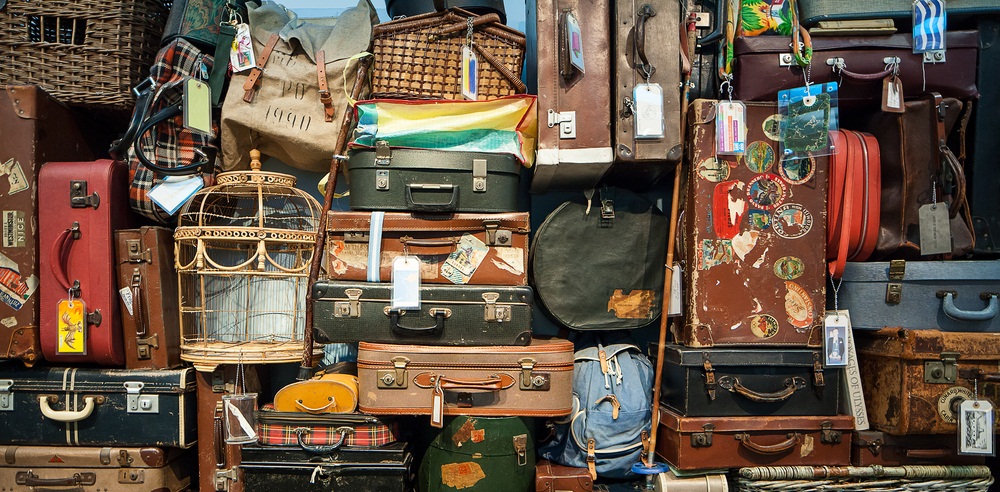 It is common for many travelers to expect to spend their entire savings on a weeks' worth of fun on holiday. If you go about vacationing while using some of these useful tips, you can double your vacation time and see more whilst still spending less. This isn't a gimmicky sales pitch and there are pros and cons that need to be considered before taking part in this style of vacationing but, if you get a local mentality when you're at your destination then you can save a fortune.
There is a Destination Far Less Expensive
First we need to look at your time of travel and to what destination. Often times there are a handful of vacation spots that everyone talks about, don't go to these places. Instead find a location that is off the beaten path but not isolated. If you are looking to go to a sunny beach then look for one that takes one or two bus terminals to get too or go to a country that has a stable government but underdeveloped tourism. This not only saves you money but also can give you a secluded beach to run around on instead of stepping over other overpaying sunbathers. Try going during the slow season when local prices are down and don't book everything online especially during the slow season.
The Deals are Uphill and Away From the Water
When you reach your destination then spend time exploring the different places to stay at as well as try and chat with the locals. If you are unfamiliar with the area then you can get some great advice on where to eat and stay from locals as well as possibly invited to some great local events. Easy tip is that the closer you are to the water the higher the prices. This goes for lodging, food, souvenirs, and everything else. Instead trek into the center of the town and find the local market, this is where you get the closest to local prices and can get all the random items you need or forgot to pack as well. If there is a modern market then expect to pay higher prices for many of the same items you can find at the local market.
Friendly Questions Get You More
When doing different activities you simply just need to start asking locals and other tourist in order to find the best activities for the best prices. If you have found a place to stay then simply ask the person at the front office as they are likely a wealth of knowledge. If you don't book in advance there is a good chance that you can save a bundle by simply and politely negotiating on a better deal. There is no harm in asking for a lower price on all goods and services when in foreign countries where locals negotiate on prices as well. But the biggest tip is to be adventurous and polite when traveling this daring-planet and if someone gives you a great tip then reward them for it in some way as it will likely open other doors for you as well as other travelers.