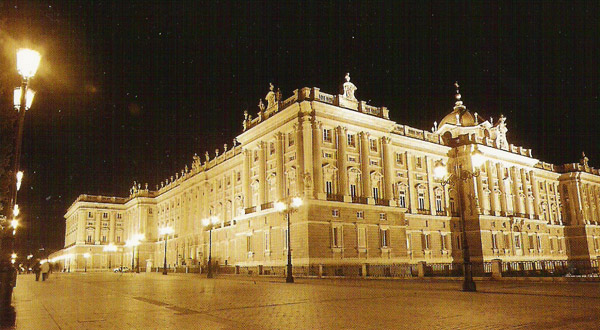 Madrid is widely known for its architecture, many people call this town an open-air museum. Dozens of majestic temples and magnificent cathedrals, many Catholic churches, ancient buildings in the baroque style, a lot of museums, exhibitions and art galleries with art masterpieces not only of past centuries, but also modern art – all this can be found in Madrid. There are broad opportunities for tourists to rent apartments in Madrid. You can select apartments according to your tastes and preferences in different styling: luxurious, or more democratic, but not less charming.
Madrid explodes and comes alive during football matches. Everybody from small to old watch football there, many of them are fans of Real Madrid. You can come on vacation to Madrid to watch Real Madrid playing on their home field. In other days Madrid is quite calm and quiet. This city is simply created for relaxing and romantic walks. That is why many newlyweds go to Madrid on their honeymoon to have a great time and forget all the worries and concerns.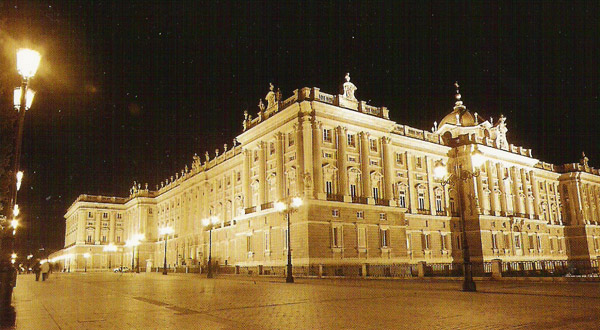 Madrid is also a perfect place for noisy youth company holidays, because this city never sleeps. Night city parties do not cease until the morning. There are hundreds of discos and night clubs with great music in the city that is why Madrid is considered to be one of the party centers of Europe. The largest number of bars and discos are located near St. Anne square. Most local restaurants are open until 22.00 and nightclubs are opened around midnight. You will have to call a taxi or walk to your apartments as public transport runs till 2 a.m.
Another breathtaking spectacle is bullfighting, which is very popular in Madrid. Many tourist rent apartment in Madrid from March to October as at this time the fights are held. The most spectacular and important fights take place in May. History of this bloody spectacle dates back to antiquity, namely the middle Ages. Main participants of bullfighting are a bullfighter and a bull. Bullfight itself is a national holiday in Spain and choosing to spend holidays in Madrid, you can fully enjoy this spectacle.
As for the climate, it is continental and predominantly dry. The hottest months are July and August, when temperatures can go over 30 degrees. Spring and autumn temperatures in Madrid are moderate and it rains quite often, but in winter the temperature can drop quite low. The best time to visit Madrid is from May to July.
Experienced travelers, when arriving to Madrid, tend not to book rooms in local hotels, but find temporary place for accommodation with the help of apartment's rental service, as this option is cheaper and more convenient. Now you can easily rent apartments or a house in Spain using services of specialized Internet resources, which are gaining increasing popularity among inveterate travelers. These websites can be easily found on the Internet, they represent not only textual information, but also pictures, which give you an idea about the level of comfort and the interior design. Experienced travelers recommend others to watch and search for apartments in Madrid in advance and at the same time closely monitor prices as almost identical objects can be rented at different costs.
Generally Madrid is the place where you will not get bored and you probably will not have enough time to visit all the places, but it is a great reason to visit Madrid next year again. Enjoy your staying in Madrid!
Dennis Hoffenbraum for http://liztourism.com/ with assistance from Sweethomeabroad.com apartment short term rentals in Madrid, Spain.