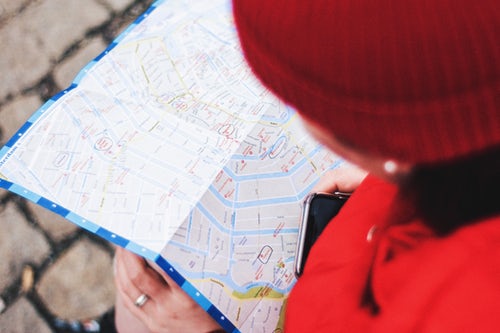 Many people are very curious about traveling South Africa but not all of them execute their plan due to a safety issue and lack of information. South Africa is a gem of world's travel destinations. Travel South Africa is mostly the adventure mode yet the challenging ones. Here is the general guide for you if you're planning to explore South Africa in your next holidays.
Transport Solutions
It's not a secret that the public transport system in South Africa is very complicated and of course, not tourist-friendly. It generates most obstacles to you to navigate from point to point. Short tips: just avoid public transport, use the Baz Bus instead.
Baz Bus is the only bus services professionally operates in the tourist routes in South Africa. It's the most eligible way to travel around South Africa. It's pretty much like an oasis in the desert. A prior booking for scheduled tickets is highly suggested to secure your seat.
Travelling Alone
It's still possible to travel to South Africa alone without getting lost. The common tip would be sharing a trip with other travelers. It's possible for you to take the same routes with other foreign travelers. Following the transport complication, most travelers would take the Baz Bus either. Always inform your lodges with where you want to go and for how long. It's also suggested to go cashless whenever possible.
Where to Go and Things to Do
Most things to do in South Africa are safari, adventure, and sightseeing tour. Common safari destination is the Kruger National Park and Addo National Park. Table Mountain is the common destination for climbing and hiking while paragliding is available in Signal Hill. Take a unique museum tour in the Robben Island which was the former prison site of South Africa or in the Apartheid Museum which is also the historical site. A comprehensive tour is available for Cape Peninsula where you can enjoy birdwatching, penguins, winery tour, and even cycling. Cape Town has stunning wine route in Constantia.
General Thoughts
There are too many travel destinations in South Africa while there are still safety issues and complications on transport and accommodations. At this point, you may consider to take the South Africa tour packages rather than arranging and coordinating your own travel which could be tricky and complicated. Some packages already include the accommodations and transportation from the hotel to tourist destinations and vice versa.