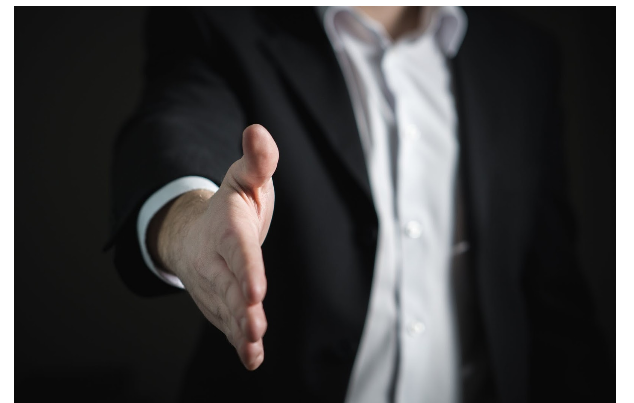 For years, video has been a popular method to help businesses grow new sales and retain clients. Marketing departments have been quite innovative in using video content to influence the visual experience of goods and services being offered.
Now, the use of video has filtered through to other departments, and it has become quite commonplace for Human Resources to use it in recruiting.
In fact, a number of companies are finding that using video content in job ads is a better way to stimulate and attract potential hires. Overall, this form of job advertisement helps HR teams find new employees more easily and efficiently. If the video is used well, these potential new employees will be able to adapt to their new company.
If you are still wondering if using video content for available positions is right for you, we've got five reasons that may show you why it's a great idea.
Share the Job Specifics and Expectations
Video job ads have become visual storytellers for employers. The ads are a way for potential applicants to learn what the business is all about and how it works. Through video content, potential hires can become more comfortable knowing whether they have the right skill-set to apply and succeed.
Additionally, these ads can share insight into the requirements, skills, and benefits of the available positions. The ads can give potential employees a better understanding of what the company's expectations are of them, and in return, they will be more comfortable with the company's overall vision and mission.
Instead of listing job expectations, the company can use video content to virtually showcase how the employees' skills will need to meet the organization's overall standards as well as the specifications of the advertised job.
Present a Virtual Company History
Many potential employees want to know all about the place where they could work, and a video history is a great way to introduce them to the business. Visually detailing how the company was started and what the current projections are through infographics and interviews can give more clarity and information to potential employees.
Additionally, these applicants would get a clearer understanding about how they can actively contribute to the company's growing needs.
Explain the Company Culture
Potential employees want to know what they can expect in a company's culture. The video can be used to interview current employees, have a virtual office tour, and share insight into various team-building activities.
This content can be relatively quick but will likely leave potential hires wanting to experience how they can join and help build a positive company culture.
Plus, this kind of video about the company culture can be used in other areas, depending on what kind of marketing or social media plan the company has. Either way, it's a great way to highlight the benefits or perks the company offers.
Show How You Stand Out in the Crowd
In order to be the best, you need the best people on your team. Video ads for job openings are a great way to stand out among other contenders in the marketplace.
Humans are visually stimulated, and studies suggest that potential employees spend less than a minute reading job ads. Video job ads will give your company the edge you desire and will help you find job candidates who will take your company to the next level.
By using video content to advertise new jobs, you'll be able to entice a larger group of interested candidates. You can even gather data on the videos to analyze where new hires are located and use this towards statistical research for growing your company.
Introduce Yourselves on a Plethora of Online Platforms
Video can be used anywhere, and in any capacity you like. Along with advertising your job openings, these videos can be repurposed on your website as well as on social media and in traditional media advertising. The options are endless, allowing you to advertise your openings as well as your company to a bigger crowd of people.
Video job ads are making it easier for growing companies to find new hires while at the same time giving them a virtual experience of what your company has to offer. While creating a video for job ads might need a larger budget, using them helps potential employees better understand what your business is about and become more accustomed to the position they'll be applying to.
Final Thoughts
With video job advertising, you stand out from the crowd, you make your job advertisements unforgettable, and you have the ability to improve the whole recruiting process until you've perfected the art of real employee-generated video.
Video will help you meet more applicants, draw their interest, show your employer brand in a convincing manner, raise your applicant rate, assess and instill trust in your candidates, and so on. People love stories, and telling a story of the business through video can leave a lasting impact.