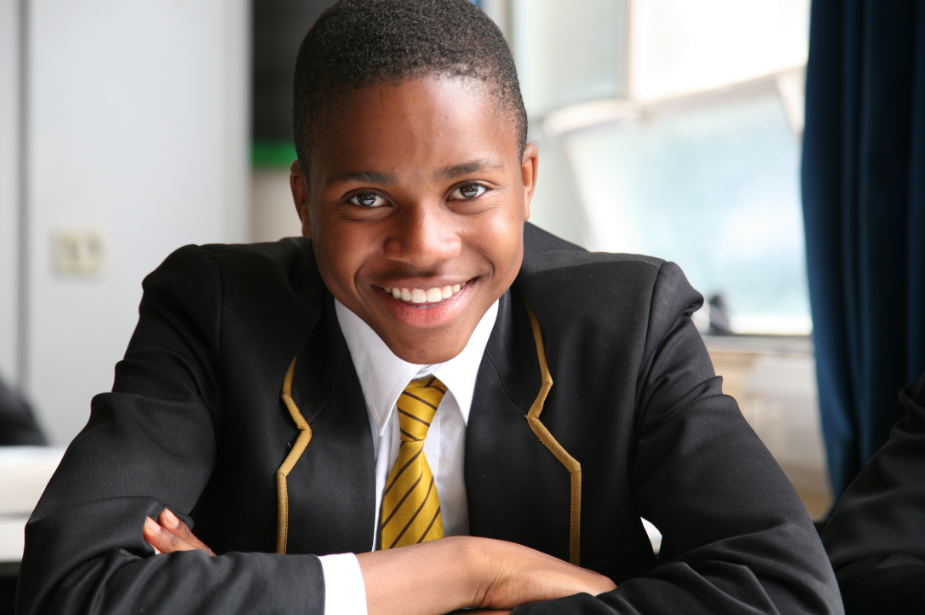 Beginning a startup may be your life's dream. As you work to bring people on-board, you will need to implement human resources solutions. These five creative solutions will simplify your HR needs and will help you to save time and money.
Social Media Recruitment Ads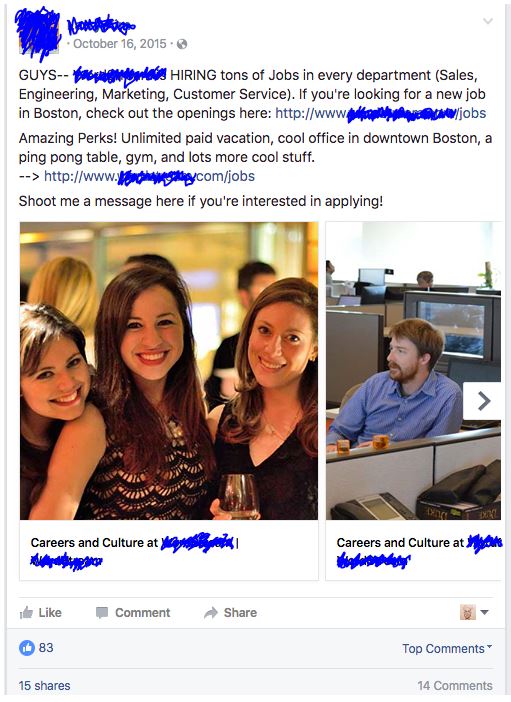 If your startup has one or more positions yet to be filled, consider implementing social media recruitment ads. You can work with an experienced marketing firm that will develop cost-effective pay-per-click ads on popular job-seeking networks such as LinkedIn. The ads will target the people with the skills you need. You can also have these ads implemented on other social media networks.
Electronic Payroll Solutions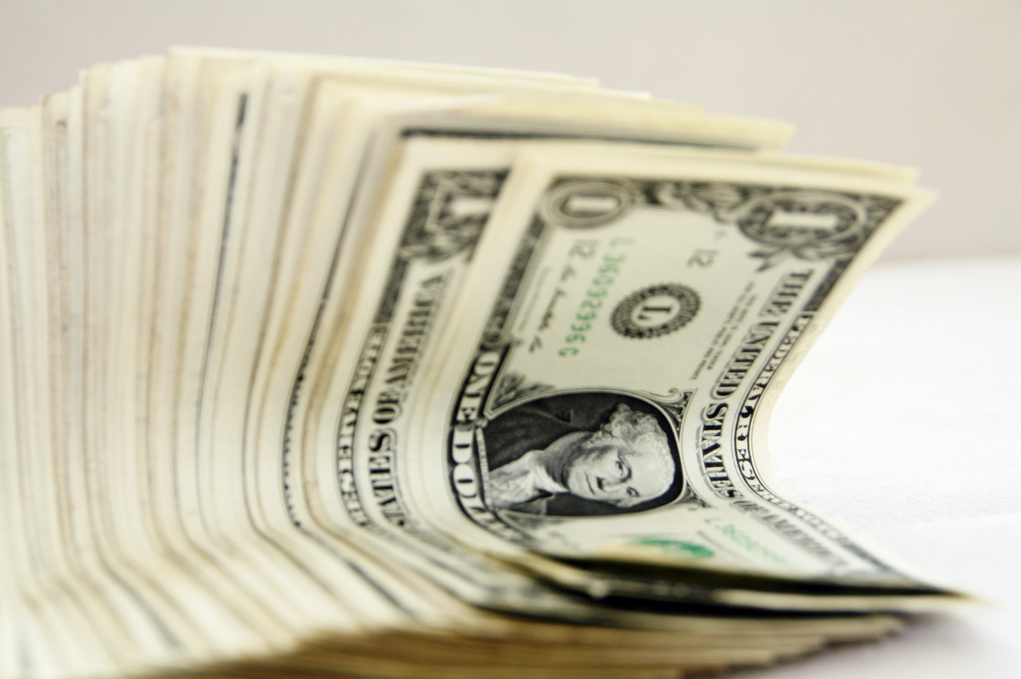 Electronic payroll solutions can simplify the payroll process for your business. Instead of trying to make countless calculations for each employee's withholding, benefits, wages and bonuses, look to a electronic solutions. The software does it all for you and can receive updates whenever taxes and other requirements are changed. Specifically, ADP Payroll Solutions are quickly becoming the standard for small and medium-sized business across almost every industry.
Computerized Timekeeping
If you pay your employees hourly, you will need an accurate accounting of their work hours. A computerized timekeeping system or an app makes this easier than doing it on paper. This is especially true if your employees travel or occasionally work from home. The computer records can be audited and archived, and you can access them at any time. Computerized timekeeping can also tie into your electronic payroll software.
Outsourced Recruiting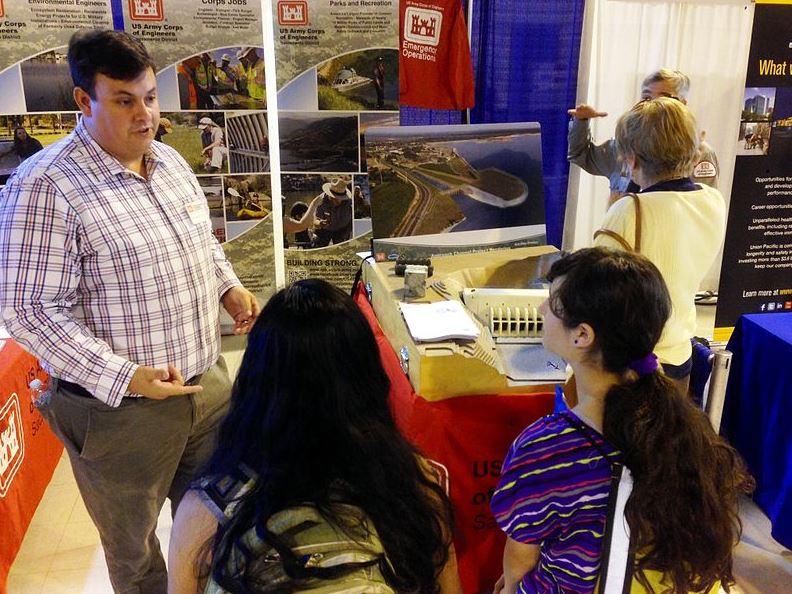 As the owner of a startup, you may be your own HR department for a while. Even if you do have an HR manager, recruiting can be time-consuming. Consider outsourcing the recruitment of open positions at your company. You can allow the agency to do all of the follow-up on each applicant's transcripts and references. This allows you to run your business and spend your time on the interviews instead of the busy work.
Outside Background Checks
Background checks are essential to your business' reputation and the safety of your staff. Instead of trying to be your own private investigator, you can delegate this task to a professional organization. Once you have selected a few candidates for a job, doing the background check can turn up any warrants or a criminal past that might make you rethink who to hire.
Operating a startup takes considerable time and energy. As your business grows, your HR needs will also grow and change. These five creative HR solutions will help your business to get up and running on solid ground.