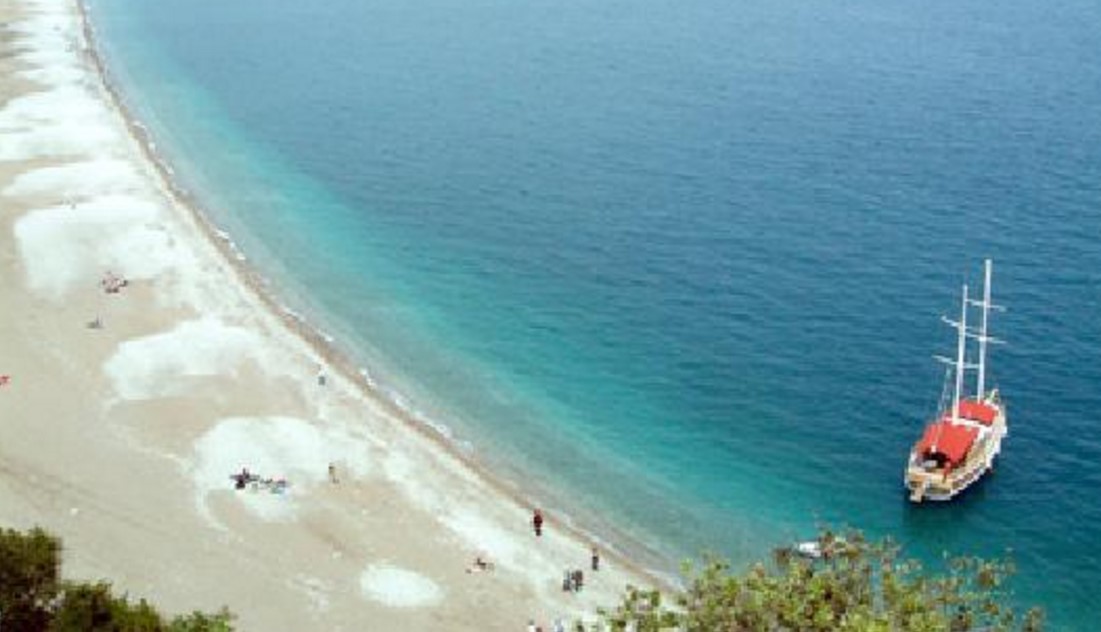 When it comes to the best season to travel around Europe, there is no strict rule. Each destination in Europe has its own high season.
However, traveling around Europe during summer time is considered to be more preferable among tourists. It's because you can not only visit top sights and walk around wonderful parks but also swim on amazing beaches.
Let's highlight five the most suitable places for a summer vacation in Europe.
For Parents WithToddlers: Praia do Barril in Portugal
If you have a toddler, you shouldn't hesitate whether to take him or her with you or not. There are places, where you can travel together with your toddler, and beaches of Algarve region in Portugal are the best for that purpose. Parents often choose Praia to do Barril for a holiday with their toddler's thanks to the number of attractions there. This beach is located on the island Ilha de Tavira, where you can only go by a mini-train. The way to the island is terrific by itself. It runs through the field, which is full of birds. The centerpiece of the beach is a huge graveyard of anchors, which are arranged in strict lines. This place is a memorial for fishermen in tuna industry, who were lost looking for fish.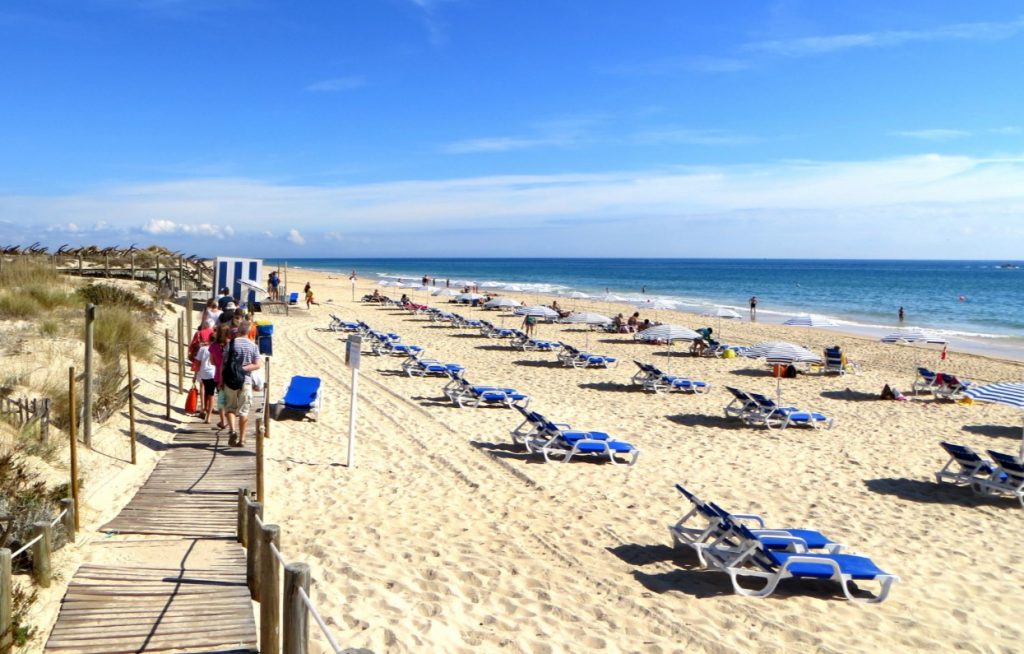 Also, the water on the beach is considered to be the warmest in the Atlantic coast in Europe. This is the fact, which allows you to bring toddlers to your journey to Portugal.
For Children: Cirali Beach in Turkey
Planning a trip with a child, pay attention to Cirali Beach in Turkey. This beach is considered to be one of the most adorable beaches in the whole Europe. The beach is spacious and stunning by itself. It has long walkways, sunbeds and enough space for big sandcastles.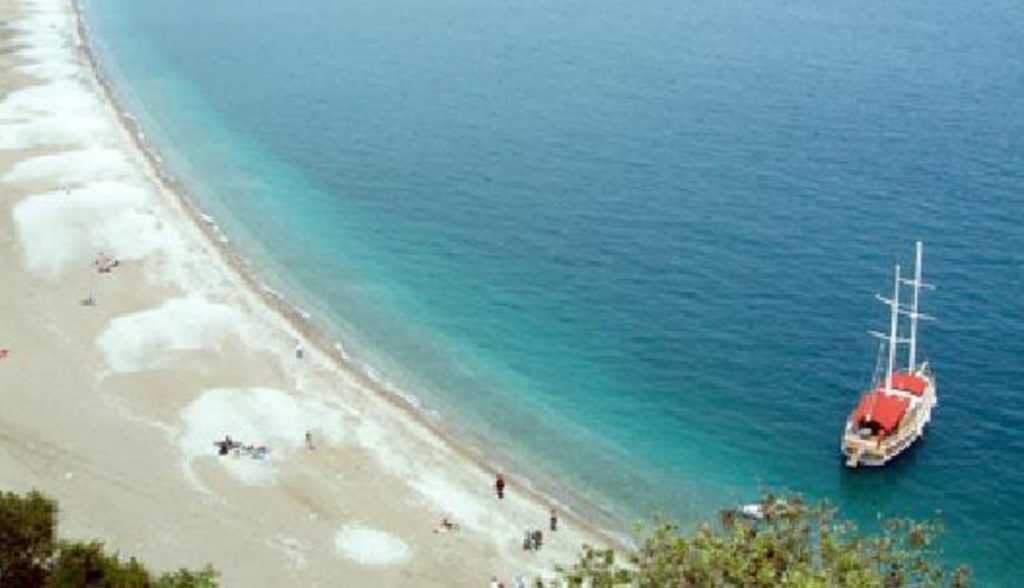 There is a large variety of hotels along the Cirali Beach. But if you want to stay independently, put up your tent right on the beach. When you have free time, don't forget to visit ruins of the ancient city Olympus. The entrance to the attraction is on the beach, and the ruins are allocated in the ravine along the river.
For Teenagers: Vouliagmeni Beach in Greece
What is important to pay attention to, when you are choosing a place to go with your teenager? First of all, you should think of activities for your adolescent. Otherwise, you will will hear complaints because of his/her boredom. Looking for a suitable place to go with your teenagers, think about Vouliagmeni Beach in Athens Riviera. There is a large number of sports activities on the beach, such as swimming in the transparent water, yachting or beach volleyball. If your teenager is into extreme sports, he or she will want to try windsurfing. Moreover, consider a tour to Acropolis of Athens as a must-see activity, which brings fundamental knowledge to all the family.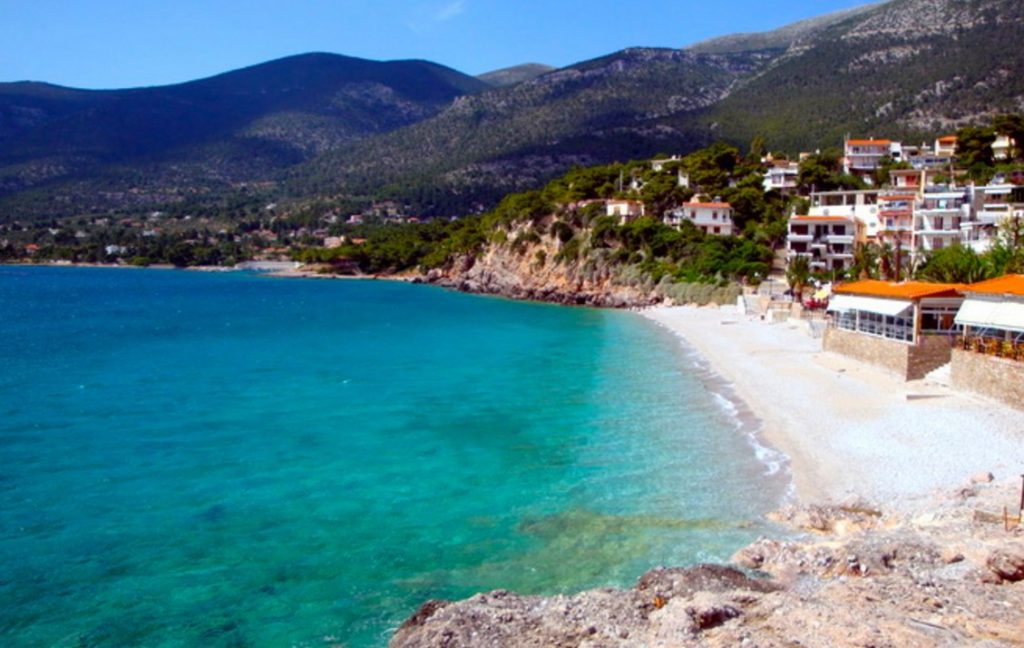 For Parties: Santa Teresa Gallura in Italy
If you want to merge your active vacation to Italy with parties all nights, keep Santa Teresa Gallura Beach in mind. It would be the best to go there with a fun company of friends.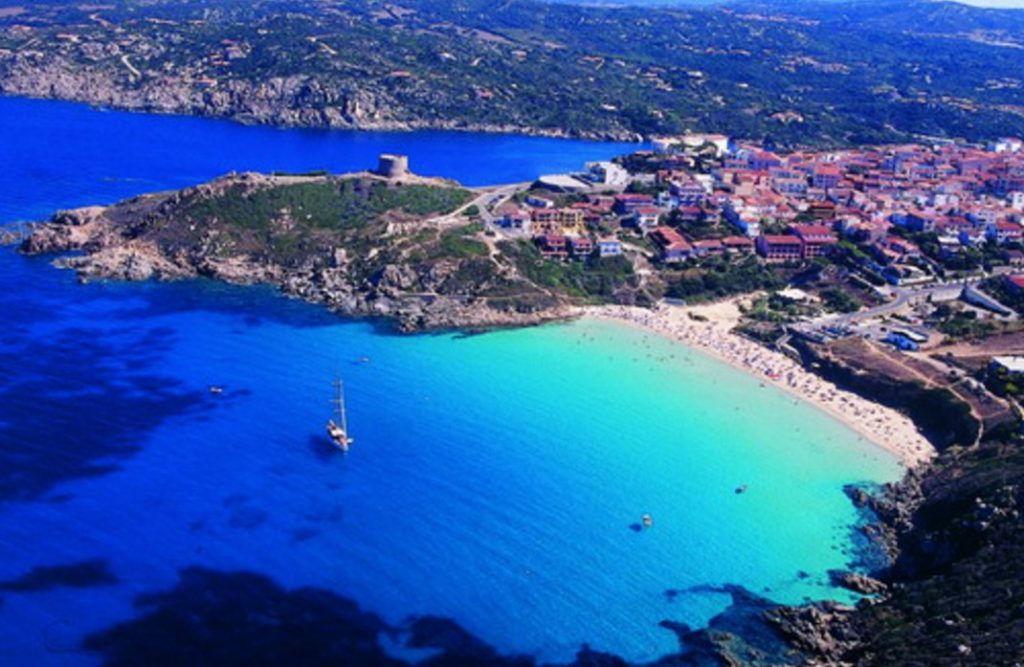 The Santa Teresa Gallura is located in the Sardinia Island and considered to be one of the most vivid resorts there. You can find plenty of good seafood restaurants in Santa Teresa Gallura in a day time and parties at night time. Moreover, you can find some different beaches nearby – from smooth sandy beaches to rocky ones.
For seclusion: Monsul Beach in Spain
Even though Spanish beaches are so different, Monsul Beach is one of the most secluded ones. Once it was a pirates' location, it's open for everybody nowadays. Located in the Cabo de Gata natural park, the Monsul Beach is considered to be one of the most intact in Europe.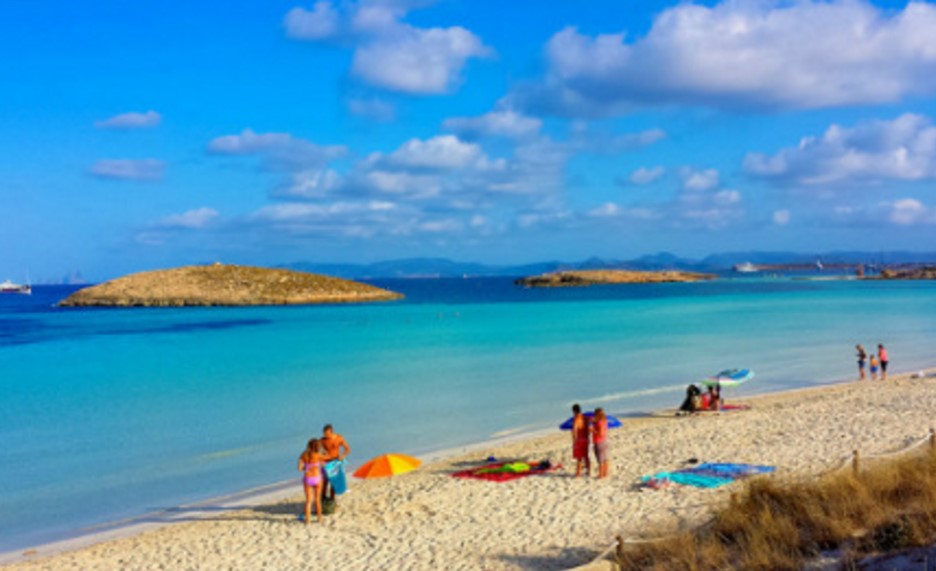 Tourists come here for unusual, colorful cliffs and Mexican plants around. It would also be a great idea to meet a sunset there.
Have you chosen a place for your summer vacation? If it's a destination with spectacular beaches, consider having an instant beach tent and one of the best beach chairs.