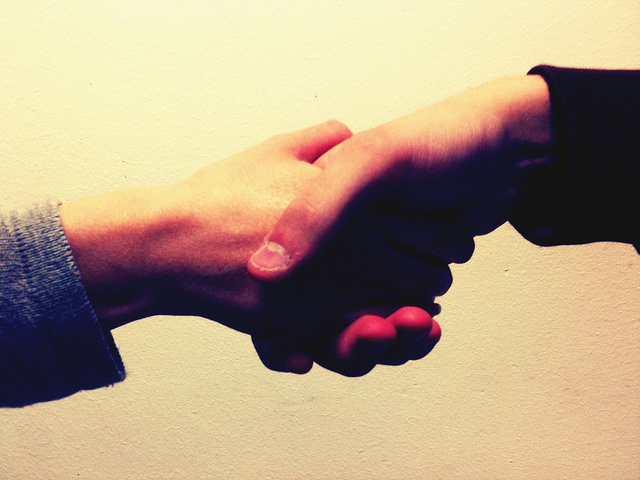 Imagine a prospective employer sifting through stacks of resumes. Faced with dozens of choices, which ones will stand out and which will be relegated to the bottom of the stack?
Follow these tips to ensure your resume ends up at the top of the pile:
In general, a resume should contain four basic kinds of information: personal information such as your name, address and phone number; educational background; employment history; and the names and contact information of three references.
Both education and past and present employment history should be presented in reverse chronological order, with the most recent information listed first.
Whenever possible, it is advisable to limit your resume to one page. Resume is a term which comes from the French language and means, in a word, to summarize….so be brief.
Only important and basic information should be included on your resume. If you are granted an interview, there will be an opportunity to provide many details about your education, training and previous employment at that time.
If you are applying for a job in a specialized field, you will want to research the types of resumes used in that area and what other types of materials are necessary to make your application or interview package complete. If you don't have a mentor in your chosen field, now is the time to seek one. His or her advice will be invaluable in crafting your resume.
Word processing programs and laser printers produce professional-looking resumes. If you don't have access to this technology, you may want to consider having your resume professionally printed.
Five mistakes to avoid when writing your resume:
Providing too much personal information. Don't list your hobbies or other interests unless they relate to the position for which you are applying;
Using an unusual (inappropriate) font. Use a font size of around 12 and a conservative font style. For example, don't use a script font as it will be difficult to read and is not appropriate in a business setting; (more info)
Using bright or florescent colored paper. Your resume need not be printed on plain white paper, but be careful to use quality paper and choose a light color with a subtle pattern such as marbling;
Typos, grammatical errors, etc. Have friends and family members proofread your resume. Let it sit for a day, and then proofread it all over again…and again; and
Last, but certainly not least, embellishing (or falsifying) information to enhance your resume.
Your resume is an opportunity to make a first impression on a prospective employer. Make sure it's a good one.