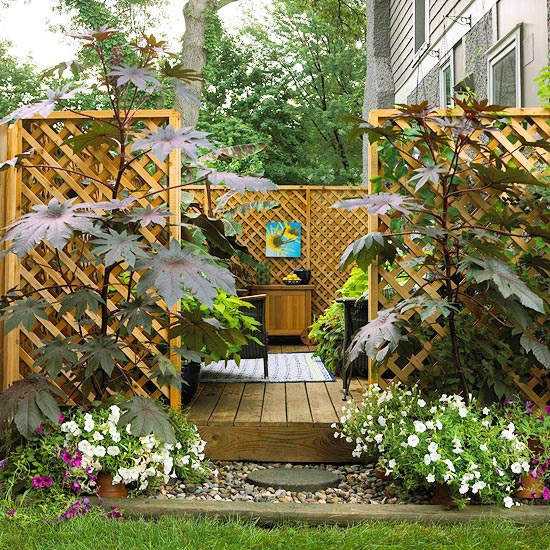 Give your backyard a much deserved makeover to make it look amazing and to have a place where you can relax after a hard day's worth of work. Moreover, if you have a garden going, and you should look into having one because you can invest in making it an efficient way to grow your vegetables and to have a variety of colorful flowers.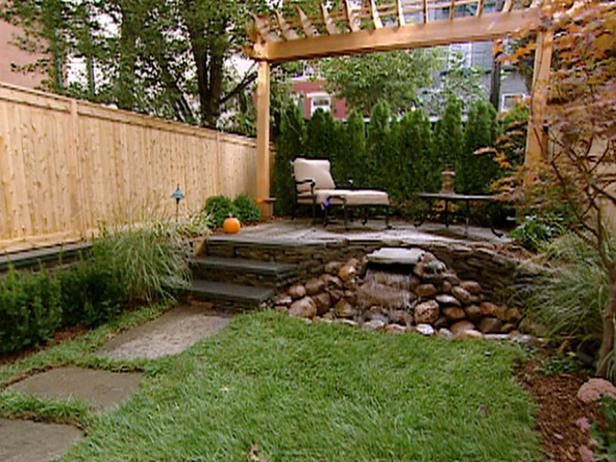 Give Your Garden a New Look
With simple but gorgeous planters you can help give your garden a facelift it might need to look better and to be able to plant smaller pots without creating chaos. Though, be careful not use too many colors as it could create misbalance in your garden, rather, try to stay with a color scheme and play with various shades at your disposal.
Use Eco-Friendly Fertilizer
One of the main reasons your backyard might be looking gloomy is that you are not using an eco-friendly fertilizer variant. Not only does it boost your greenery to grow strong and healthy but it will give your backyard a more natural and vibrant hue to make it seem nicer. Keep in mind that going organic will ensure that you will have to use less chemicals to protect your garden in general.
Create a Yard Through Your Paradise
It is often a bad idea to just create a pathway in your backyard as it will usually lead to having almost no green on and around the pathway. Rather, try to make your own path which will take you around your garden and through your slice of paradise. Be sure to use materials which will not harm your backyard nor will it look out of place. Moreover, you can get really creative if you use easy-to-cut and mold pieces which you can lay around as you wish.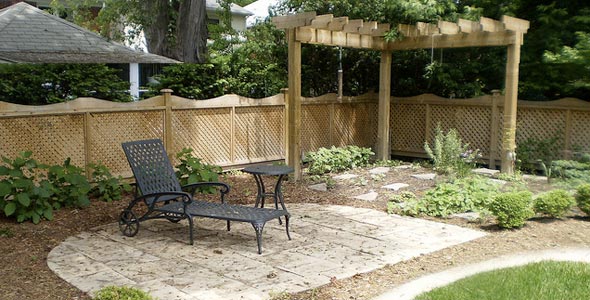 Use Your Vertical Space Too
You can separate your backyard space with simple fences or even trellises which are a fine project for the weekend. You should first hone your garden DIY skills in order to be able to put together a sturdy and good looking finished trellis. Moreover, you can make use of it to create shade in parts of your backyard for when the warmer weather rolls around. Bear in mind that it will require some maintenance later on, but in the long run, it will give your backyard a glee many will be in awe of.
Set up a Place to Relax
Be sure to use the space in your backyard for not just work but for relaxation as well. But, to be able to sit down and take it easy for a while, you will need to invest in good outdoor furniture which can last you for a long time. Remember that you should go with a material that will withstand the test of outside weather and which will require little care afterwards. Moreover, you can slowly create your own furniture pieces to expand a set you already have, to mold it into something truly unique.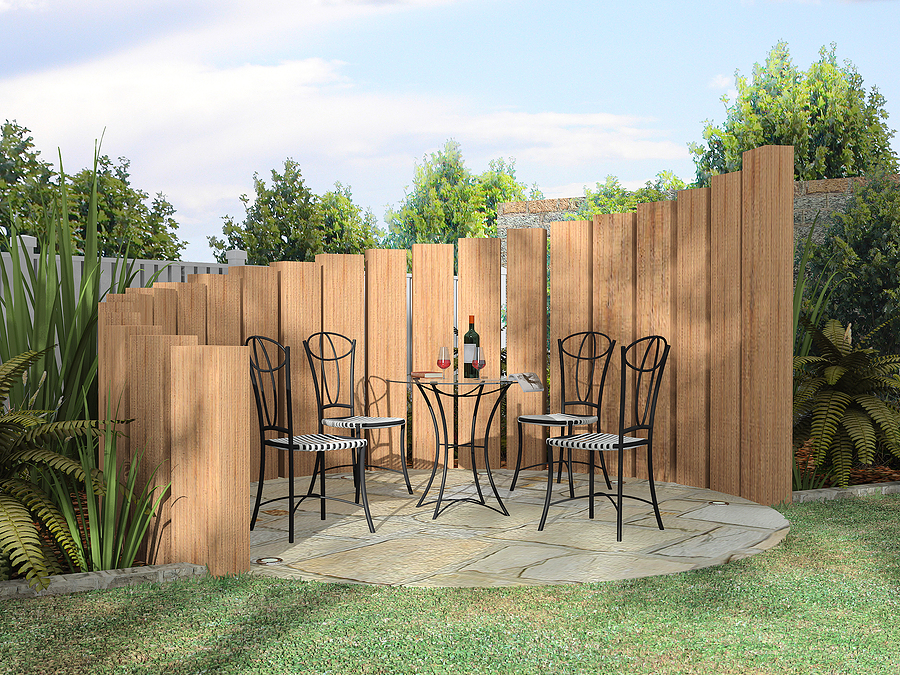 Your backyard deserve a bit of attention too, and if you want to go about making changes, you should look into what you can do on your own. Bear in mind that most DIY projects will take some time to get done, but, they will have more value attached and they will often look better and more to your liking. On the other hand, you can go wild with your own ideas and unless your creativity, but try to improve your skills before you get started with a serious project.