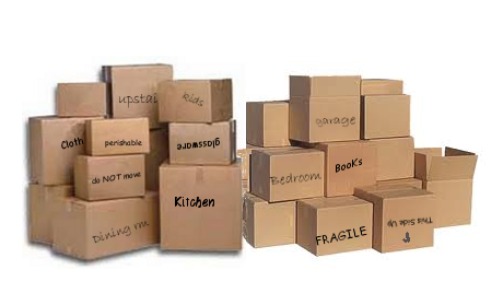 If we were meant to stay in one place, we'd have roots instead of feet. So, the time has come for you to move house and start afresh! But before you open a new chapter in your life, packing up your old life in an endless line of bags, boxes and plastic containers can be exhausting and stressful, to say the least. A lack of plan and organisational prowess could cost you a lot of time and energy. By crossing the items off our handy checklist, you can make sure your move will go as smoothly as possible.
– Collect clean boxes in a variety of sizes in advance. Heavier items, such as books, kitchenware and cans should be packed in small, sturdy boxes or cartons. As a rule of thumb, put heavy items on the bottom and lighter ones on top. Pay special attention to glassware and breakable items. To prevent any damage, consider using wadded newspapers or bubble wraps.
– In order to make your unpacking easier, label and number your boxes. Seal them properly with a parcel tape or plastic wrap. It might also be a good idea to make an inventory list for each box. In this way, you will be able to keep a record of everything you've packed so far.
– Prior to moving out, get rid of the possessions you no longer need by donating them to charity or organising a garage sale. Also, use up the leftovers in your fridge and clean it out. Two days before relocating, you should empty and defrost the freezer.
– Once everything is packed and you've disposed of things you no longer need, make sure everything is neat for the new tenants. Now is the right time to make an appointment with a cleaning service provider. A professional cleaning service will scrub your home clean, from washing windows to bringing your old carpets back to life.
Time to start a new lease! Read on to find out how to unpack and move in quickly and efficiently.
If the landlord hasn't arranged for your new home to be cleaned – no matter how exhausted you may be – give it a good cleaning. First, unpack the box with your cleaning supplies and make everything sparkle. You'll want your new life to get off to a sparkly start.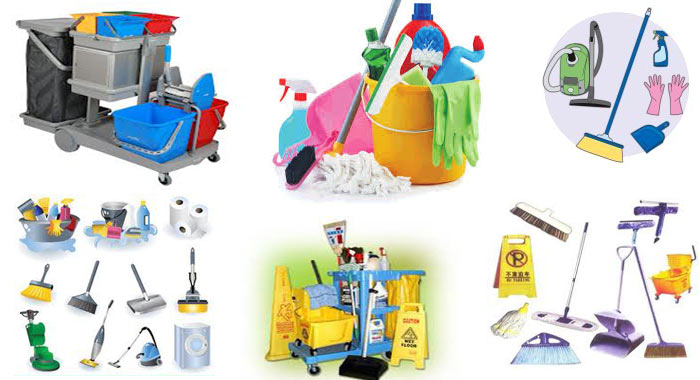 – Now, unload your items and unpack by room. It is wise to unpack the kitchen first. Take your time with the rest of the house. When opening the boxes and reassembling the furniture, you could benefit from a couple of utility knives, a screwdriver, hammer and some nails.
– Next, make sure the bathroom is operational. Hang the towels and put toiletries in place.
– In the first few days, while you are still unpacking and reorganising, consider ordering meals. Not getting distracted by anything else will save your time and spare your nerves.
New home, new adventure, new memories. Once everything is in working condition, pause for a moment, take a deep breath and make a wish – let us hope your new home will be a place of happiness, laughter and health!