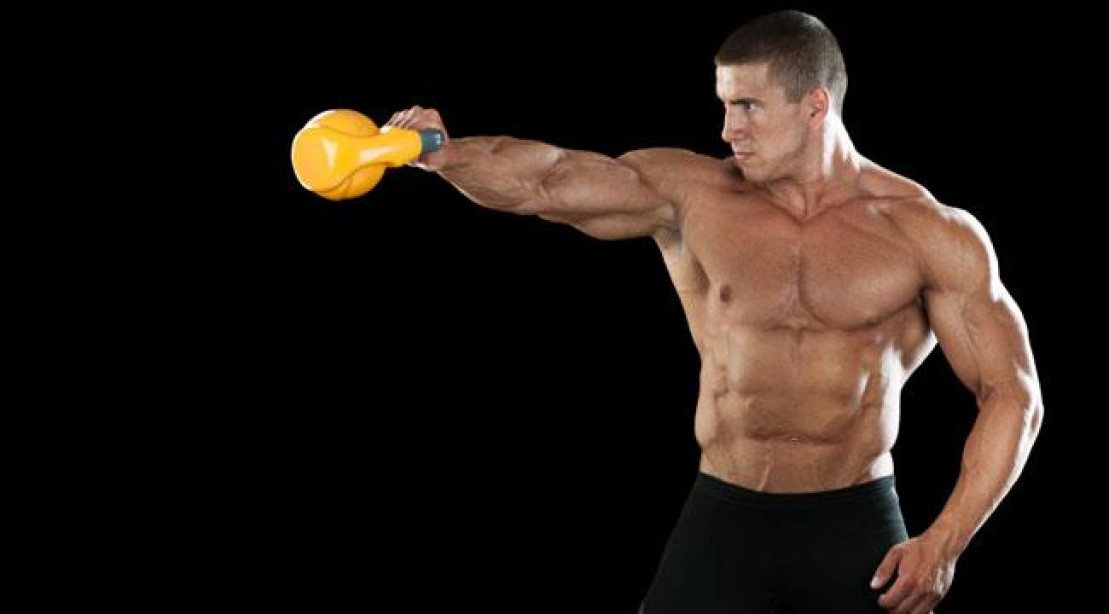 A giant muscular body is not always the best type of physique you can achieve. If you have ever noticed, guys with a massive muscular build have difficulty in moving and playing sports. They lose their speed, mobility and flexibility. It is entirely your choice if you want to eat tons of food and grow a large body. But you need to understand if it is worth all the effort you are putting in. You just end up looking bulky and even most of the casual attires do not suit such a body type well.
What if you have an option to be good at both – the looks as well as the body agility? An athletic body fulfils this wish of yours. No, it is not a body type only athletes can possess, but anybody who wishes to stay fit can get it by following a fitness routine aimed at building an athletic body. Some of the exercises that you need to perform to get such a desired body type are described below.
Squats
Squats are the most important exercise for the lower body. You should never concentrate only on your upper body while neglecting the legs. Your legs will end up appearing to be chicken legs this way. Squats focus on multiple muscles of the lower body including abdominal muscles, glutes and thighs. Add squats in your daily exercise routine to have lower body strength.
Sprints
Speed is the most wanted ingredient in becoming an athlete. Sprints not only increase the speed of the body but also burn excessive fat hugging your body. So, you don't end up looking bulky. It helps in building a lean and muscular body which is fit enough to stay active all the time.
Bench Press
It is the most important exercise for the upper body. It can be done with a barbell or dumbbells. The bench press helps to strengthen the chest, shoulders, triceps and even abs. It is included in the athletic workout to maintain the shape and power of the upper body.
Chin ups
This exercise is a part of the training for the athletes to improve the pulling movements. But the most important advantage of this exercise is that it gives you the most desired V-shape that everybody loves. So there is no point missing this amazing exercise from your daily workout routine.
Lunges
Lunges, just like the squats, also help build lower body strength and mobility. They keep the lower body – including legs, calves and butt in shape. It keeps the lower body muscles in regular movement which is necessary for the athletes.
Rows
These also help your body improve the pulling movements. These are generally performed by the wrestlers as they work particularly on the biceps and shoulders. Besides, they add thickness to the back muscles.
Shoulder Press
Shoulder press works on the triceps, lats and traps, improving the pushing movements of the body. It is an important exercise to get an athletic build.
Core Training
It is a must in athletic build workout routine. Besides working on the body strength, it helps you get the most wanted 6-pack abs making your body look desirable. Core training includes crunches, planks and leg raises. It keeps the core tight and strong.
Plyometrics
These are a bunch of various exercises which work on the quickness and agility of the body. These involve random movements of the body like jumps, slams, throws, twists, lifts etc. Great care is to be taken while performing plyometrics as any type of carelessness can lead to injury.
These exercises, if done regularly, will show the results in your body. But, performing these exercises is not the only thing that is important. The other important factor to be taken care of is hygiene. Working out in gym may sometimes be unhygienic due to the excessive sweating while exercising. So, it is always wise to be prepared to protect yourself from any kind of allergies and skin infections. Use antifungal tea tree oil cleansing wipes to prevent any sort of pathogens or germs, which might have been transmitted from the gym equipments or from someone else, to have any adverse effect on the body.Following an athletic body workout will help you achieve your goal of boasting of a fit body without any heavy and rigorous muscle training. Moreover, the goodness is not only limited to the looks but also the actual body strength. Your body will have the right amount of muscle, with no extra fat. Also, an athletic body type is the one which makes you look graceful in all your movements, unlike a bulky body. Your body stays fit and quick in actions. So chalk out a fitness routine with the above-mentioned exercises and strive towards a healthy lifestyle.