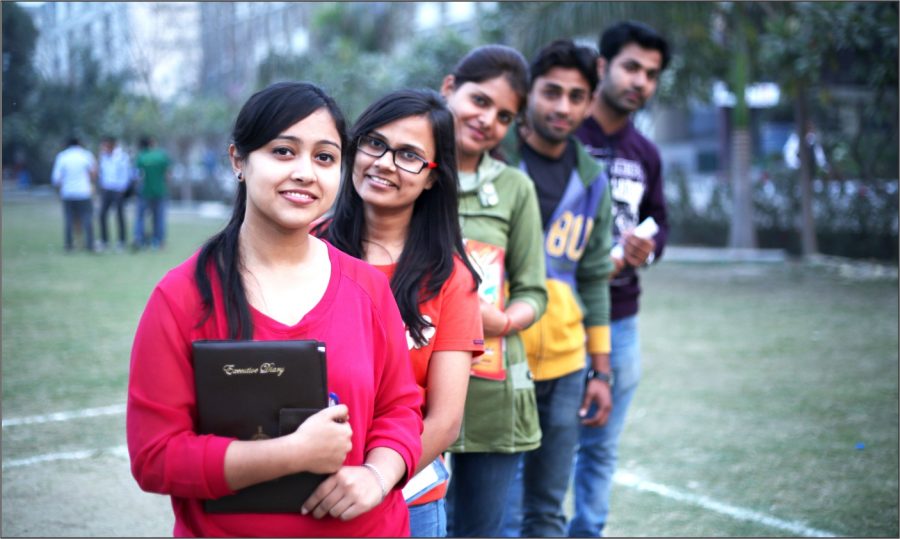 The HOBET exam (Health Occupations Basic Entrance Test) is required by some schools for entry into nursing or related medical degree programs. Students should learn tips that will help them prepare for this college admissions test.
Educational Resources, Inc. is the creator of the HOBET test. Unfortunately, its own website is a bit of a mess at the time of this writing in 2011. It states that there is a HOBET study guide, but the ER store does not seem to be functioning properly. You may wish to place an order for the study guide for this Health Occupations Basic Entrance Test by calling the company on the phone. The Educational Resources number is 800-667-7531. The study guide is supposed to have substantive material to study plus HOBET practice questions.
You should be aware of the basic topics covered on this test. It will assess your ability in math and science reading comprehension. Reading math and science textbooks at the high school level is one way to prepare for the HOBET.
Considering that math is involved, study guides for the SAT and ACT – the primary college entrance exams in the United States – would also be helpful, as both of those tests have math on them. In addition, the ACT test also has science. Thus, expansive preparation for the ACT is a good route for also getting ready to ace the HOBET exam.
There are many ACT and SAT study guides on the market that could help you. Start at The College Board website (creators of the SAT) to find SAT practice questions, a full practice test, and a study guide. As stated above, this will help you on the HOBET exam math section.
The ACT website has a "Test Prep" page with resources for the ACT test. This page has links for the official study guide, an online study system, and practice questions. As stated above, studying the ACT math and science sections will be beneficial in preparing for both parts of the HOBET test.
Resources for HOBET Exam Test Prep:
The College Board SAT Resources
ACT Test Prep
BBQ Papers