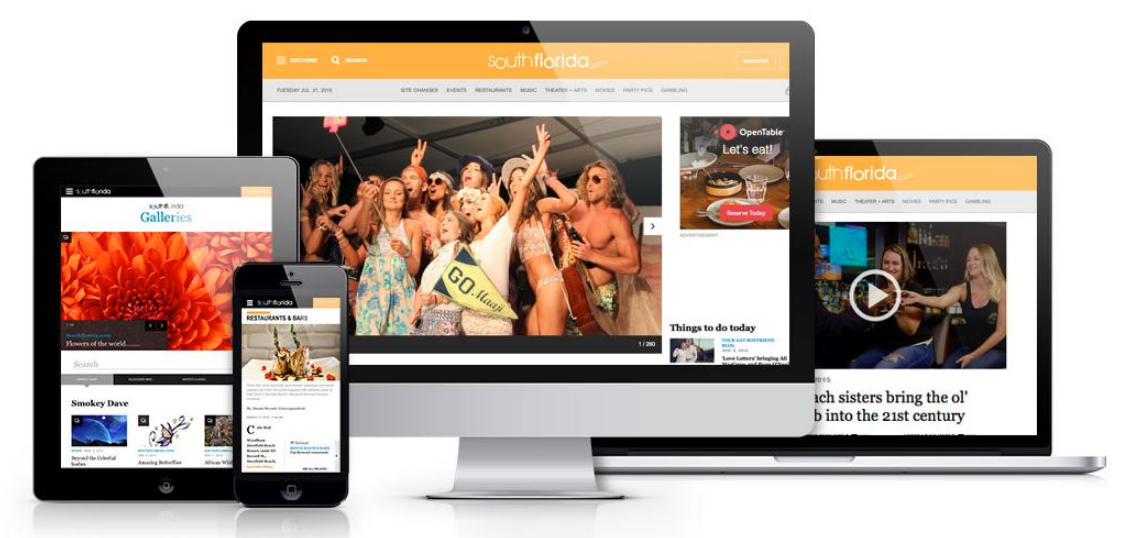 This is a digital era, and the true fact is that the human race has already gone mobile. The smartphones and tablets were adopted in a very short period of time and have a positive impact and great influence on consumers. Furthermore, this increased usage of smartphones has dramatically led to a sudden increase in the consumption of digital content and a decrease in published works such as magazines. No matter, whether it is a luxury magazine online, book or blog, the online world has undoubtedly revolutionized the way people choose to publish. Over the recent years, the popularity of online digital magazine business and the demand for digital publishing have grown stronger and also opened the closed door to new opportunities. Additionally, digital publishing has also presented a collection of business benefits in terms of visibility, reach and convenience through the online digital magazine.
If you are a business owner, an online digital magazine can help you reach new customers in a short span of time. Here is a list of benefits that comes with online digital magazine publishing.
REACH YOUR INTERNATIONAL CUSTOMERS
Digital publications have the potential to reach all your customers and clients across the entire globe. For a luxury magazine online, digital publishing services and platforms can help you reach the prospective customers you would have never known about. With the increase in the popularity of your publication, your reach will also increase.
REVENUE THROUGH ADVERTISING
While featuring your business services and products, with the online publication you also have the chance to sell the advertising space. It depends on the reach of your publication and it can result in some significant revenue for your business. You may even sell advertisement space to pay for your publication cost.
PARTNERSHIP
Digital magazine publishing has also offered a few opportunities for business through partnership. Creating interactive, rich content has also opened the door for great success through brand sponsorship and deals. This option was not available with traditional publishing, but with the revolution of the internet world, the ways businesses can create revenue have transformed tremendously.
MORE CONTENT FOR SOCIAL MEDIA
Finding great, rich and shareable content for your social media platforms is not an easy task. However, digital magazine publishing is easier to share. And the reason they are promoting your business, you will get more free advertising.
INTERACTIVE
Digital magazines offer links to the website for ordering or quick access. Also, your imagery message can be enhanced with animation or video for personal or sensitive impact.
RELIABLE OR SWIFT ACCESS
Digital magazines are highly dynamic as people can access or read them on smartphones, tablets and other digital magazines channels, anytime and anywhere. These magazines deliver real-time information to people rapidly. You can even store and share it immediately with a single click. There seems to be no delay between happening/occasion and online publication.
With the advancement of technology, digital magazine publishing is only improving and getting better with time. It's important for every business to reap the benefits that digital magazine publishing has to offer.