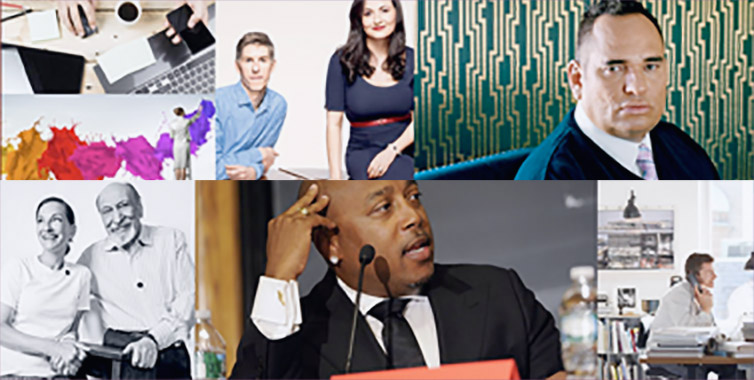 We can say that modern marketing actually has a science of its own. It requires insights, planning based on those insights and a lot of creativity.
All this is done because you have to design different things in order to target different kinds of people. So, what can the companies whose major clientele consists of men, and that too of modern men, can exactly give out to them as promotional products?
Promotional products for the modern male in Australia should be something which is reliable, of good quality, can be used in daily life, and which is made up of the best material. Also, it works better if it is fashionable as well. So here are a few recommendations for promotional products for modern men.
1- T-Shirts
The best way to please a modern male with a promotional product is by a good quality t-shirt. These are easy to order and only few things need to be taken care of. Attention needs to be given to the material and the printing must be of high quality so that men enjoy wearing it. Keep in mind that the colours should be subtle and simple such as white, black and blue. Use smart prints and logos that will catch the attention of modern men not the ones that look cheap and too funky.
2- Customised Smart-Phones Cases
Most of the men of today are tech-savvy so they go after the latest and most cutting edge smart-phones. So it's a no-brainer why a neat phone case may be a great promotional item to give to them. The only thing that you need to make sure is that such a promotional product must cover all popular and trending models of iPhone and Samsung especially.
These are expensive devices, so make sure the promotional case is of quality material like leather, and not some cheap plastic.
3- Sunglasses as Bottle Openers
Modern Australian men love beaches and what's a visit to the beach without having to drink a beer or two. This idea is slightly crazy and funny, but it's also useful. Brush-steel made sunglasses with the name of your brand printed on them will draw the attention of fun loving modern men for sure.
4- Pens
A good looking pen to be given out as a promotional product never goes out of style. You can choose a more elegant variety, maybe metallic pens, to show your company's dedication towards its customers. This will make men remember your brand every time they carry that pen with them.
5- Protein Shaker
If one assumes that the modern man loves to work at the gyms, it wouldn't be wrong! What's a better promotional product for a man who's a gym enthusiast, than a protein shaker with your brand name on it? After all, these men will be happy to be able to shake and mix their favourite energy drink at the gym and do a great workout too!
There are certainly more ideas how trendy custom gear can be used as promotional products for modern men. But the ones mentioned here are surely going to make your company's promo gift a success amongst them.
Thus, giving out quality products that'll be looked upon as valuable and usable items is the right choice for promotional giveaways f which the modern male in Australia  would love to have.