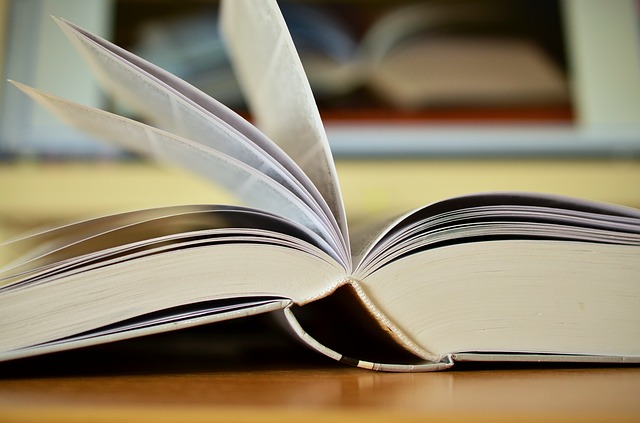 If you are looking for a great graduation gift, here are some ideas based on different financial abilities that you will want to consider:
Vacation
If you want to show your child how proud you are and give them a memory that will last them a lifetime, you may want to consider sending them on a vacation. You may also decide to go with them. This is a nice gesture to show them that you appreciate all the hard work that they have put in.
Car
Once your child has graduated, they will need reliable transportation to get them around. What better gift to give them than the gift that will keep on giving? A car is an excellent gift to give your child upon their graduation.
Smartphone
Upon graduation your child will be needing ways to communicate with important people, such as employment prospects. Giving your child a new smartphone for graduation is a very good idea.
Gift Card
By giving your child a gift card as a graduation gift, you will be helping them get that job search attire taken care of. They will appreciate the fact that they can revamp their wardrobe to include professional attire that will help them further themselves.
An Engraved Watch
If you want to give your child something meaningful that they can always have with them to remember how proud you are of their accomplishments. You will want to have the back of this watch engraved with a special message.
Organizer
For that child that is graduating and will be having a lot of appointments and interviews, an organizer is a great gift to help them stay organized. You can write a special message on the inside of it so they will know that you are always thinking of them. Organizers vary significantly in price so you can purchase one that will fit into your budget.
Photo Album
For that child that has graduated and will be leaving home, you may want to buy them a nice photo album and fill it full of photos from some of their most memorable experiences. You can add photos of the family so they can look at the photos when they are feeling homesick. Leave some pages blank in the back of the photo album so they can add some of their new special memories to it.
You can choose some other perfect graduation gifts according to what their plans for the future are. Depending on the career they have chosen to go into, you can buy them the perfect gift.