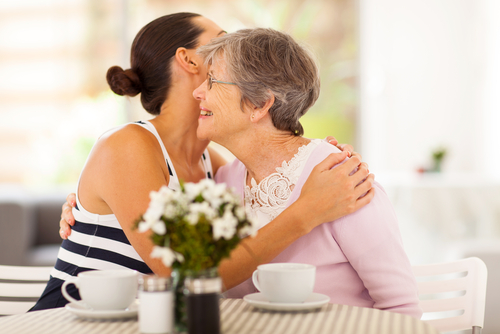 After marriage, you need to look after two families one old (your family) and the other new (your husband's family). The more challenging it is for a girl as she leaves her house and tries to cope up with new family members in her husband's house. So, it is more important for you to build up a good relationship with your mother-in-law, father-in-law, and other family members, from the beginning of your married life. Well, you can do lots of things to stop your new mom from turning into monster-in-law! Here are a few tips that can help you a lot to develop a great bond with her
Do your home work
Take care of the touchy issues with the guidance of your husband. His family feuds and other issues must be out of your knowledge, so before giving any of your opinions know the issues in detail. Try to know her well. Build up a friendly relationship with her and find out her liking and disliking. You can start talking about a common point of interest or her favorite serials for having a healthy conversation with her.
Bring gifts for her
Everybody loves to have gifts, and she is no exception! You can get her simple gifts now and then, and she will appreciate your care for her. Do not forget her birthday, anniversary, or any special dates of her. Getting a birthday or anniversary gift for her can melt the ice for you.
Dress properly
If you want to impress her from the 1st day of your meeting, dress well. A proper hair set up and well-ironed wearing can give her a good feeling inside about her daughter-in-law! If she likes you to be in saree, you can impress her by wearing saree occasionally. In addition, skimpy clothes are a big no-no! If you have tattoos, try not to expose them on your first meeting.
Avoid competing with her
Every mom is possessive about their son, and you need to accept this fact! Do not try to tell her directly about your husband's choices. Ask her about the menu. Even if your husband prefers your cooking, do not explore it to her. Praise her for her cooking skills, and learn new recipes from her. A little flattery never hurts, right?
Be polite to her
You need to be nice to her, not overly nice but being polite is enough! Try not to overrule her saying. Do not ever argue with her, rather after a few times; you can say your words when she is cool. If you are right, she will admire your efforts.
The anniversary is the only event that is special for both of your mom-in-law and father-in-laws. Get some unique anniversary gift ideas for her that your father-in-law will also enjoy with the family. Everybody will appreciate your efforts!