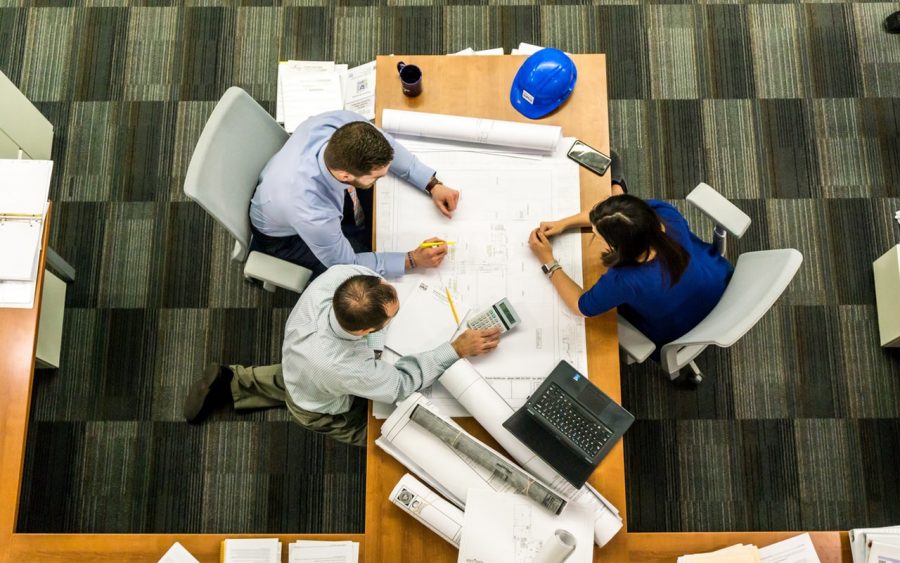 Do you ever feel we talk about productivity a lot, but don't often actually increase it? As the owner of an SMB, you are well aware how productivity can influence your bottom line. You may be striving to increase it in all of your teams, across the entire company, but are you doing enough?
And it's not only about the bottom line – your customers are becoming more demanding as the years go by, and to stay in the game, you need to stay on top of more things than ever. As the workplace keeps shifting towards the digital and the remote, as working hours are being cut and as companies rise and fall like sandcastles built on shifting grounds, you need to know what it is you can do to help all of your employees give it their best. If you don't, and if they are ultimately not satisfied with their present jobs, they will not be as productive as they can be – which can be detrimental to all.
Here is what you can do to increase the productivity of your team:
Encourage them
Whatever you may think, your employees are the most important part of your business. The productivity of your business is nothing more than the sum of their individual productivity. This is why you need to encourage them to be the best versions of themselves, and be active participants in the life of the company. Engaged team members are more efficient and more loyal, and ultimately, more satisfied with what they do.
The best way to achieve this is to acknowledge their hard work, and reward them accordingly. We are not only talking about salaries and bonuses. Providing the right working environment and the right tools to help them be even more efficient, and simply telling them that they have done a good job can do wonders for the members of your staff. Not everyone responds the same to different kinds of motivators, so make sure you tailor them to your individual workers, and not hand out cookie-cutter praises and rewards.
Facilitate growth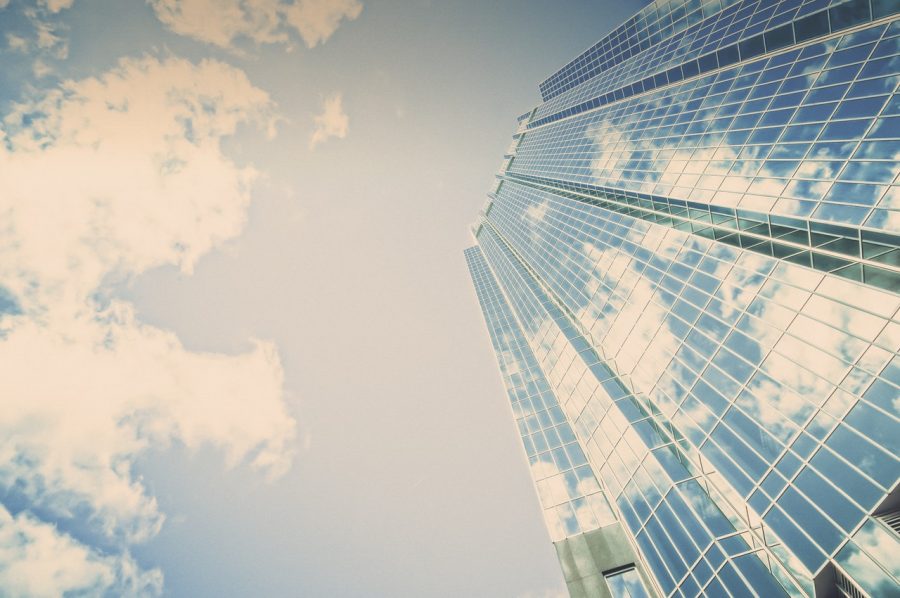 It's not only about keeping your employees happy – it's also about providing the right outlets and the right structure for them to grow and to have the best possible solutions in place for any arising situation.
For example, never underestimate the importance of having the right managers and the right human resources officer. They will be able to help all of your team members, yourself included, and the company itself, reach new heights. Having the right accountant taking care of the payroll and all the related activities, someone who will be able to help scale progress, will be a huge asset. Consult with Accountant Online if you are in the market for accounting services, and take a load off the minds of your employees.
Make plans for the future
Productivity is about planning, more than anything else. By crafting clear plans, providing clear milestones, and delegating properly, you will be able to keep everyone's eyes on the ball, and ensure all of your projects are completed on time. Not only that, you will always know exactly where you stand when it comes to all of your projects, and how much work there is still left to be done.
Include your staff in your plans for company growth. Let them know where you are heading, and what you plan to do to get there. More importantly, ask for their input, and most importantly, listen to it carefully. One of your employees may have a brilliant idea they have no outlet for, which you can use to achieve your next big goal.
The importance of breaks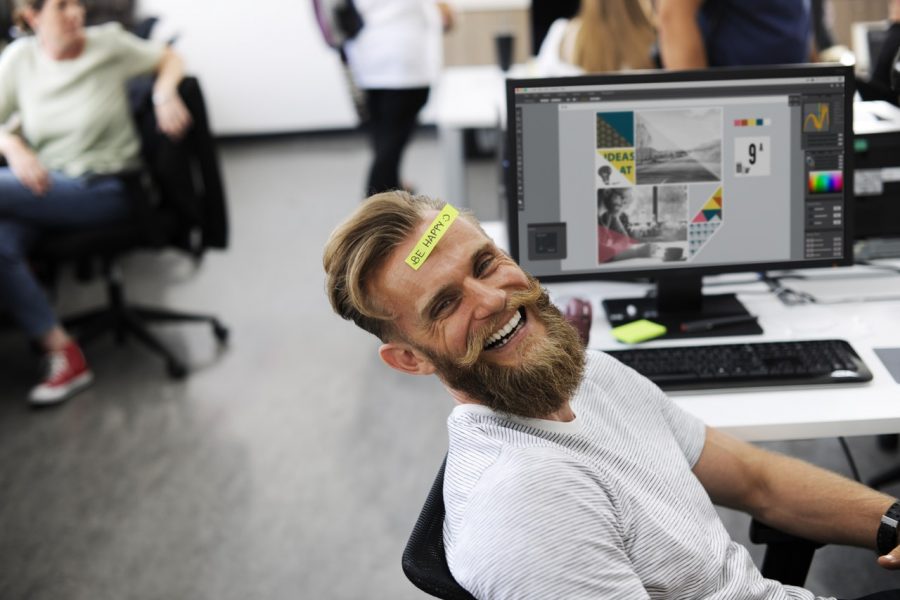 Finally, never underestimate the importance of time off. You all need a break at some point, even from the things you love doing above all else. If you give it your best at all times, you need to reward yourself and the team with time off, no questions asked. Even if one of your staff has just come from a holiday, but are feeling burned out – let them take some time off, and recharge. It is better to treat burnout on time, than try to repair the damage afterwards.
You can organize company team building activities, or shut the office up for a day and just play truant. The fun and leisurely times will get all of you back in the game, after having spent some time out of it.