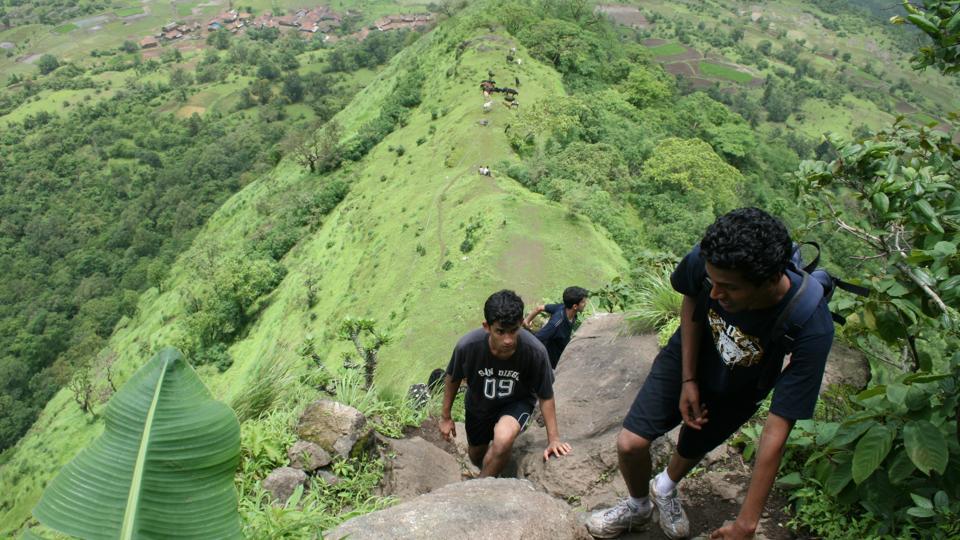 Mumbai is a city of dreams, dreams and dreams. While you are working tirelessly for your growth and development; why not introduce thrill and enjoyment in your day today life? You must do something that keeps your days uplifted and inspired. What is the point if you are always strangled among office deadlines, family responsibilities and traffic on roads? Just do something for your rejuvenation.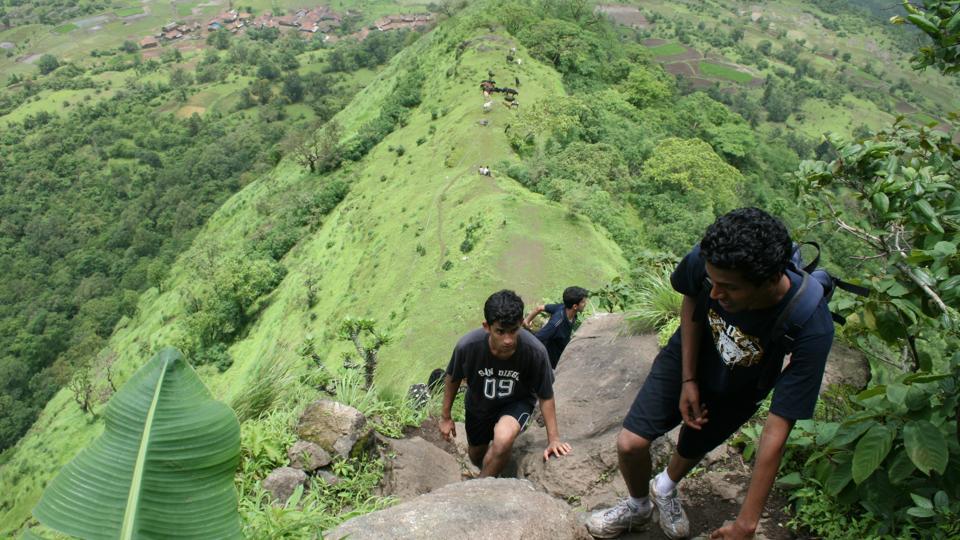 If you are really perplexed about where to start from then you can think about Trekking in Mumbai. Exactly, if you were wondering that you have to go to mountains or hill stations for relishing trekking then you are wrong. You can easily find out a trekking destination in your city. If you don't want to get into the complexities of making arrangements for trekking then you can even join trekking troops. It means there are many event groups that organize trekking trips and adventures. You can easily become a part of their trekking trails.
Trek to Tungareshwar
Just steal some time for your enjoyment and pay a visit to Tungareshwar. Talking about this spot, it is a beautiful Trek that is quite near to Mumbai in Vasai. The beautiful waterfalls of Tungareshwar are at an altitude of nearly 2177 feet. In this thick forest there are so many opportunities for trekking and nature enthusiasts.  In case you have a day or weekend free then why not just explore the glories of this place?  You can enjoy a trekking ride here full of fun and enthusiasm!
At this spot, for most of trekkers the starting point is highway junction. It is nearly a kilometre from base. At the base there is a forest check post. From here starts excitingtrekking of Tungareshwar.  Once you have covered a distance of three km trek and walkingthrough two majestic streams, youreach the Lord Shiva temple. There are two treks there onward and you can pick as per your taste. But one thing that you can vouch for is thrill and enjoyment in both these treks!
Vasota Trek
Vasota Trek  is also known as Vyaghragad. Talking about Vasota Fort, it is one of the most popular forts for trekking in Sahyadri. This Fort trek in Maharashtra is cherished as one of the premium treks of this region. It is simply because of its charm and backwoods. As this fort is situated near Konya Wild Life Sanctuary, the fort is enclosedwith thick forests and river that makes the spot an ideal one for trekkers to probe into its natural extensiveness and forget about distance they have covered.  Associated with Maratha history the fort still possesses its historical glory that gives time to the Trekkers to explore this majestic fort and go for exploration after climbing the top of this fort. Thefort also offers breath taking sites of the forests of wildlife sanctuary and Konya Backwaters. The maximum Altitude here is 3842 ft. you can surely have a thrilling and exciting time here. If you wish, you can even carry along your camera for capturing the beautiful moments in your cam.
Conclusion
So, trekking is always around if you are ready to probe!