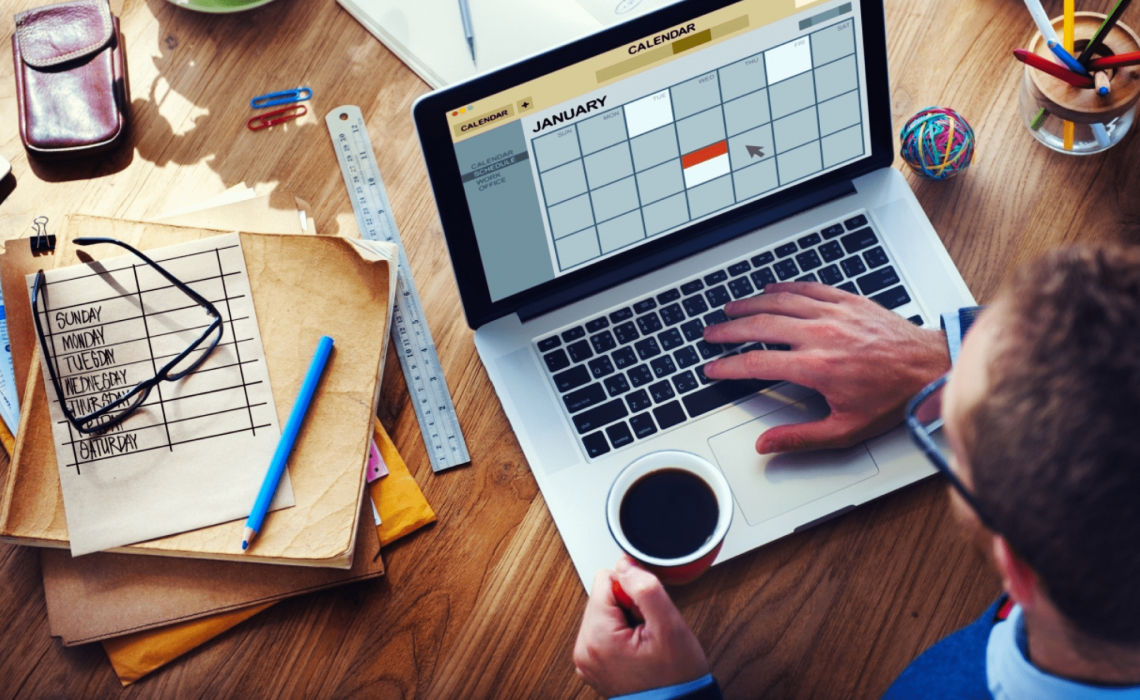 The world is getting advanced and modernized at double the pace where every industry is becoming more fiercely competitive having experts striving to come up with innovations, in their every move. To market your product in such a competitive environment you need to have a handful of marketing tactics and some tools and software, which can help you regulate your strategies as well. Here are five major marketing tools that can assist you in positioning yourself as a bod professional and authoritative entity.
Appy Pie
Today the savvy marketers offering the Software development Services in London are looking for apps that can assist them in developing a robust marketing asset. However, much count on Appy Pie, which is a mobile app maker. It is a cost-effective app that beginners to easily design and develop custom apps at comparatively low budgets. It is an out an out cloud-based app and facilitates businesses of every type. With the app created over Appy Pie, users will be able to send notifications, track progress and entertain their end users.
Engajer
Most business owners go for virtual ways for producing dynamic presentations to guide and educate clients. It is a web-based app, which allows personnel marketing through pre-recorded videos.
The app allows users to create interconnecting videos of only 30 seconds. It leads watchers via an interactive menu of a questionnaire. Moreover, the app acts as a performance tracker and provides great marketing tools that offer an insight of your marketing tactics, which are making great outcomes.
Crushpath
To make a good pitch all you need is Crushpath. This web app allows users to build a unique and one-page website having information about your brand. You can create engaging designs and a robust platform to generate huge revenues. The website can be shared via email to target customers. The users tailor designs depending upon the needs and requirements. In case, you want to promote a particular product you can transform the entire layout according to the theme of the product. Moreover, Crushpath sites allow users to put their site in front of the potential customer sand pitch huge traffic.
Slide.ly
When planning to work on social media platform, slide.ly is the best app to go for. It helps users to stabilize their progress. The web-based app helps users to promote their business using custom-made slide shows. It allows users to access and download images from Facebook or Twitter, pick a theme song and customize its effect to create an engaging video clip having a slide show presentation.
You can simply promote your product or create a buzz mg your target customers with this remarkable app.
Each app listed above depicts a unique level of professionalism and help users in diversified areas. From formulating strategies to displaying your products using an innovative style, these apps provide the best solution to surpass your rivals and mark a top position in the modern search engines.