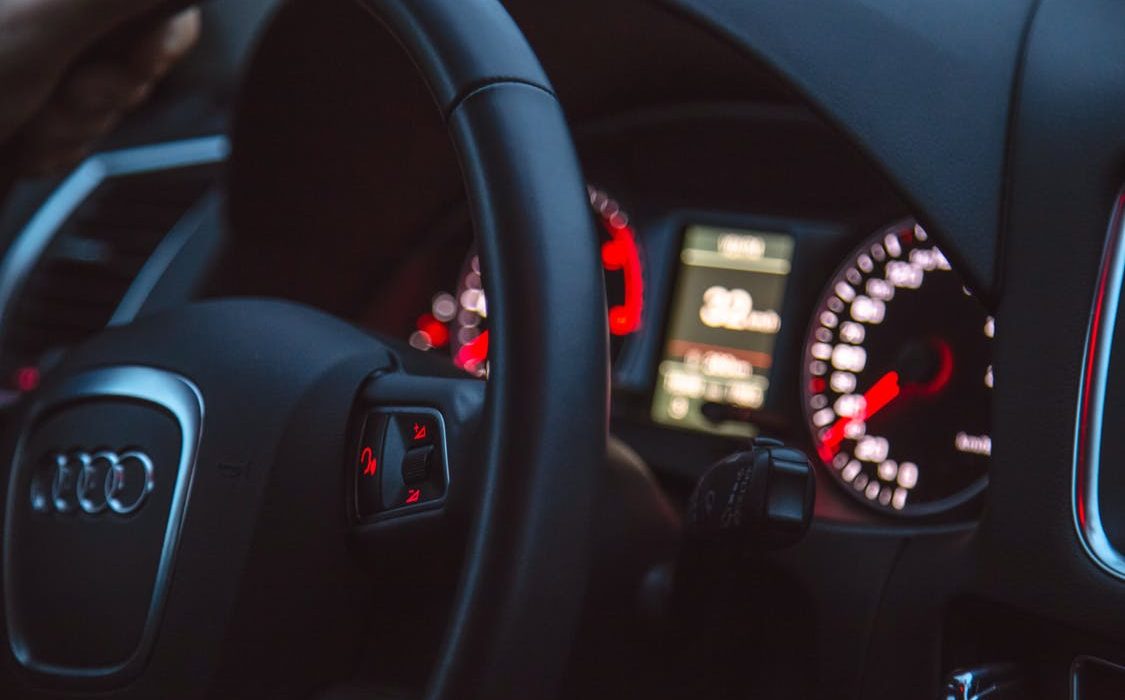 No matter how long it has taken you to get your licence we are sure that you want to get on the road as soon as you possibly can.
Whether you are feeling nervous, excited or scared to hit the road on your home, it is important that you are fully insured before you hit the open road. For many, this is something that they have dreaded as the insurance market is a minefield.
Before you get started, make sure that you compare car insurance quotes, this means that you will secure a deal that suits your needs as well as your price range.
Compare Car Insurance Types
Third-party only(TPO) – this insurance will only cover you against damage to other people, cars & property
Third-party, fire, and theft (TPFT) TPTF has the same result as TPO, but also covers your car is damaged by fire or is stolen
Comprehensive – This type of coverage is inclusive of TPO & TPFT but will also cover you if your car is damaged in an accident
Choosing Car Insurance
At the end of the day, choosing a car insurance policy comes down to you. Car insurance comparison sites are never biased and will only show you the best deals for your experience and price needs.
We would all love to get the cheapest car insurance quote as possible, however, it is important that you do some research before you settle. Due to the level of cover, a TPFT policy provides it is nearly always cheaper than the comprehensive cover.
Car Insurance Quotes: Top Tips
Paying your insurance monthly could end up costing you over 30% extra. A one-off payment will save you paying interest on insurance instalments.
Only add additional drivers on to your car insurance quote for drivers who'll be driving the car and need to be insured.
Enter accurate information. Before you go ahead with any policy it is important that you enter true information or your policy could be fraudulent, always inform your insurer of any changes.
No Claims Bonus
When you are applying for car insurance you may be asked if you have a no claims bonus. As you have just passed your driving test you will not yet have a no-claims bonus.
It is important that you maintain a no-claims policy as you will receive discounts on your insurance, for more information on this, contact your chosen car insurer.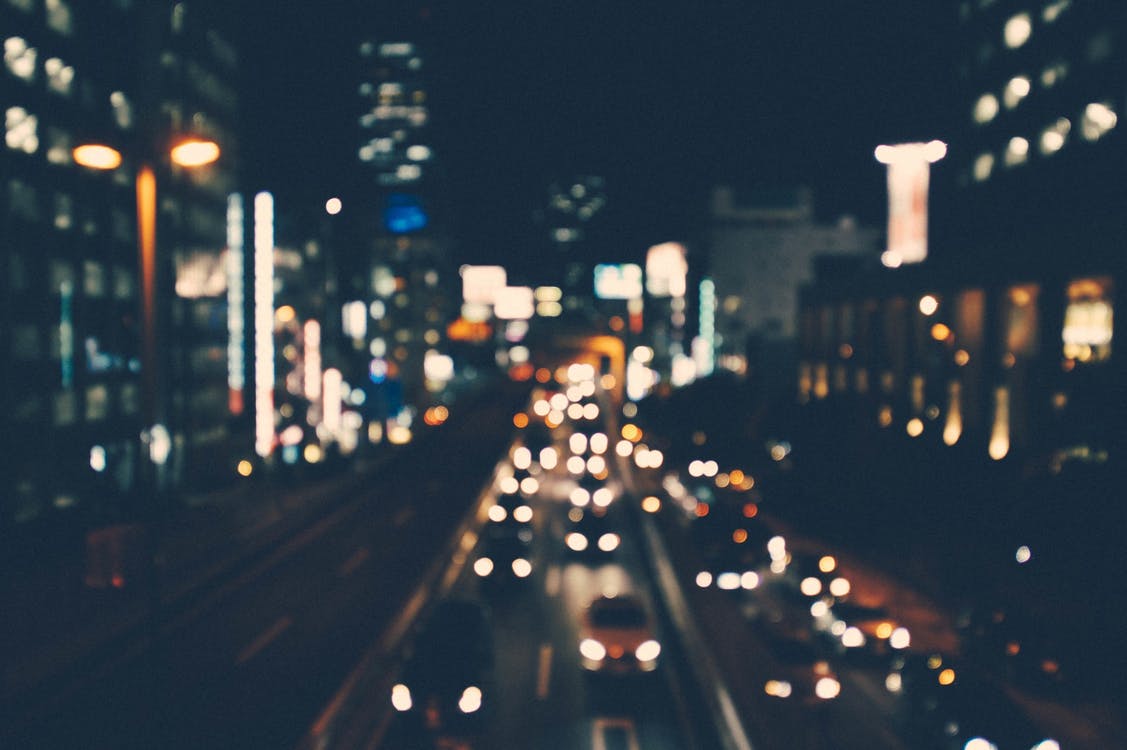 Estimating your annual mileage
This is something which first-time drivers find hard to submit as they have never had an annual mileage before. As this is your first time taking out car insurance, you won't know exactly how many miles you will cover.
Start by breaking it down, estimating how many times you will use your car per week. Once you do this you can then calculate it to a greater extent.
It is important that you give an honest an approximate annual mileage in order to get a quote, as this is what insurers will use to calculate your premiums.