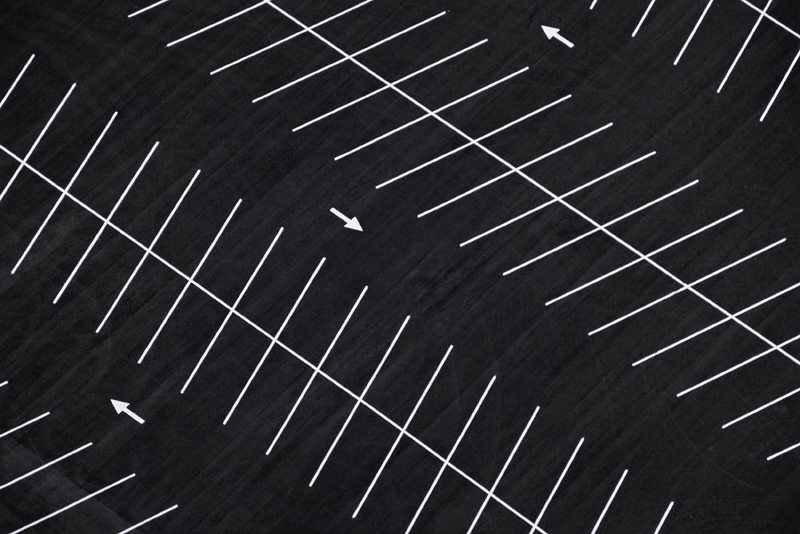 Parking lot and Roadway construction, renovation and maintenance are on-going processes for commercial property owners and associations. The upkeep of these facilities is vital when it comes to attracting new tenants and future purchasers.  A well-maintained parking lot retains structural integrity, which reduces degradation, potholes and other conditions that can damage vehicles.
Selecting the right contractor for parking lot maintenance and construction is no easy process. Contractors vary by qualifications, capabilities and the scope of work they are capable of performing.
The key to a successful engagement is to realize cost should never be the sole determining factor when
selecting the provider. In fact, three contractors of similar experience, size and qualifications likely will be within 10% of each other's bids – assuming they're responding to the same project. Thus, factors other than cost should determine who is awarded the bid.
A customer should always ask for an On-property audit of their facility.  South Florida based All Paving and Sealcoating was the first firm to create this process in Florida, since then many other Paving and Parking Lot maintenance companies have attempted to follow suit.  All Paving created this process to keep property managers and management companies informed and to protect them from other contractor trying to sell them unnecessary aspects to their facility.   These Audits are completely free and All Paving provides the property manager with a game plan and questions to ask other contractors if they try and solicit work.
Florida Property management companies need these Audits to protect themselves from unethical contractors.  There are many driveway and paving contractors that actually own three companies under three different names (owning three different websites also) and try and solicit property managers' three different bids from each companies letterhead to drive up prices on property managers and assure themselves of getting the job.  While this seems a little ridiculous it is common.
Furthermore, a property manager or management company should always ask for a Contractor's license and insurance information.  This safeguard protects property managers from unlicensed work and liability.  Property managers should also be weary of Contractors that do not have contract terms established in their proposal also.
Moreover, Property managers should always ask contractors to specifically state in a detailed proposal the scope of work outlining the square footage of each repair, timeline and game-plan.  Property managers should also ask to be introduced to the project supervisor so that if there is an issue during the project their needs will be taken care of.
To Learn more, you can contact All Paving and Seal Coating:
All Paving and Seal Coating  Corporate
6714 NW 20th Avenue,
Fort Lauderdale, Florida 33309
Phone: 1-855-735-7623