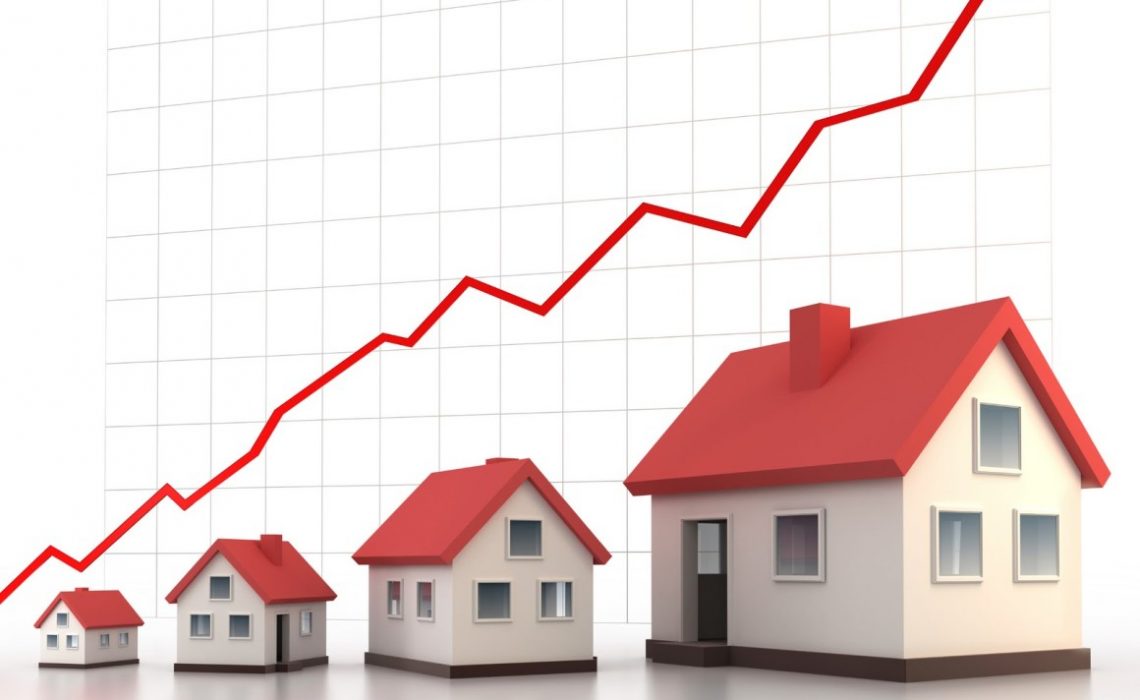 Property owners who gain income from their rental properties will know how difficult it is to manage such property over a period of time. although such properties are hugely rewarding financially but management of such properties can be a really hectic task.
Hiring a rental property manager will not only make the management easy but it will also add a lot of value to the real estate investment.
Here are some of the ways in which a good property management can prove to be very beneficial for you.
1.Manages relationship with Vendors
Rental properties can have a tremendous amount of maintenance work. such properties can require work from tradesmen, suppliers, contractors etc. Hiring a property management company will enable you to get all such work fixed with time and have the best quality work in competitive prices. As the property managers are closely connected to such vendors, they know the best way to handle maintenance work for your property.
2. Knowing the right rental rates
Both over pricing or low pricing can be bad for your rental income. it is important to go through a market study and have a clarity of the price of your rental property. Property Management companies are professionals who go through each detail so that as owners you can strike the best balance of low vacancy rate and higher monthly income.
3. Allows you to in properties that are geographically distant
Taking charge of the management and maintenance work of the property also requires you to be physically present at the location. in such a case, it may not be possible for you invest in properties that far away from your place.  In such cases, property managers play a vital role. you can employ these managers to any location that you wish and thus, managing properties at different locations becomes possible.
4. Enhances profitability of time and money
When you have a property management company to take care of the rental properties, you can use your time to look for more investment options or on other possible sources. Hiring property management companies will also enhance the profitability of your rental revenue as these affordable services can deliver much higher results for your rental income.
5. Helps in collecting monthly rental deposits
Getting the payments from clients can be a very difficult task and sometimes also awkward. Property management companies have a formulated schedule of collecting rent and on time payments. These companies have an efficient system to maintain the payments and cash flow for your rental properties.
6. Helps in marketing and Advertising the property
Having a vast experience in the field of property management, the experts from such companies exactly know as where these properties should be marketed and what kind of advertising campaigns can work the best for them. Such marketing strategies are very effective if filling the vacancies and also at ensuring a good revenue from your properties.
There are many more factors which points towards the benefits of hiring a property management company. These companies are very useful when you have to handle multiple properties at distant places. Research about good property management companies to get the best services for managing your rental properties.