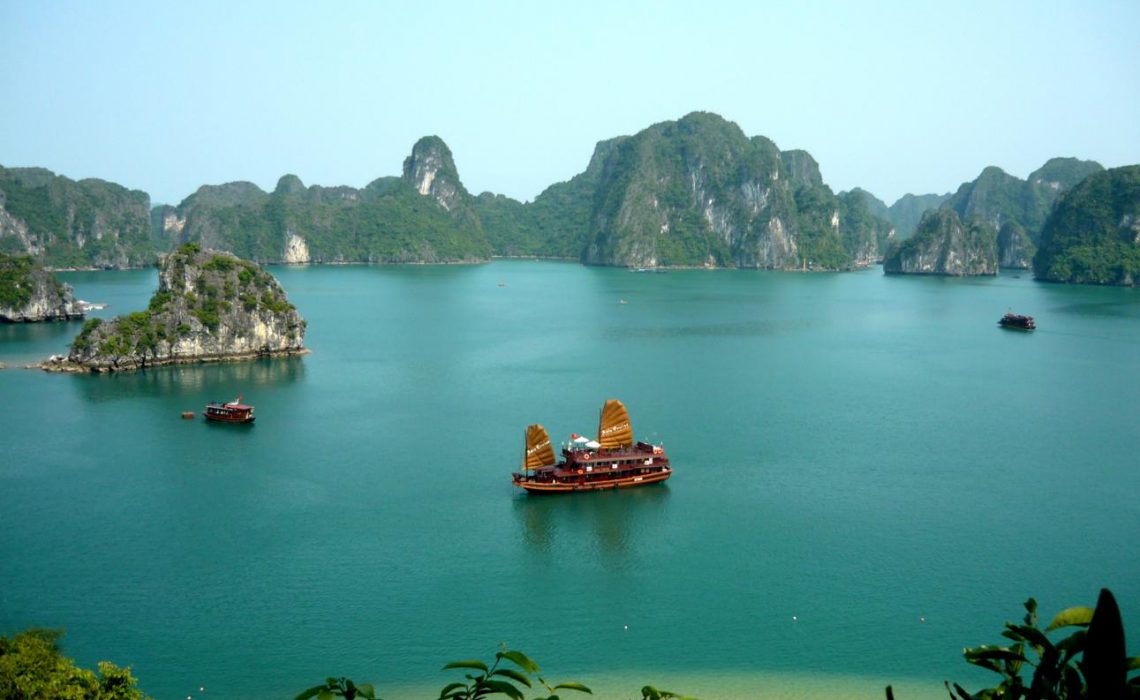 So, here I was thinking that I really needed a huge break from my photo shoots and constant running around on the concrete street – trust me after some time, your shoes protest and rebel. That is the time when you think, you could probably go for a longer trip with fun and you might not want to wear your leather shoes – slippers seem god.
So, from the travel magazine, I thought it was high time I paid the east a visit and enhance my knowledge and get some good, different tasting kind of food. But you know what gets me bad – The entire idea of packing and just setting out! It is a monster personified feeling for me and I cannot express how much scared I am when it comes to picking the "right" things for a trip.
The imagination however, of standing at an embassy (the leather shoes scowl at me now) gave me jitters and then I hit upon this website that say that Vietnam gave on arrival visa and that was the "oh boy!" moment for me. No need for Vietnam Visa application form to be carried around the city like some summons!
Different kind of Visas!
Now really, this one can be confusing. But yes, if you are going for a three month trip, six months trip or only couple of days for a business, you can get the different kind of visas and if you suddenly overnight feel that you might have to stay extra, you can get your visas extended. A variety of visas are available to choose from.
No fixed Visa Costs
That's right! There are no fixed costs for the visas that you apply for. I went through couple of embassy and consulate websites and didn't get much intelligent either. Then there are these companies that can help you get the visa – well, their charges aren't fixed either. For a group they give discounts. But the more, the merrier discount – it will be bigger and you can end up paying less than the actual amount.
The Consulate and Embassy way
If you ask me, isn't that the better way? The very idea of standing in the queue, getting all the documents ready and possibly on the nerve's end if any verification or identification is forgotten then the whole pain is wasted, this seemed very expensive to me and a lot of time consuming and worrisome. If I had to do that again – the whole process, I would simply lose the will to travel a long way at that. Trips aren't supposed to be horrific memories of procedures and legalities.
The Online Way!
The online way is the best way that I came to know about. All I needed to do was negotiate and get a visa approval letter and poof! As good as the actual visa, I have the visa and then on arrival at the Vietnam airport, all the important documents needed to be presented to get a stamp and approval. And I am all set to roll on the streets that would lead me to my relaxation joint! This was the best way I believe!
Stevie Monroe owns a photo studio and is always on the roll. But during pleasure trips, he believes in choosing a spot away from the rest of the world. Being an ardent photographer, he has captured some of the finest pictures of his meanderings.