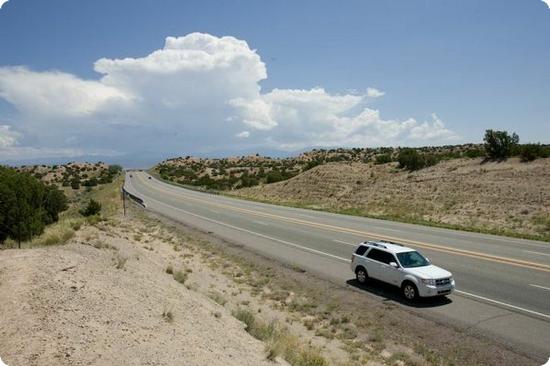 Many enduring childhood memories stem from vacations. The times you used to escape the humdrum and explore new and exotic places, the moments when you would taste new foods and gorge on new sights, and the occasions of expectation when the build up to these holidays filled you with excitement. But few remember the preparation their parents put into these trips.
Much less would you remember if your parents chose cover or not. Yet this may well have been a deciding, if unnoticed, factor for your fun. Choosing useful, easy, and cheap cover can make all the difference in reducing the challenges parents face when taking kids on holiday.
Flexible and Simple
Parents have little time or patience with complex processes since they have to face the challenges of organising the entire trip or trips in such a way that the children will be both safe and happy. Thus a key element of good family travel insurance is that it needs to be flexible and fast. It is a great advantage that quotes can often be only a few online keyboard strokes away and your low cost coverage can be adapted quickly for one or more vacations.
Extras Included
Good providers know that parents need perks just as much as young singles who vacation. This type of coverage recognises that not only do the basics need be considered, but parents need to make sure their fun is also protected. In this way there is a positive side to the service not just a precaution. This why your plan can include not only free cover for kids and the normal coverage against theft, loss and illness, but also free cover for golf equipment, cruises, and car hire excess. Hence, family travel insurance is not just about preparing for the worst.
Common Dramas
Strong coverage can protect you and your kids against theft, accidents and medical costs that are normal even in locations that safe for children. Singles vacationing can certainly face dramas. Children, however, usually draw a wholly different range of disaster. It has been suggested that the current high levels of unemployment and the concomitant effects of general social upheaval amongst the young unemployed populace in Europe has caused reports of crime against British tourists in Europe to take off. This is why family travel insurance is essential for putting your mind at ease on your next trip.
Group Protection
It is of immense value that reputable providers offer family travel insurance packages that cover the group and not just each person. One of the issues facing any vacation involving a group, especially a group involving children, is practicality. Such packages mean you do not need to worry about different plans for each relative. In fact, there are often major discounts for the younger members of your tribe.