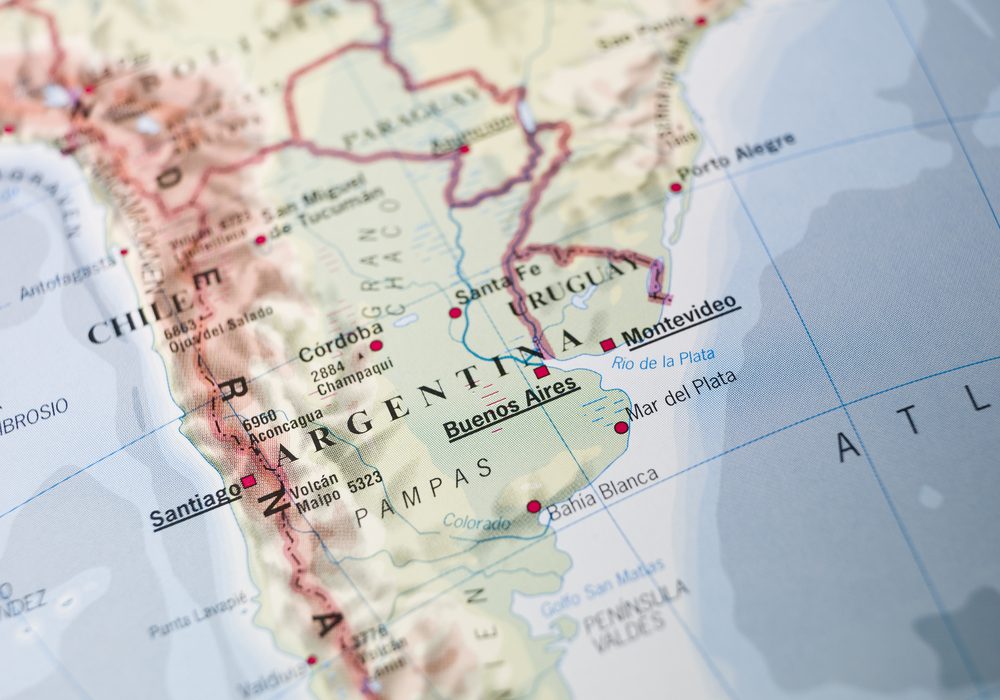 If you're dreaming about an amazing getaway with lots of opportunities to enjoy nature with outdoor exercise, consider an exciting excursion to Chile. In recent years, the trend of adventure tourism has been growing as more and more people look to spice up their vacation routine and maintain the healthy habits that they practice at home. Chile has a lot to offer for these active folks: the South American country is a perfect location for tourists to take advantage of the country's beautiful climate and landscape through sports and leisure activities.  With a huge range of activities – from white-water rafting to volcano-climbing – Chile is the perfect place to explore the guided tours and other excursions that tourism agencies have to offer. If you want to diverge from the more traditional touristy route during your time in Chile, be sure to try these top outdoor activities while on vacation. You'll have the chance to see a great deal more of the Chilean environment, make a lot of fun memories, and enjoy lots of physical exercise.
Thrill-Seekers: Daring Outdoor Activities
Whether you are hoping to take one day to have an adventurous excursion, or are planning to have a multi-day experience with a guided adventure tour, there are many options that will feed the thrill-seekers in your family. If you're interested in vigorous hikes, you can choose trails from nearly any popular vacation destination in Chile to see the waterfalls, mountain views, or even participate in volcano-climbing. The more intensive the trail, the smarter it might be to have a guide who can help to direct you and keep you safe during the travels. Many travel agencies are able to organize hiking tours of volcanoes or waterfalls with a reputable tour guide who specializes in these areas. Want a little extra winter adventure? Secure a ski pass from a travel agency, and enjoy the snowy Chilean slopes.
Enjoying the Landscape
Why not take full advantage of your beautiful surroundings while enjoying your vacation activities? One option for tourists to Chile is to sign up for guided horseback riding tours, which are available throughout the country and are a unique way to enjoy the landscape of Chile. Mountain bikes are also available to rent from travel agencies or hotels, and you can be guided to trails that will work for your skill level. If you are looking for a less intensive experience that allows you to explore the desert climate, consider taking an altiplano jeep trip, which will allow you to get some sun and see the beautiful landscape without having to worry about dehydration during physical exertion.
Planning for an Adventurous and Active Vacation
If you save money by staying at discount hotels, you'll certainly free up some of your money in order to experience great outdoor adventures while vacationing in Chile – but you certainly don't have to break the bank in doing so. You should try to secure travel insurance from home prior to leaving for your trip. However, securing travel insurance abroad is also easy to do. Should you choose to try an unexpected activity in Chile that might pose some risk of injury, your hotel will be able to direct you to a travel insurance provider that can cover your needs without too much cost to you. Check with your hotel provider to see if any of the above offerings that are of particular interest to you and your family can be combined with your hotel package. With plenty of attractions that are enticing for particularly active and adventurous folks, they should also be able to alert you if there are special deals in the areas you hope to visit.