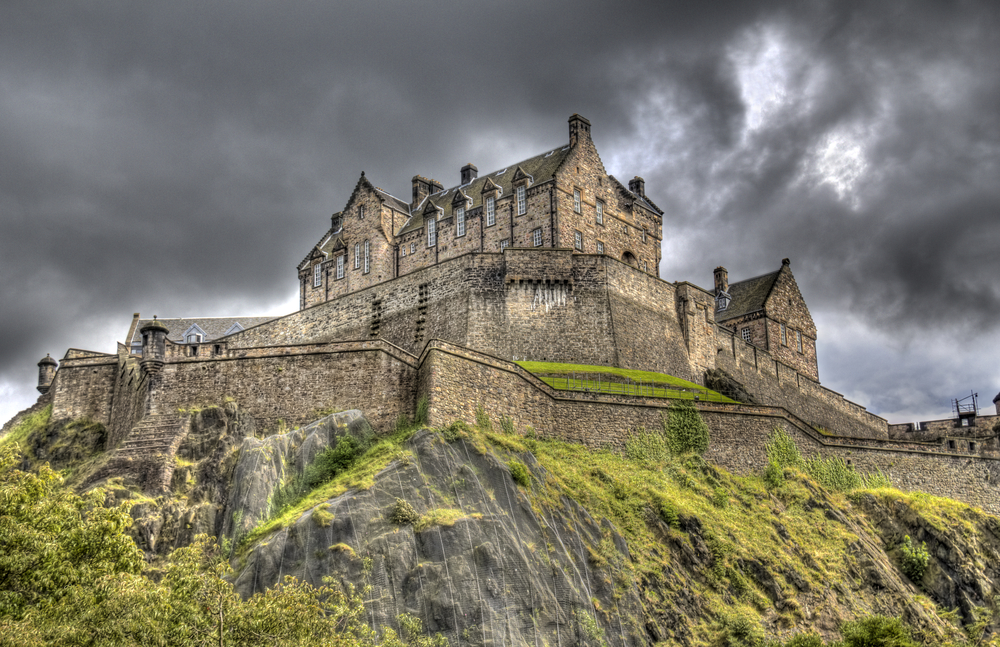 Scotland is a tiny country, but it has captured the imagination and love of the world far beyond its borders. The Scottish spirit of loyalty, independence, and bravery are all traits that the world appreciates, which may be one reason why Scotland has worked its way into traditions and icons around the world.
When you visit Scotland, there are hundreds of things to do. We've broken down the best things to do if you want to stay outdoors, if you want to see the highlights, and if you want the traditional Scottish experience. Your accommodation in Scotland will allow you to see any of these sights, depending on when you arrive.
If you Love Tradition:
Edinburgh Military Tattoo
At the Edinburgh Military Tattoo you'll see an experience that you will never forget. In unison, 100 bagpipers lift up their instruments at once and create a joyful noise that is as beautiful as it is loud. You can view this sight every August at the Edinburgh Military Tattoo or on Glasgow Green.
St. Andrew's Day
St. Andrew's Day is simply a celebration of Scotland. It occurs on November 30th, and if you are in Scotland, you won't be able to go anywhere without running into a celebration. You'll find food, music, art, dancing, stories, poems, and everything Scottish.
The Braemar Gathering
Do you love traditional Scottish games? Then you won't want to miss The Braemar Gathering. This event is the biggest Highland Games event in the world, and it includes tests of jumping, throwing, riding, running, and more. These games have occurred annually since 1040.
If you Love the Outdoors:
Glencoe
Take a trip to Glencoe to view the stunning sights of the Scottish mountains. In the summer and spring, hiking and walking tours are popular. In the winter, the mountains transform into a bustling ski resort.
The Cairngorms
The Cairngorms are the highest mountain peaks in the British Isles. Here you will find nature untouched by any human intervention. Travel by food or skis to view the sight of pure, wild nature.
Loch Ness and the Great Glen
When visiting Scotland, you can't miss the Great Glen! This trench contains the mysterious lochs of Scotland, housing the fabled Loch Ness Monster. You'll also find an array of ancient forts and castles.
If you Want to See the Best:
Kelvingrove Art Gallery and Museum
The Kelvingrove Art Gallery and Museum houses over 8,000 objects from Scotland and around the world. Surprisingly enough, this museum is completely free.
Edinburgh Castle
Don't miss the chance to see the 800 year-old Edinburgh Castle when you visit Scotland. This castle contains the Scottish crown jewels, and the Stone of Destiny.
National Gallery of Scotland
If you want a celebration of Scottish art, you won't want to miss the National Gallery of Scotland. Here you will find works by Scottish artists as well as other famous artists like Titian, Rembrant, Monet, and much more.
Whether you want to spend the weekend in Scotland or plan to stay much longer, you won't want to miss seeing any of these hallmarks of the majestic and stubborn country.