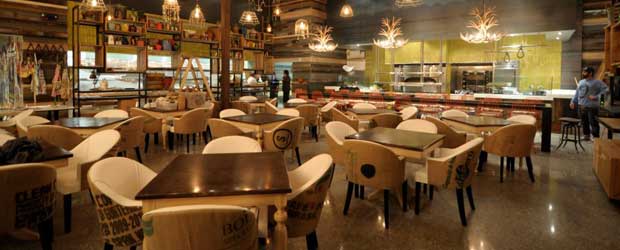 When exploring Southern California, there's a wide variety of several different places to dine at for serious foodies or those who are headed out on a date. From sushi rolls to Chicago-style pizza, there's an ample selection of great restaurants to try for those who are hungry for lunch or dinner. To find a few places to visit in the location, there are a few to put on the map.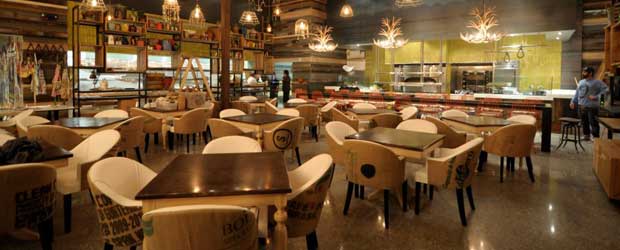 Cucina Urbana
This restaurant is known for their truffle fries, chicken liver pate, and pappardelle short rib. Guests enjoy the luxury environment that features eclectic art pieces and fixtures. The menu lists traditional favorites with creative twists that offer plenty of flavor and fresh ingredients. Don't leave without ordering the lavender lemonade and the rabbit ravioli.
Chi Extraordinary Kitchen
Located in University Heights, Chi Extraordinary Kitchen is known for their Thai, seafood, and vegetarian plates. Their green curry comes with fresh vegetables while the salmon Panang is served in huge portions. The flavors of the curries are also so delicious and unique that it's often tempting to order seconds.
The Grove Steakhouse
The Grove Steakhouse is located at Viejas Casino & Resort for gourmet dining that is set in a calming ambiance. Patrons can enjoy a five-course meal with a selection of fine wines. The location has been awarded the Wine Spectator Award of Excellence 2015 and is the winner of the 2015 OpenTable Diners' Choice.
Wereworth
Located in the Gaslamp Quarter, this establishment is known for their fried potato balls, pork belly Benedict, and triple threat burgers. Guests enjoy the relaxed environment with a staff who is dressed in comical costumes. Guests can explore the Gaslamp Quarter afterwards by strolling 16 blocks of shops and entertainment.
Bud's Louisiana Cafe
For locals and tourists who are homesick for the south, Bud's Louisiana Cafe is a staple in the city for their authentic cuisine. Their menu stands out for favorites that include the alligator sausage and the seafood gumbo for homemade plates that are truly impeccable with the flavor. Any visit to Bud's isn't complete without ordering a slice of old fashioned pecan pie for dessert.
When it comes to enjoying the best that Southern California has to offer, it's important to stop at some of the most respected establishments in the location. Both locals and tourists will have more of an appreciation for the area and can enjoy new tastes that will please any type of palette.