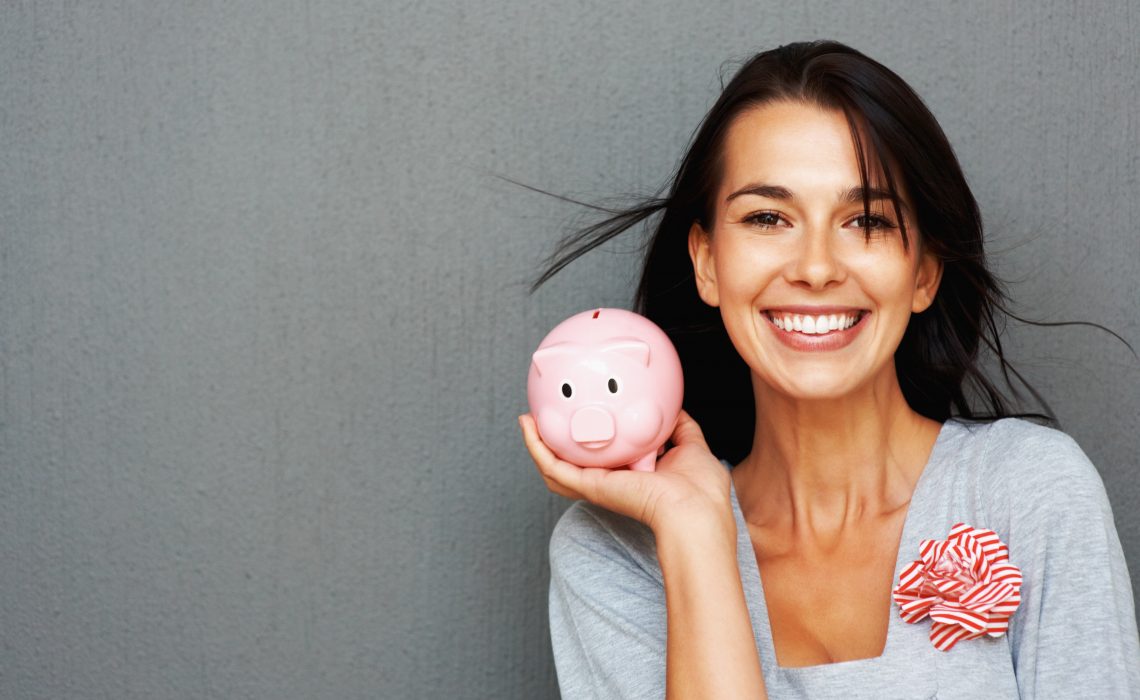 Parenting is no simple task especially for working moms. As a mom, you have to always be there for your kids come rain or shine. Establishing a saving system can be hard especially when on a tight budget. Securing your kids' future by ensuring that you are financially stable is even harder. However, as a mom who has big plans for her kids, you should not find it hard to do some saving. Saving will help you secure your kids' education and health. There tips that a mother can take into consideration to help her develop better saving habits.
Setting Financial Goals
-When you really know what you want for your kids and the importance of securing a better future for them, setting financial goals will help you control your money spending on things that don't really matter. Writing those goals down will be a constant reminder of why you are trying to save money and a plan to help you realize why you need to invest it successfully. It's important to get into the habit of saving early when the kids are young which can earn you large amounts of interest.
Budgeting
-Managing finances is a bit hard but making decisions in advance and taking the correct actions can help you in a great way. You should always write a budget whenever you want to shop and ensure that you stick to it. Impulse shopping can be wasteful. Try to get your kids understand that they don't have to always get what they want. Teach them about the importance of saving money so that they can develop the habit at a young age.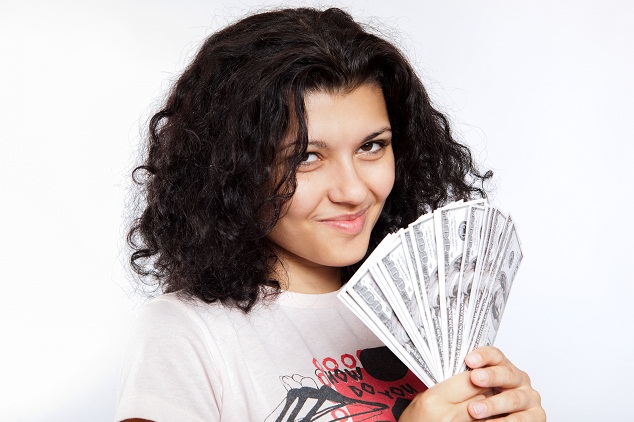 Save Money on Commuting
-You can save a lot of money by commuting to your work-place if it's just nearby. Fuelling your car regularly can be very expensive especially when on a tight budget. Save money by taking a bus or train to work. It can even be fun when reading a newspaper or listen to music on the way.
Create an Emergency Savings Fund
-As you are struggling with paying the bills and educating your kids, the last thing you would want is to lose your job or worse still for accident to occur. Without an emergency fund, you would be in between a rock and a hard place. Try to find ways to save extra cash even if it means looking for side-hustles that can generate some income.
Improve your Credit Card History
-Accumulating credit-card debt can burden you with financial obligations that can be too hard to get yourself out. Always opt to pay for something with cash. If you are unable to pay your debts on time, the creditors notify the major credit bureaus which will put your name down in a credit report. This can hinder you from obtaining loans in future.
Saving money is a great way to ensure that your kids' education is not compromised. Your kids will have a home and an education. There are times when you might face problems involving your kids. It could be a disagreement with your ex-partner who might refuse to support the kids. In such cases, it's important to have the csa contact so that you can get legal help.