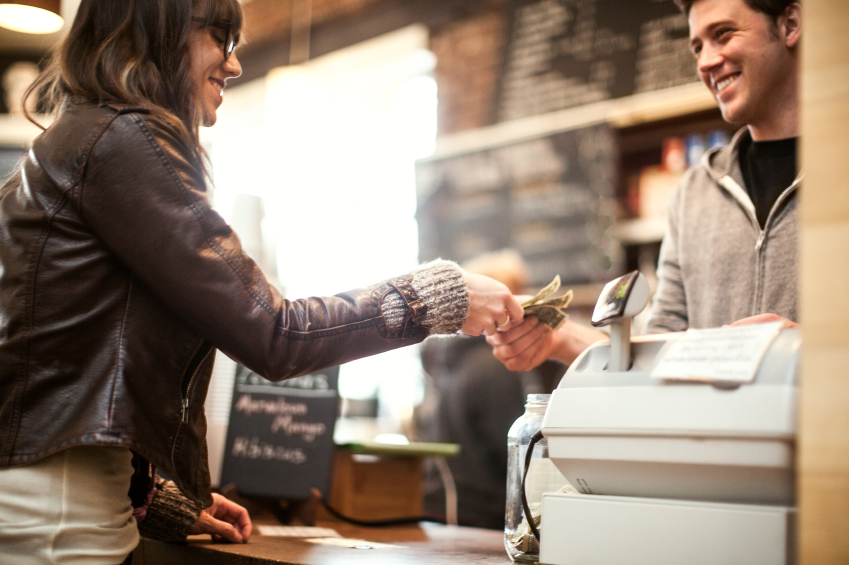 If you run a small business or a start-up, at some point you will apply for a Business Loan to meet your capital flow and operational costs. However, the worst thing that could happen to you and your business is getting turned down for the loan. So, why do small business owners and entrepreneurs find it difficult to get loans?
What Do Lenders Consider for Business Loan Approvals?
Financial institutions take into consideration the duration your business has been operating, the revenues it is generating, and your business' credit history. The logic here is straightforward.
If your business has been around for some time, it is indicative that you have customers and are generating revenues. Of course, the company should generate sufficient revenue to pay back the loan if you get it. So, keep your profit and loss statement up to date. You can present it to lenders when they ask for it. Finally, if you are making money, lenders will want to know whether you are paying your bills on time.
When you apply for a Business Loan in India, the bank or NBFC (Non-Baking Financial Company) will check your credit score. They will pull your credit score to check whether you are paying your liabilities on time and that you have not defaulted on previous loans.
Why Credit Report Matters?
In India, credit score is essential for approving or rejecting the application for any loan. Each month, member banks and financial institutions submit customer data to credit bureaus like CIBIL. Based on a mathematical formula, these bureaus then allot a three-digit score to the bank customers. It is this score that gives lenders an idea about your creditworthiness.
Usually, a credit score of 750 or more is preferable. However, if your score is under 750, you may or may not get a loan. If you do, the chances are high that you will end up paying high interest.
As a business, it is essential that you check your credit report occasionally. You are entitled to it and can do it online. Make sure that the report does not contain any error. While lenders and banks routinely inform credit bureaus about your business credit, it is not necessary that they will be punctual in the reporting. So, even if you pay your liabilities on time, this information may not filter down to credit bureaus to keep your credit intact. As a result, your business may have a poor credit score unless you rectify the errors.
As a single proprietor, financial institutions will check your credit score, as well. Hence, it is prudent to ensure that you too pay your bills and credit card dues on time to ensure you maintain a high credit score.
Also, you have to realize that lenders take the business you are in very seriously. If you are working in a domain or industry that financial institutions consider high-risk, they will reject your Business Loan application.
These factors make it difficult, at times, for businesses to get a Business Loan. So, what is the solution?
The Solution
As a business owner, you should educate yourself about the different types of financing businesses can get. Also, you should know which kind of financing is the aptest for your business. When you have this knowledge, it will become easier for you to apply for the right Business Loan.
In case you are still in doubt or are worried about getting rejected by lenders, get in touch with My Money Mantra. The financial experts will help you Apply for Low Interest Business Loans Online in India to meet your business financing needs. As a result, you never have to get stressed about your loan application getting rejected, and you will be able to get the necessary funds you require to grow, expand or upgrade your business.
Also Read: Business Automation: Why You Need It and How to Fund It?