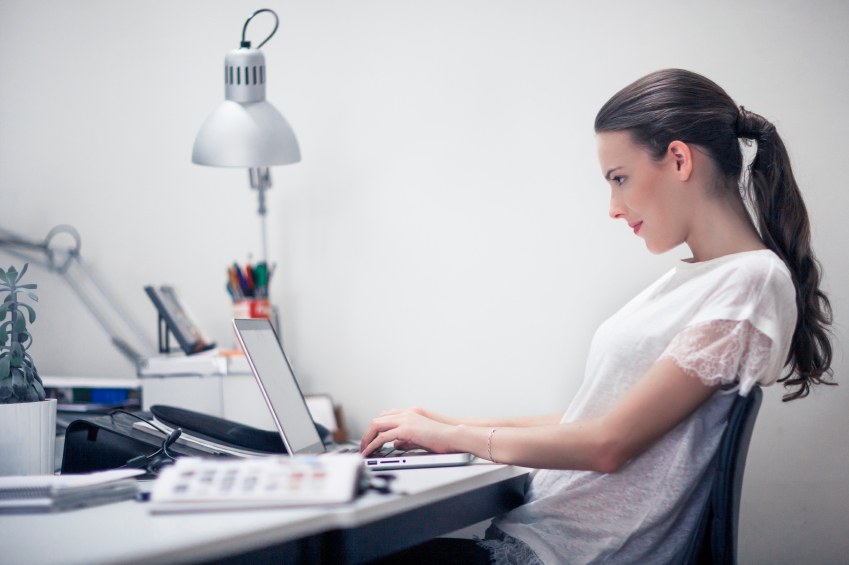 To begin this post, keep in the mind that one of the best sources for starting an at-home or small business is the U.S. Small Business Administration. This federal agency was enacted with the sole purpose of helping individuals boost the economy through their own ventures. With this in mind, you have a great idea. What should you do next? Keep reading.
1. Research Your Business Idea
Business 101: If you have a product or service that people do not want, you won't succeed. As such, your first step is to research your idea. Conduct comprehensive market research to ensure there is a demographic out there that will go crazy over your offering. This makes certain your idea won't remain an idea but can rather be turned into a successful venture.
2. Write a Business Plan
If your idea has a market, write a comprehensive business plan. This helps you and potential investors. Find a business guide if you don't already know how to write one and fill out every section with as much detail as possible. This helps you get your business on the road to achieving your goals and entices investors into giving you money for your venture.
3. Get Financed
If you need help with this part, consult with a CPA or business attorney such as Tully Rinckey Legal. With your business plan and plenty of moxie in tow, approach financers to get the money you need to start your business. This includes bankers, angel investors, crowd funders, those who offer grants and loans, and your family and friends. Plan to put some of your own money up, as well.
4. Establish Your Business Location
Decide where you're going to conduct your business. Can you do it from home? Check with your local government to ensure there aren't any restrictions on home businesses. Do you need a location? Contact a commercial realtor to determine whether you should rent or buy your facilities and where there are available locations.
5. Establish Your Business Structure
Here's another area where Tully Rinckey can help. Your business must have a legal structure for tax purposes. Some of the structure classifications include sole-proprietor, partnership, or corporation. The business structure affects your tax structure, so you want to ensure you pick the right one for your venture. You can always change it later.
6. What's Your Name?
Next, pick your business' name and make certain it's catchy because you'll have to attract more online potential customers than outside of the internet. Assume your name is Joan Smith and you are going to open a notary business. Joan Smith Notary isn't going to get you far. Be creative, such as Stamp, Certified, Done. You need to get people's attention.
7. Register With Your State
Make your business name and your business legal by registering it with all local, state, and federal authorities, including the IRS for your Tax ID. This protects your business' name and ensures you have all the licensing you need to conduct your business legally. Different businesses have different licensing requirements, and if you aren't registered and licensed properly, you could face penalties.
8. Open Separate Bank Accounts
Finally, open a separate bank account or bank accounts for your business. You never want to mix your personal and business finances. This not only makes everything confusing and muddles your tax filings, it also opens you up to personal financial obligation in the event of an issue. Always keep your business books separate from your personal books. This, too, is Business 101.
You have an idea and your research shows you have a market for it. It's time to become your own boss by opening your own business. If you get stuck on any of the steps above, or are simply uncertain of how you should move forward, seek professional business advice. Those knowledgeable in starting and running business ventures can help you through the process and get you on the road to success.