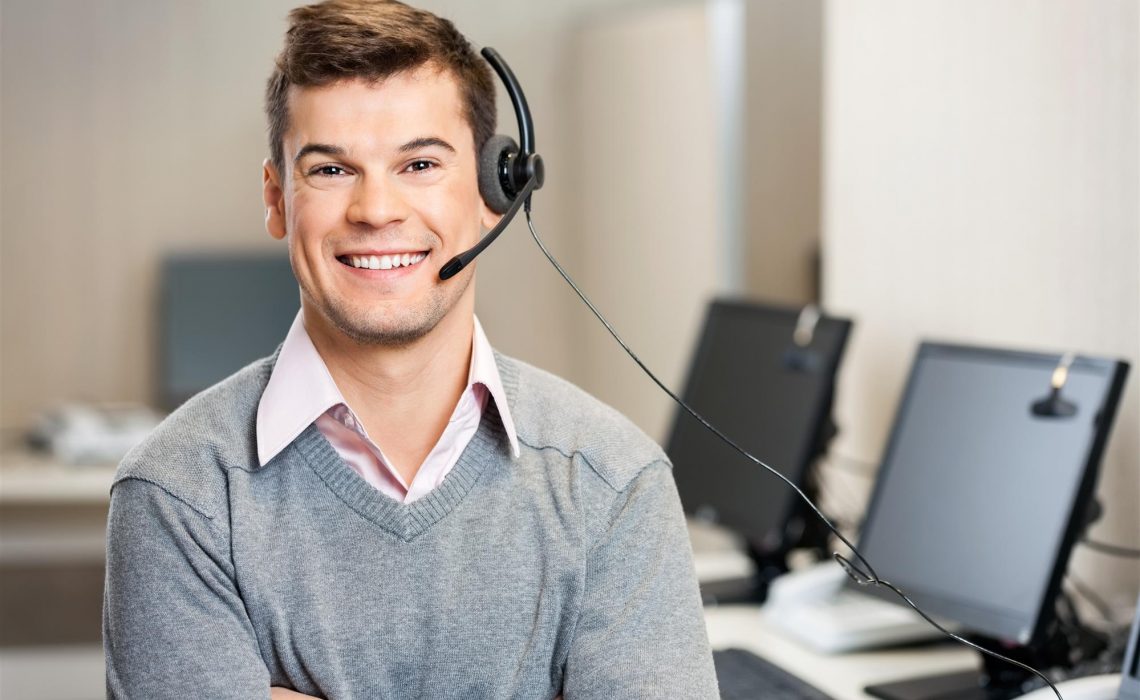 There are several small businesses who face difficulties in making strategic decisions and planning the right way out in order to gain growth and productivity. Outsourcing is one of the best ways to grow your business with valuable clients. As outsourcing firm aids you with skilled customer support services, you need not put efforts in searching the right professional on your own. All you need to do is hire a reliable outsourcing company that is capable enough to handle all the different components of your business operations according to your choices and decisions. It not only saves your time but also helps your company to grow financially and save money. In this post, we discuss five main advantages of outsourcing businesses that go beyond money. Take a look.
Saves Time
One of the major advantages of outsourcing your business to affordable customer support services is that you save a lot of time, money and still move towards growth and progress. Outsourcing means you're hiring a firm to which is more deserving and can perform your tasks accurately and precisely so that you get enough time to focus on your business growth and generate more income. However, make sure you appoint a reliable outsourcing firm that can handle your business operations with maximum supervision and lowers the risk of losses.
Provide Skilled Experts
Another advantage of hiring outsourced customer service is that you get skilled people who can handle your work efficiently. Outsourcing can be done majorly for three different kinds of tasks such as highly repetitive tasks that include data entry, accounts payable and shipping inventory, highly skilled tasks that deal with financial analysts and bookkeepers. It can also be done for specialized knowledge experts that include internet marketing and data scientists. Hiring an outsourcing firm means that you're appointing qualified professionals that add more value to your business. Such firms have designated professionals for different tasks such as IT, finance, web designing, accounting, and customer service.
Saves Money
Outsourcing business operations not only saves plenty of your time but also allow you to remain constant in terms of money. It's important to stay updated with the new technologies recently launched in the market. However, there are some tasks that you do not need to take care of when outsourced such as financial software programs, IT infrastructure and other equipment used in customer service. It is because the outsourcing firm will take care of all the necessary resources required for different processes. It is their core business and responsibility to stay updated with the trending technology.
Helps to Stay Competitive
Businesses who want to stay competitive in the market with their respective competitors, need to look out issues and lacks in their processes and identify opportunities to improve their systems and processes for better results and gain profit. By outsourcing, you update your business according to the new trends of the market and re-engineer it to get more effective responses in order to achieve your goal with less effort and time.
Promotes Business Growth
Outsourcing is a way that helps to expand your business and helps to discover and achieve new target markets. It not only helps to expand your business but if you choose right outsourcing firm, it can secure your data, improves your business efficiency and builds customer relationships. In addition, it also helps in planning strategies for business operations keeping in mind the fundamentals of small to big companies.
Wrapping Up
Having right resources is one of the major advantages for the business to grow economically. Outsourcing your business gives you the opportunity to focus on different processes in order to improve and generate revenue and competitive edge in the market.  It is, therefore, important to hire reliable outsourcing firm that provides you right talent, necessary equipment, and valuable time whenever you need it.