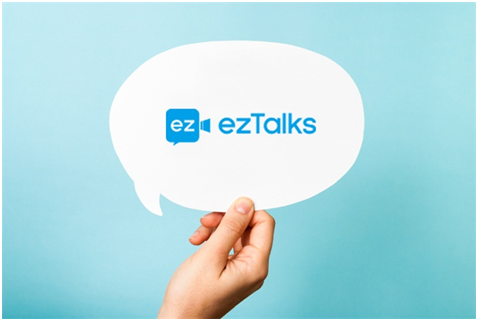 In the majority of enterprises still traditional software as a work platform today, SaaS development is beyond the people's imagination. In particular, cloud computing in the video conference industry gradually landing, the traditional software will die more and more high voice. We used to be good, why do you say that traditional software will die? In fact, after learning about IT trends, economic development needs, and the characteristics of SaaS, you will find it well understood.
Cloud based video conferencing solutions introduce the possibility of engaging in face to face video conferencing. Forming connections and communicating with clients, colleagues, and partners is a must in any organization. Businesses and institutions can benefit from using cloud video conferencing.
IT Development Trends
Cloud is the future of IT development trend, and now we have fully felt the power of information explosion, wherever you can get a lot of information through the network source, which require advanced IT technology, countless hardware server support to do , And the cloud is a good solution to the problem of information storage, as compared to OA, ERP, companies are more willing to use cloud video conferencing to build a work platform, because this way the traditional software cannot provide the advantage, it is based on the cloud Distributed in the rest of the world to achieve high efficiency, real data and information are very large real-time exchange and processing, which is what we call SaaS, software as a service for online audio and video, image, office collaboration software platform services, That is the future of the mainstream mode of operation.
Economic Development Needs
Economic development is also under the direction of IT technology to change the model, resulting in a lot of new needs, as information communication becomes more and more important, industry, business between the broad social desire to show the future work of the way as well. So, SaaS video cloud conference has become the most important platform. ezTalks video conferencing is a cloud video conference for conference development.
SaaS Features
SaaS is not software, but software services. Developers use a variety of advanced IT technology to provide users with a cloud software platform, companies do not need to buy software, but for the services received to pay the cost or rent, this service is the latest trend: to the social circle Transition to cloud conference services. The future work must be cloud video conferencing.