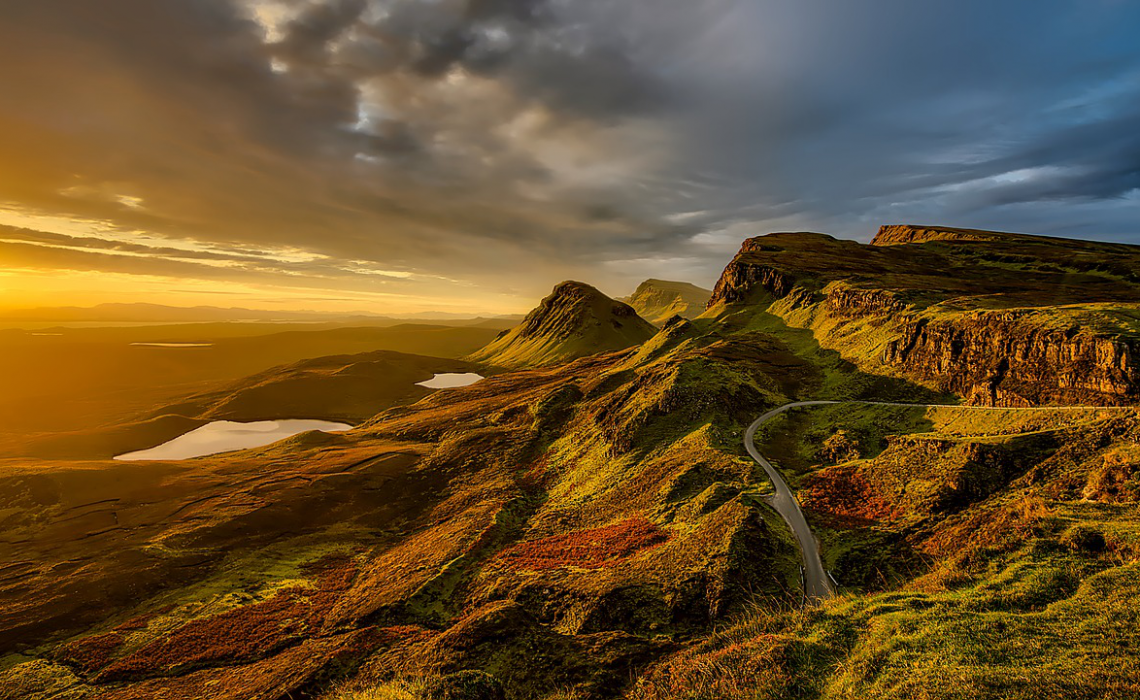 There are so many wonders in this world and there are so many places yet unexplored. There are numerous of them known for their particular exotic essence just like Scotland is known for its exotic distilleries and amazing batches of whisky. It is that heaven of the word where you are going to experience some of the most amazing distilleries and venture the procedural manufacturing of the best famous world class alcohol. People have been travelling to Scotland and taking Tours of the finest whisky in Scotland just to visit these distilleries and see how beautifully they make some of the world's most famous brands of whisky.
Tours of the Finest Whisky in Scotland:
Cardhu: It I situated in the city of Speyside which is also known as the heart of the whisky country Scotland. This name is taken from the Scottish Gaelic for 'Black Rock'; this distillery was founded by a whisky smuggler but is managed and primarily run by his wife. After that Cardhu was sold to Johnnie Walker. Now they are world famous for their highly malted blends.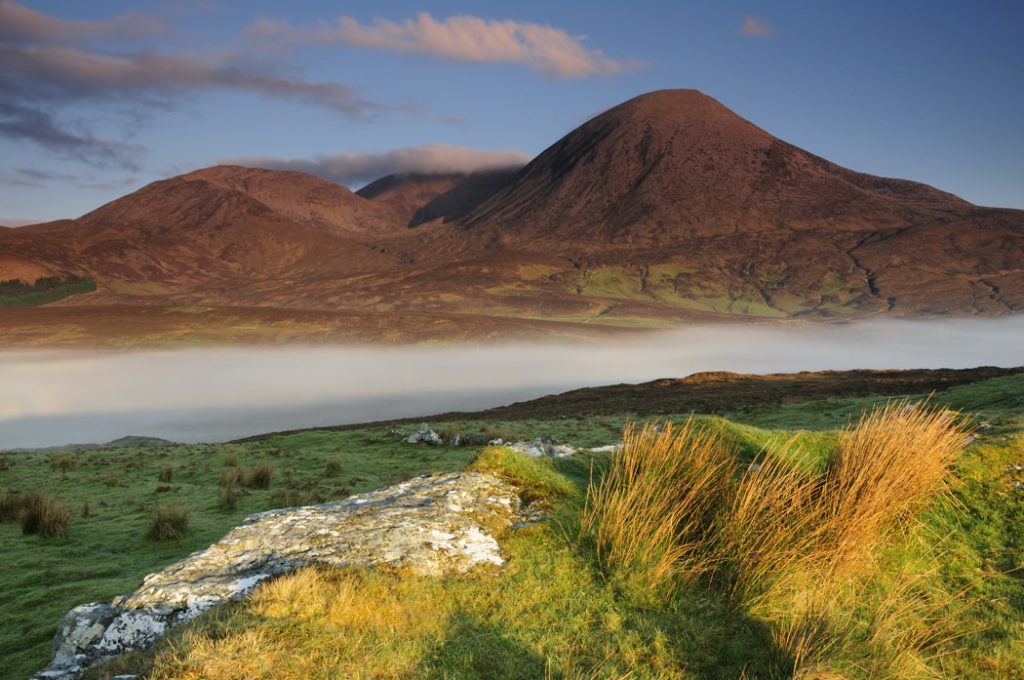 Dalwhinnie: Since a long time now, people love to visit this place as they get the venture to taste the product of this distillery and also getting the opportunity to taste some other whiskies offered along with chocolate from the Scottish Highlands. As it is situated in the Highlands, it is one of the highest Scottish Distillery. The water comes to this distillery via River Speywhich is also known as the whisky river.
Edradour: It is known to be situated in Perthshire. It is the smallest traditional Scottish distillery which produces just 12 casks of whisky per week. You can visit this one from the month of April to October. I was founded in 1825 as a farm distillery and is still running on that same basis.
Glenfarclas: This is an independent family run distillery which is situated in Speyside village of Ballindalloch. It was established this distillery in 1805 and then after that in the year 1865 was bought by the ancestors of the present owner John .S. Grant. It is said that this was the first distillery to open a visitor center bank.
Glenmorangie: This distillery is known as the most historic setting in the royal burgh of Tain. It is also known for having the tallest stills in Scotland might be as tall as the average giraffe. There a numerous tours including the opportunity to visit the nearby Tarlogie Springs.
Highland Park: It is established on an island named Orkney, and it is also known to be the most northerly distillery of Scotland. It offers the visitors some the best tours with the opportunity of tasting up to seven whiskies.
Macallan: It is situated in the little village of Craigellachie where the river Fiddich meets river Spey. It is often said that some of the most amazing whiskies come from this place. It is known for its most high tech and modern visitor centers.